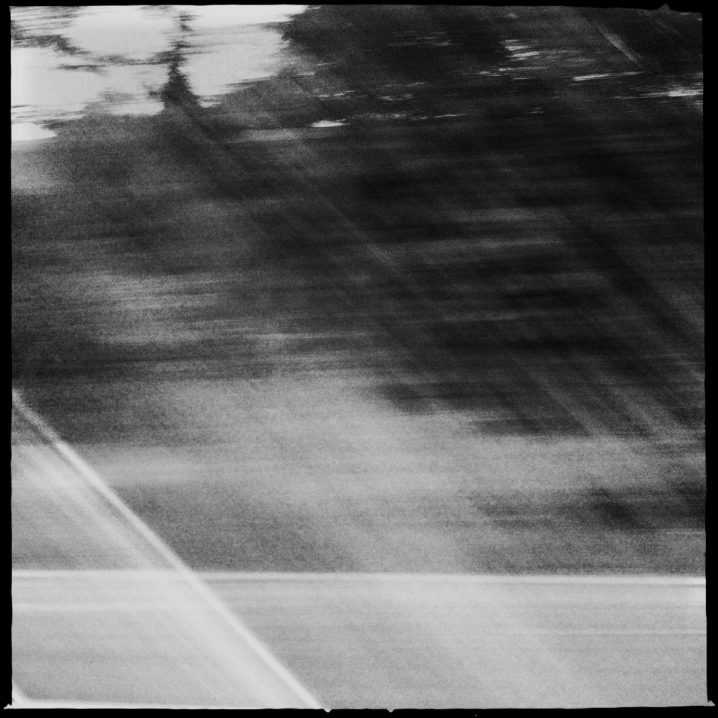 In the summer of 2013, brothers Andrew and Michael Tasselmyer released their first album under the name Hotel Neon. While it embraced the same thoughtful, unobtrusive minimalism of some of their earlier work as The Sound of Rescue, especially Furniture Music, it had a distinctive enough focus to warrant being inaugurated as a new project. And, with the release of the expansively dynamic Forms by the band as well as the recent addition of 4th member, it seems perhaps that the Tasselmyers now have two well defined canvases on which to continue rendering their creations going forward – one steeped in immersive drones and another near the summit of elegant, melodic post rock.
Early 2015 marks the reissue of the self-titled Hotel Neon debut on the Home Normal label, remastered by none other than Ian Hawgood himself. He explains what drew him to the album as well and how he both preserved the intent of the original recording, which was created simply with a 2-track USB recording device and inexpensive equipment, while drawing out some of its hidden treasures.
Much like the music, Michael and Andrew are wonderfully understated when noting the album came about through simple means: a usb recording device, cheap guitars, effects processors, and a computer. Yet the result is really quite something, as a good few people have now started to notice…When we heard it, apart from enjoying it solidly for a good few days, we decided to play around with twin decks to focus on the beautiful lows that were hidden within. Through tape saturation the lows became beautifully transparent giving us a deeper focus to the work, and hopefully an album that contains with it that stirring element of something glorious yet hidden within the recesses of the mind's eye.
The difference remains subtle in "A Lament", the achingly melancholic opener, but becomes increasingly apparent as the album becomes more sonically subaqueous, particularly the grainy textures and mechanized rhythms of "Dust and Drag", the subterranean pulses of "The Eye's Mind", and the distant thundercloud rumblings that permeate "Lowly". The effect is not unlike the way the right matte and frame can flush out the deeper hues and enhance the composition of a painting.
The mantra of the project is "Restraint over haste, Perception over presumption, Awareness over intent", a perspective that is born out in the music and maintained consistently throughout the record. If you have not heard Hotel Neon and appreciate well crafted ambient drones, you owe it to yourself to check it out. If you are familiar with the original recording, you owe it to yourself to hear this lovingly remastered version. Either way, it's a very rewarding and immersive listening experience. The Home Normal edition of the album can be obtained in digital format or in a CD edition using locally cultivated and harvested washi paper stock including unique vintage slide and photograph (limited to 500 copies).
hotelneonmusic.com | homenormal.com
©
Words by Brian Housman of Stationary Travels