… like opening your eyes on the beach facing a boundless ocean…
If you'd think that one way to skip the ever-growing queue of all the upcoming albums was to entice me with an exclusive track premiere, you'd be a little wrong. Even these I get by dozens every week. In the world of readily available music, created and broadcasted with an incredible force, the labels and the sites like mine, have certainly become the "filters". At least that's how I classify my "work". And so, if you have trust in these small words of guiding light, I hope you boost your confidence in taste with these few carefully selected track premieres. That's all I wanted to convey on this non-major topic. And thus, without much more interruption, I proudly present you with a beautiful new work by the one and only Hotel Neon.
Hotel Neon is a trio from Philadelphia, which has appeared on these pages [and hopefully on your rotations] ever since their self-released and self-titled Hotel Neon debut in 2013. The album has been subsequently picked up by Home Normal, with the band's followups, Remnants (2016) and Context (2017) appearing on Fluid Audio, and migration with Means of Knowing (2018) to Augustin Mena's (aka Warmth) Archives imprint. For their latest release, titled Vanishing Forms, the trio returns to Archives, with eight ambient atmospheres that blanket a spinning mind. The vastly spanning and highly textured pieces drown all anguish and polish the sharp edges of that troublesome thought. Listening to this music is like opening your eyes on the beach facing a boundless ocean, with an intense realization that at this moment all is real and everything else is just product of a projected and forever fueled in worry ego. This is how things truly are… And if you don't have the luxury of an ocean near your dwelling, at least you can reflect on the presence in your headphones, with Hotel Neon spraying all the vapours of their waves.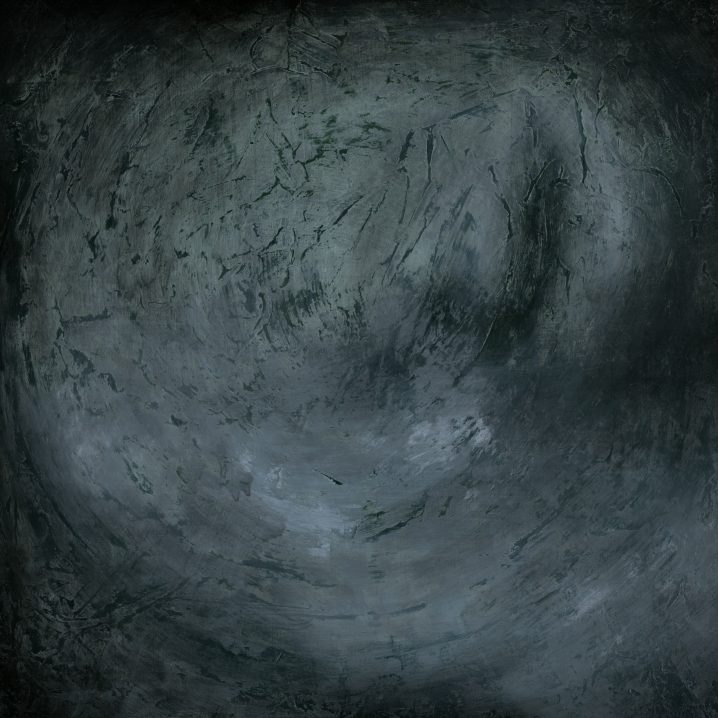 The album will be available for pre-order this Friday (April 12th), available on digital, CD, and of course, vinyl. You may have already noticed in the above Release Notes section, but it's worth pointing out again the mastering touch of Rafael Anton Irisarri from his Black Knoll Studio in New York. Hotel Neon is setting out on tour for the album premiere events, which also include performances by Lowercase Noises and Slow Meadow! Be sure to catch them in the US plus London and rest of Europe with Marcus Fischer and Kate Carr sometime in September! See all dates and venues on hotelneonmusic.com.