I don't know about you, folks, but I'm not a real fan of some of these lockdown live streams. It feels like everyone is streaming something into my household, whether I like it or not. There are definitely a few interesting ones, as we get to take a peek inside our favourite composer's homes, but there is something to be said for a well-produced video, perfectly recorded audio, and, most importantly, the musical conversation between the performers on the stage, sharing a unique moment in time. Perhaps we'll all learn to appreciate these just a little bit more, and that's a great takeaway in itself. Which is why I want to bring your attention to this short performance by the Icelandic composer Gabríel Ólafs, shot at the Nordic House in Reykjavík, as I think it's something very intimate, delicate, and serene. Visually captured by Blair Alexander, and sonically by Bergur Thorisson, the mini-concert was recorded in a single take, live, and without any audio post-production to the tracks. This is the type of special archival documentation that really connects me with the artist, takes me deep into the setting and lets me forget that I am watching this on my screen. Besides Ólafs behind the piano, the performance includes Ragnheiður Ingunn, Kristín Ýr and Björk's harpist, Katie Buckley, featuring four pieces from his upcoming album, Piano Works, released by One Little Indian.
Like many, I was supposed to be on tour which was cancelled, but I wanted to deliver a live performance in some way. I performed a set in the Nordic House in Reykjavík during Iceland Airwaves and I loved the atmosphere and the sound of the grand piano, so I gathered some musician friends (a harpist, violinist and flutist) and we played songs from my debut album in special arrangements.

— Gabríel Ólafs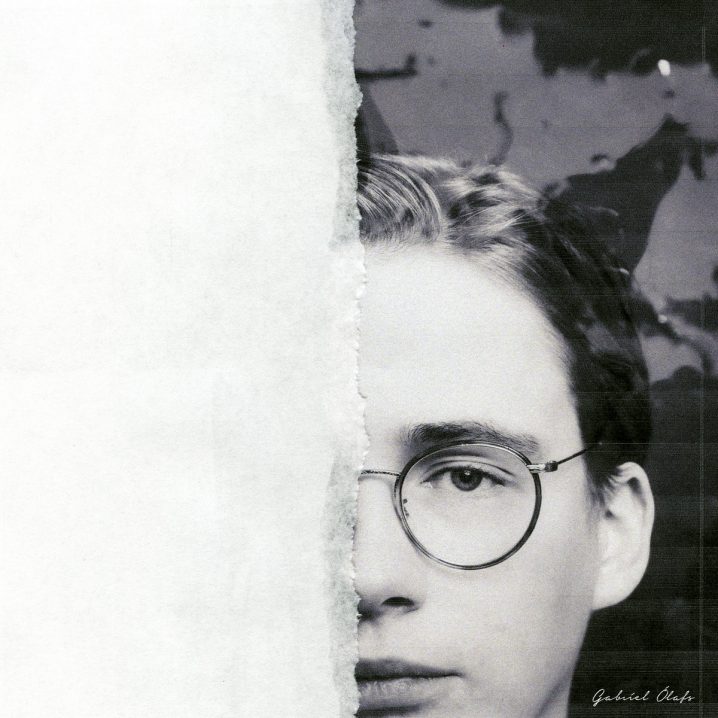 The upcoming release is comprised of eight delightful solo piano vignettes, which would no doubt appeal to fans and followers of pianists such as Julien Marchal, Poppy Ackroyd, Bruno Sanfilippo, Luke Howard, Dmitry Evgrafov, Niklas Paschburg, and of course, Ólafur Arnalds and Nils Frahm [whew, I know that's a lot of names there!]. One other thing to note is that Gabríel is still very young – his debut album, Absent Minded was composed at an innocent age of 14 – so we will most likely hear from this Icelandic composer again, as his future appears to be extraordinarily bright. Really looking forward to hearing more from him and I will keep my eye on his developing career!
<… retreats to his piano room, feeling wistful and old…>