Release Notes
Label: Dragon's Eye
Release: Mixed Signals II
Date: March 18th, 2022
Mastered By: Rafael Anton Irisarri
Artwork By: Braulio Lam
I've got to say, I'm pretty excited about today's exclusive video premiere! This one comes off the new release by Ruben Tamayo, aka Fax and Braulio Lam, a follow-up to their Mixed Signals EP released in 2020, which is officially out today via LA-based Dragon's Eye Recordings. This is a very organic ambience, featuring layers of electric guitar, field recordings, and synthesized sound, recorded by the duo between Tijuana and Mexicali (Mexico). There are only four tracks on this next chapter, combining swirling textures with airy pads and soaring atmospherics. In this particular piece, the underlying pulsating mind-beat (instead of a heartbeat) carries the listener towards the skies and out into the ocean of sound. And this music is greatly complimented by the spacious and sprawling black and white video, which I recommend you watch on full screen, preferably in the dark. It's meditative, mesmerising, and magnetic. Something that words cannot describe.
This meditative soundtrack is like a hazy black and white image, captured by a telescope or transmitted by a satellite, hinting at what lies far beyond our own limits of perception… A hypnotic reflection on sound – how it reaches out in the space around it, how it rises, how it looks, and how it feels…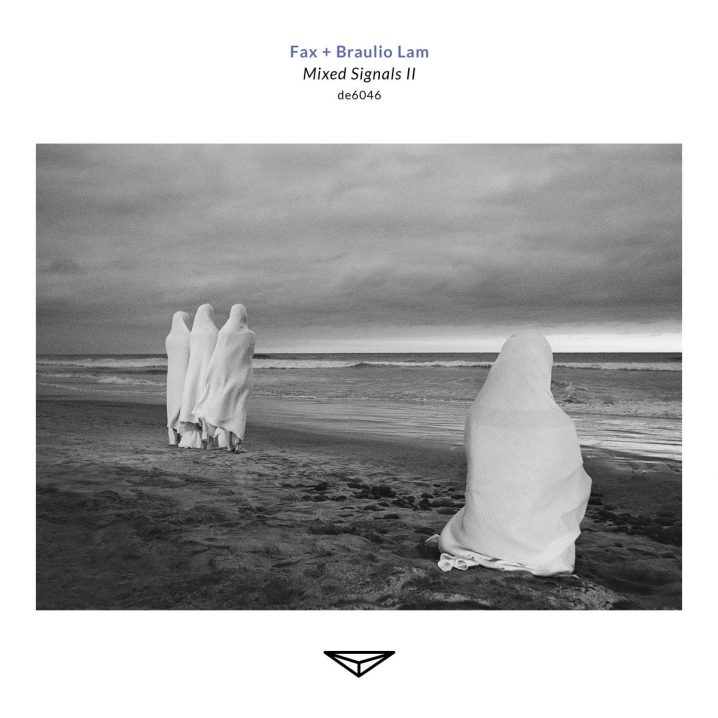 Once again, the full release is out via Dragon's Eye in exactly a month, on March 18th, 2022. Until then, please enjoy this video, as well as the first install EP, titled Mixed Signals.