Release Notes
Label: Modern Recordings
Release: Dreamscapes
Date: January 27th, 2023
Produced By: Niklas Paschburg
It's entirely possible that after my felt-dampened upright piano my favourite instrument is the cello. Albeit I played the contrabass in my very early days in the school orchestra, I never got the chance to closely study the violoncello, but I always admired this stringed instrument for its ability to convey melancholy and emotional disquiet. In the last decade, I've profiled many albums and artists who have selected the cello to be at the forefront of their sonic journey. The now-famous Icelandic composer Hildur Guðnadóttir first appeared on these pages back in 2009, with her album for Touch titled Without Sinking, and subsequently with every release and soundtrack, especially the critically acclaimed Joker OST. Well… let me introduce you to the Polish cellist and composer Dobrawa Czocher, who is releasing her debut in late January via Modern Recordings, titled Dreamscapes. With a long and prolific career in classical music across Europe's highly revered philharmonics and a previous collaboration with Hania Rani which got picked up by Deutsche Grammophon, Czocher is incorporating her classical influences into a contemporary sound, filling out that in-between cross-over genre that seems to be really resonating these days in the present-classical scene. A great example is this gorgeous piece titled "Forgive" which captures the power of forgiveness in a moving and mesmerising meditation. I'll let you listen to the music, but lastly, I will leave you with this thought, initially implanted into my mind by a Vipassana teacher during one of my annual week-long silent retreats. She said, "who gives you the permission to forgive?" And then, after a brief pause, she repeated, "who gives you the permission to forgive?" I'll pass this on to you now.
My inspiration for this piece were Philip Glass String Quartets which I had a chance to perform many times. And the main theme of this composition is of course forgiveness – the power of experiencing that.

— Dobrawa Czocher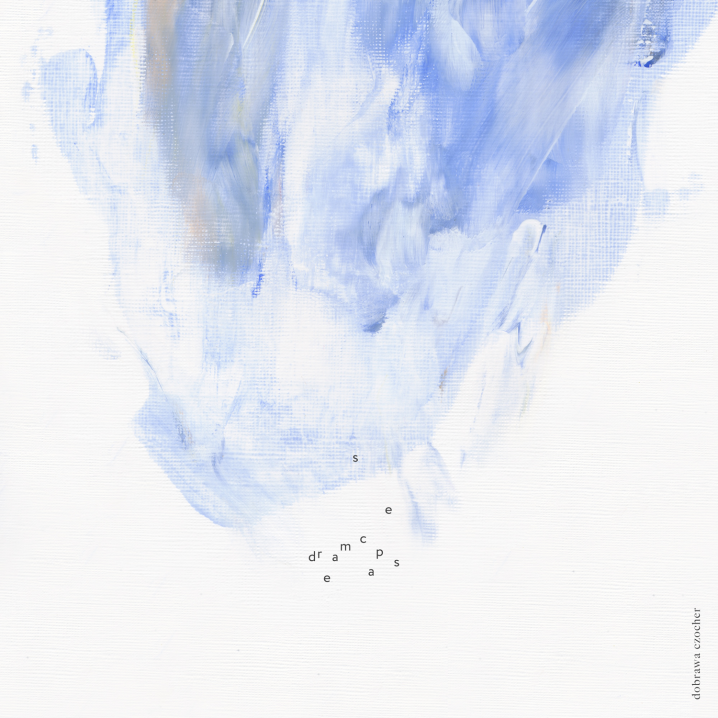 The single is scheduled to be released this Friday, November 4th, with the full album out on January 27th, 2023. It may be a while away, but I promise you it will be worth the wait!