Release Notes
Label: Injazero
Release: Elision
Date: September 30th, 2022
Mastered By: John Davis
Artwork By: Freny Antony
Injazero is a forward-thinking boutique label straddling Instanbul and London via the impeccable mind of Siné Buyuka. And I'm not just saying that because she also released my album. The diverse and boundary-pushing output of the imprint includes music by Matt Emery, C. Diab, Heinali, KMRU, Hinako Omori, and most recently a collaboration between Tegh & Adel Poursamadi. So I'm always tuned into what Injazero is up to. And this time, I am more than pleased with their latest release! Halina Rice is a London-based electronic musician and AV artist, with a debut, titled REDUX released back in 2017. It may have just slipped passed my ears, but it only takes one listen for them to prick up! This is modern electronic music at its finest. Deep rolling bass, sharp synthy stabs, and incredible atmospherics make up this cinematic journey into a mind expressed through ELISION – a fusion of the abstract and real worlds, combining synthetic with organic in music, art, and technology. "The idea is to evoke places that don't exist – like a surreal parallel world," says Rice about her sophomore release. "Fracture" is one of my favourite pieces, which is why I selected to premiere it for you here today – it encompasses the fragmentation of reality through jittery and elastic elements, which seem to come in like waves, to unsettle and to heal. Further on the album, Rice explores sound through a range of styles, anywhere from experimental IDM to dancefloor hitters, with a nod to artists such as Rival Consoles, Max Cooper, and Jon Hopkins. And if any of these names tickle your fancy, you'll be in love with Halina Rice.
In one sense, immersive is a technical description of how I might present sound or projections, but from an emotive stance, it's more about the desire to create an experience for the audience which takes them outside of the day to day. I try to create tracks which evoke an emotion that translates to the listener.

— Halina Rice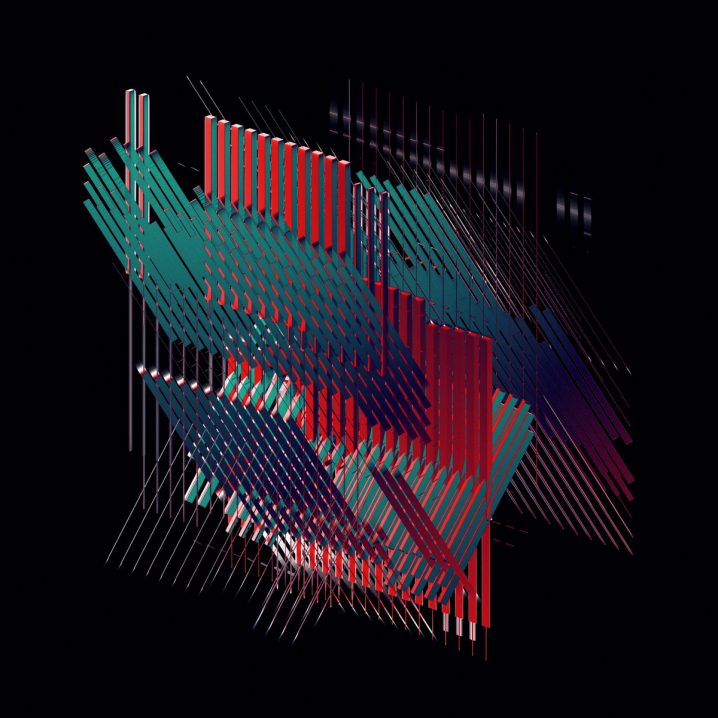 The full album is out on September 30th, 2022, and I will be back with a studio feature profiling Halina, next Tuesday. Be sure to also spend the time and appreciate that album cover! And stay tuned for a set of live shows to be announced shortly!