Release Notes
Label: Sono Luminus
Release: Epicycle II
Date: August 28, 2020
Mastered By: Sarah Register
American contemporary and neo-classical Sono Luminus appeared on my playlists ever since Collin J Rae became this label's new CEO (I think it was September of 2014). The ultra-high fidelity recordings, released on Pure Audio Blu-Ray format (and regular CDs of course) revealed a new dimension of sound from music by Bruno Bavota, Peter Gregson, and an Icelandic Nordic Affect ensemble. Iceland continues to be "one of those countries where the snow seems to melt into music…" and today's exclusive track premiere is no exception. If you are a fan of experimental folktronica act múm, then you should be no stranger to one of its founding members, Gyða Valtýsdóttir. This Nordic Council Music Prize winner is also a cellist and has appeared on numerous recordings [Headphone Commute alone lists her on albums by Dustin O'Halloran and Atli Örvarsson). This volume is a follow up to her 2016 Epicycle on which she performs music written for her, and in collaboration with, by eight of Iceland's contemporary composers: Ólöf Arnalds, Daníel Bjarnason, Úlfur Hansson, Jónsi, María, Huld Markan Sigfúsdóttir, Kjartan Sveinsson, Skúli Sverrisson, and Anna Thorvaldsdóttir. The musical force is strong with this one, folks, and today we offer you an incredible piece by Anna Thorvaldsdóttir.
Shadowy, scratchy, and abundant in texture, "Mikros" is a world of its own, moody and dark, glacial and sensitive. Swelling in the low register of the cello, the strings sigh and glide across the fretboard, sending deep chills down my spine. A little over three minutes in length, this single piece has a lot to convey, using dynamics, time-shifting signatures, and complex articulations. I can only imagine what the sheet music for this one looked like. When I met Anna in Reykjavik, she told me that most of the music she composes is directly written on paper, before ever being played. In most cases, she hears her compositions for the first time when they are performed. In this recording, Gyda brings out the sound into being, giving it life to be caught and let go.
Anna Thorvaldsdóttir and I both studied the cello with Gunnar Kvaran. She was a headstrong magical being, almost out of this world. She was already composing alongside her cello studies and I was lucky enough to perform some of her earliest works. It has been beautiful to watch her grow as a composer and expand her craft, and to witness the well-deserved recognition she has gained internationally. It is so rare, that combination of an incredibly hard-working glacial force with that amount of sensitivity and delicacy.

— Gyda Valtysdottir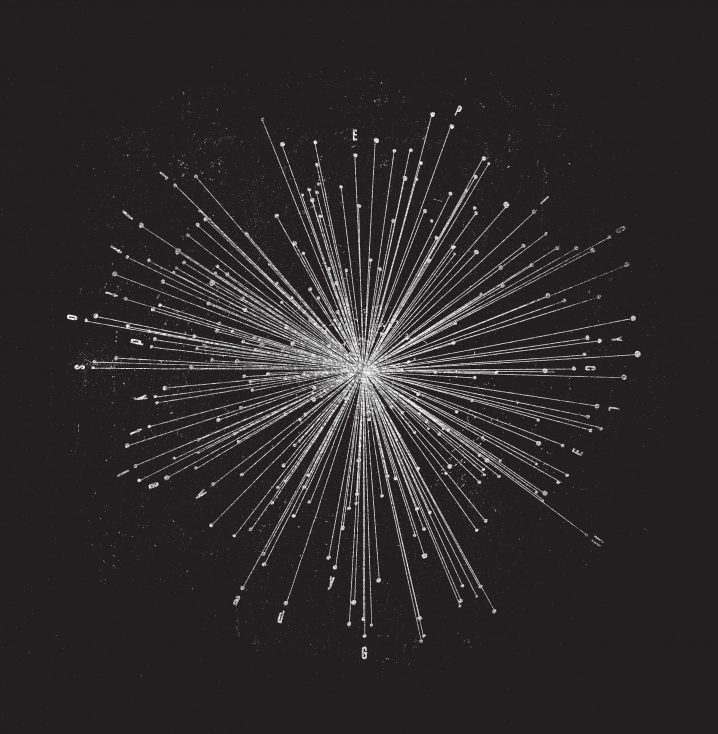 Epicycle II is released on Valtysdottir's own label, DiaMond in collaboration with Sono Luminus on August 28, 2020. Looks like there's also a vinyl version which I'll try to grab!