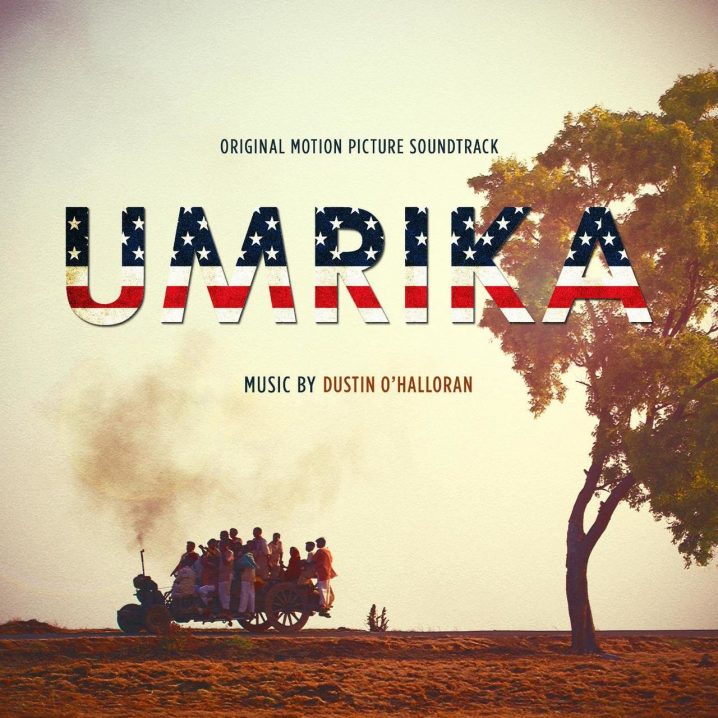 Dustin O'Halloran is an American modern classical composer and pianist who appeared on the scene about a decade ago, with two volumes of Piano Solos. It wasn't until 2010, however, that his music caught my attention, this time due to his beautiful Vorleben release on Sonic Pieces. This is another perfect example, of how great labels, can shed the light on noteworthy artists, and filter out all the noise. A year later, O'Halloran got picked up by a modern classical offshoot of FatCat, 130701, for Lumiere, and it is at this point where (in my opinion) he has solidified his presence on the scene. The latter featured contributions by Peter Broderick and Adam Wiltzie (of Stars of the Lid). You do know what happened next, right?
In 2011, O'Halloran collaborated with the same Wiltzie to bring us A Winged Victory for the Sullen, which celebrated a self-titled album, and Atomos, via Erased Tapes. But besides his solo and AWVFTS releases, Dustin kept on scoring films. In 2009 he composed the score for An American Affair, followed by Like Crazy (2011), and Breathe In (2013). In 2015 O'Halloran was awarded the Emmy for Outstanding Main Title Theme Music for his original theme for Transparent. There are many other soundtrack releases (including a few in the making), and it really feels like just a beginning. The subject of this write-up, however, is his score for Prashant Nair's film Umrika.
Consisting of 17 short pieces (as most soundtracks usually do), Umrika is a somber story, full of nostalgic themes, melancholy melodies, and earnest chords. The piano is nearly absent (perhaps for the first time), but it is replaced with strings recorded by the Budapest Art Orchestra, percussion by Tatu Rönkkö (Efterklang) and Shahzad Ismaily, cello by Gyda Valtysdottir, and many other acoustic instruments that paint a beautiful journey for this Sundance Audience Award winning film.
A small village in India is invigorated when one of their own travels to America (aka, UMRIKA) and details his adventures through letters home, sparking community debate and inspiring hope. But when the letters mysteriously stop coming, his younger brother Rama sets out on a journey to find him. With the help of his best friend, Rama retraces his brother's path to find himself charting one of his own.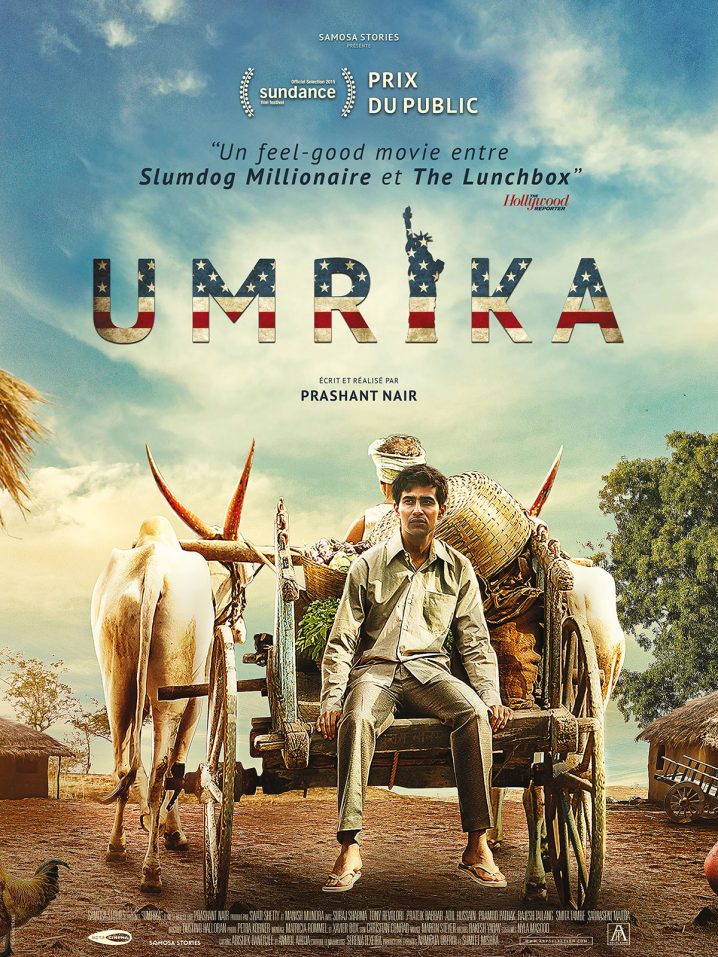 Fans of soundtracks will find themselves drowning in the story, even without having seen the film. This is precisely the type of score that stands completely on its own. Take, for example, one of my favorite pieces on the OST, "Pictures of Family", which slowly opens up with gorgeous strings and quiet solemn chords, until the whirlwind of the rhythm picks up and takes one away on a journey within and without themselves. Highly recommended for fans of Jóhann Jóhannsson, Max Richter, Cliff Martinez, and of course, Nils Frahm. Stay tuned for an In the studio with Dustin O'Halloran Headphone Commute feature, coming up next!
©
Words by HC