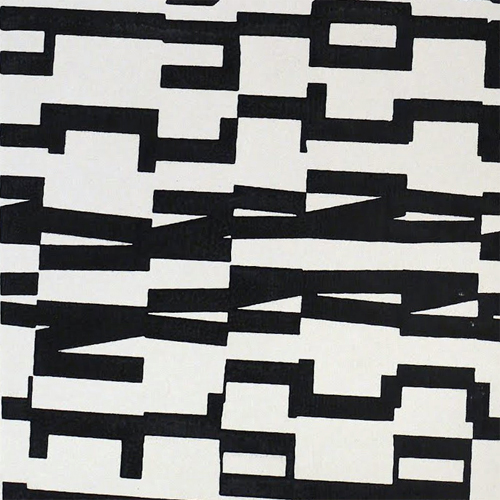 A long time contributor, a sonic curator, and musical journey vanguard, Cole Pierce, returns to Headphone Commute's podcast series with his latest auditory map – LAKE ODESSA. This latest installment is more than a mix – it is an extension to Pierce's sound installation for the Born Digital Exhibition at CAM Raleigh, which is opening today (January, 28th, 2012).
"My piece in the Born Digital Exhibition is a listening station and a limited edition run of hand-made mix CDs. There is a vague theme running throughout the music mix about obscured language and limits of human behavior.  The mix is fairly drawn out, comprised of austere ambient and abstract electronic music, with a groovy set in the middle.  I wove a variety of found sounds and field recordings throughout the mix; Buzz Aldrin on the moon, snippets of conversations about phobias, artificial christmas trees, and Brian Eno's ideas on limit making."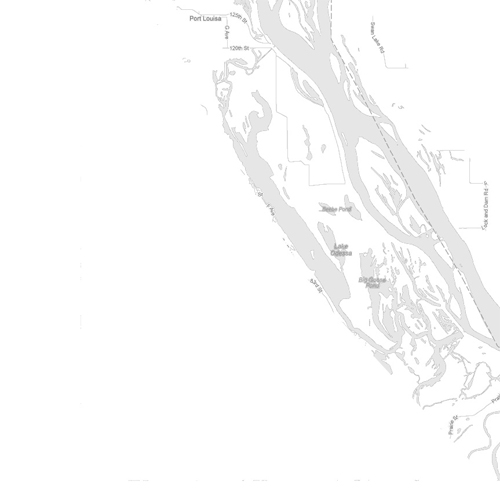 Cover art by Cole Pierce, silk-screen print on 90lb cotton paper, edition of 100. Originally designed with Mixel, based on collages by Able Parris and Paul Soulellis.
colepierce.com | prestosamo.blogspot.com | camraleigh.org
Tracklisting
Sure – Ambnt1
NASA – Lunar landing (edit)
Ceptual – Awaken Earth
Autistici – Bed Of Powdered Glass
Cole Pierce – Phobia
Klaus – Cypher
Illuha – Kie
Haldeman Ajemian Tanaka – Duo (edit)
Oliveray – Piano In The Pond!
The Field – Burned Out
African Head Charge – Language & Mentality
The Kansas City Six – Pagin' The Devil (edit)
Reggie Watts – Live at Radiolab (edit)
Gilberto Gil – Omã Laô (edit)
Shlohmo – Just Us
Shabazz Palaces – Free Press and Curl (edit)
Little Dragon – Seconds
Madlib – Raw Medicine 28
Cole Pierce – Biking to the Beach
Brian Eno – Sound Opinions Interview
Apparat – Goodbye (Instrumental)
Zdenek Liska – The Kiss
Philip Seymour Hoffman – No Man is an Island
Marow – Iridescence (Long)
Douglas Lilburn – New Zealand TV Archives
Dmitri Shostakovich – 4 String Quartet No. (edit)
A Winged Victory for the Sullen – Requiem for the Static King
Machinefabriek – Untitled
Geoff Mullen – Untitled 2 (edit)
Edith Parrin – When I Die
George I. Gurdjieff – Harmonium Improvisation
Julianna Barwick – Prizewinning (Alias Pail mix)
Cole Pierce – Adel's Rain Song
Shigeto – Self Compassion
Amy Martin – August 27, 2011 : Dechans
Cole Pierce – Water Rhythm
[ S T R E A M ] | [ D O W N L O A D ] | [ P O D C A S T ] | [ i T U N E S ]
More from Cole Pierce