… on the isolation of individuals using (and often abusing) technology as a means of escapism…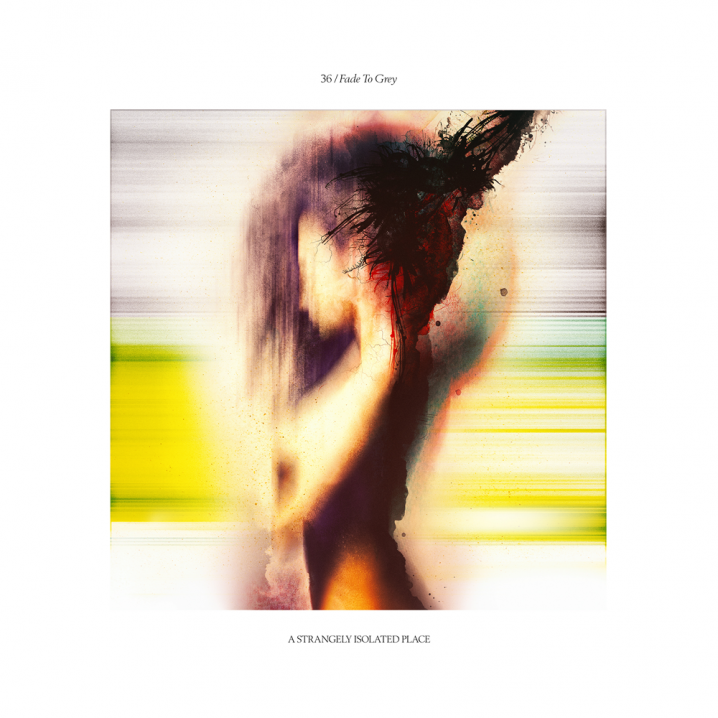 I have to admit – sometimes there is some angst, frustration, and negativity all around me. No matter how much I try to do, what I think is right, the universe fights back, and I feel helpless in its grip. I have a way of turning this ongoing battle into something nice. And so I listen and I write… During these ritualistic times, there is no force that's pushing back, but rather a boundless and empty space into which I speak. And if these waves shall reach your ears, then my only hope is that they, if not alleviate some suffering, then at least not make some in return. And so I listen, and I write… In times like these, I turn to favourites and overall consistent output by some of the positive energy creating artists, like Dennis Huddleston, and his, now legendary, 36 project. I put my thoughts behind and put on his latest record, Fade To Grey. And so I listen, and I write…
Those following these musing and these words will be immediately at peace as they enter the spacious ambience of eight expanding tracks. Besides the heart-warming synth arpeggios and leads, Huddleston weaves in some melancholic gorgeous piano loops, which set the tone for Fade To Grey. This feels like otherworldly music, that of the space and distant multiverse, colliding on itself in parallel with ours. It's easy to lose oneself when floating through these themes, as calm and ease descend upon the ears and the mind. The intricately layered folds of sonic bliss create a texture that feels hefty and dense, while delicate and tender. Although the title of the album, matching the name of the last track, hints at some sort of an ending, it's more of a greyish blue haze through which all new beginnings are viewed.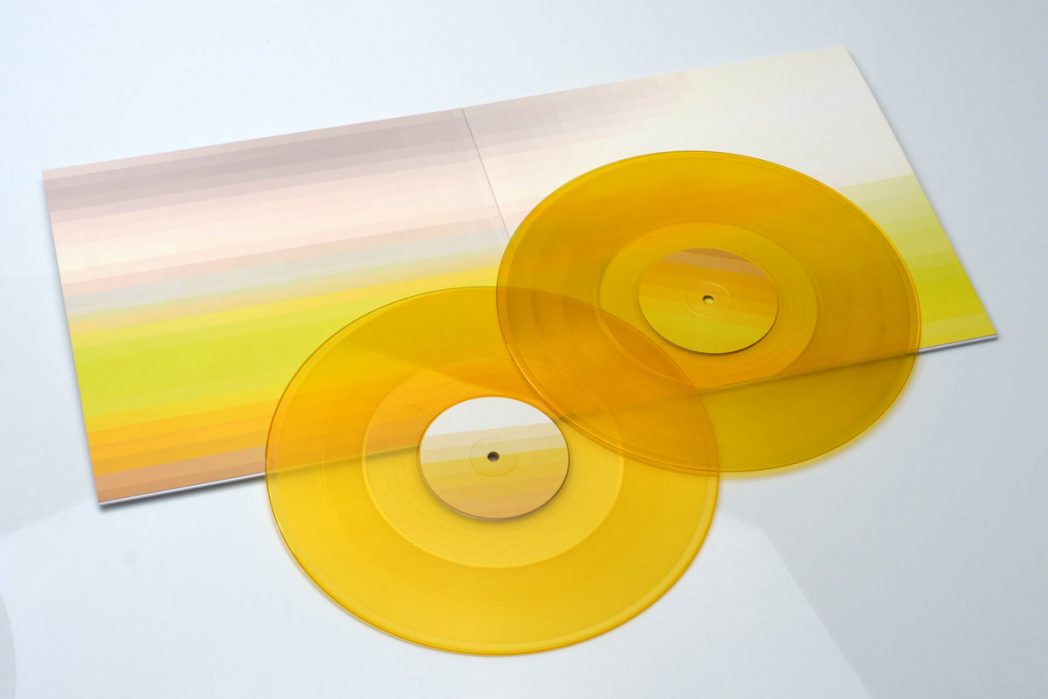 Picking up on these themes from the music alone, I learn that the concept of the album is centred around loneliness. This is a self-induced post-modern isolation, in which technology that builds our social interactions inevitably drives us more apart. Instead of physical (or musical) connections, we seem to be in touch with virtual thumbs up. Projecting our own constructed reality into the digital world, humanity has, in essence, created yet another – desire driven veil of escape. On Fade To Grey, Huddleston explores the themes of slow decline, of a dystopian realm, in which we blindly nowadays reign.
Fade To Grey reflects on current social paradigms, where social media has become a weak substitute for human interaction. Rather than bringing people together, it often makes us feel lonelier than ever. […] Every vice has its price.
The album is released on the ever-phenomenal label, A Strangely Isolated Place, as a 2×12″ beautiful transparent yellow coloured vinyl. Mastered by Rafael Anton Irisarri at his Black Knoll Studio in New York, the vinyl copy also includes a bonus CD, Fade To Grey Reinterpreted – an entirely different take on similar themes by Huddleston himself – in essence, a completely separate album that you get for free for the price of the record. This is a very important point – do not overlook this bonus release! A quick nod to the beautiful cover art, combining the digital with the analogue, where "the soft, gentle elegance of watercolour is juxtaposed by the violent splatters of machinery." Highly recommended!