"Half-broken tape machines and plenty of ghostly echoes helped hide the honesty of the piano as I hid myself, and my music, away under the cover of abstraction."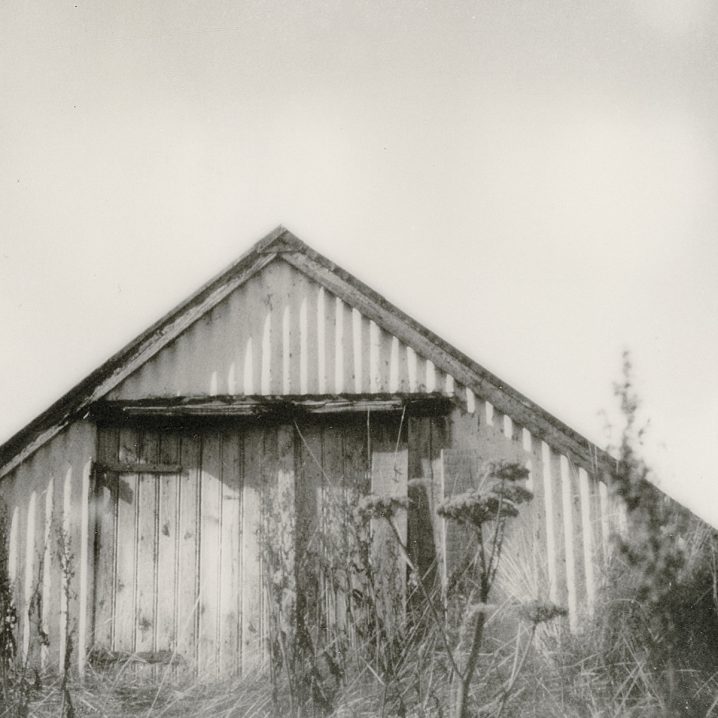 I have to begin this write-up with the assumption that you already know all about Taylor Deupree, his influential ambient label, 12k, and his mastering touch on many of the records. If by some chance you're just stumbling upon this composer for the first time, I'd say that you've come at a right time, because even after two decades of releases, Deupree is getting better with each one. Last year, we were graced with Somi which came out on Deupree's own 12k label – a study of irregularities in acoustic instrumentation as observed through repetition of tape loops. For this latest release, titled Fallen, for Tokyo based Spekk imprint, Deupree continues to build upon some of the themes touched in the prior release, this time focused on the piano as the front and centre instrument, with a reflection on a "particularly dark and difficult time" in his personal life.
By now, a countless amount of music has been compared to Brian Eno's Music For Airports, and, even though there is a touch of minor shade and offhand gloom concealed with this work, I'd say that, without even trying to achieve this, Deupree came the closest at constructing a space in which one can thus dissolve with music. Perhaps it's the overall tonality of major chords that make up the seemingly random notes that come into the forefront from each instrument recorded on tape, or the solemn atmosphere of textures painted by the tones as if by rain-drops, falling on the stage of sound from the teary eyes. The meditative rhythm once unveiled through bass or the pulsating synth, drives forth through the unfolding of the layers into your mind to process and to peel.
Fallen was supposed to be a relaxed album, one that would come quickly, off-the-cuff, and with little regard to any rules or restrictions. It, however, ended up being one of the longest albums for me to create; well over a year and a half, as it had coincided with a particularly dark and difficult time in my personal life.

-Taylor Deupree
I often speak of music used for meditation. This is an album to be tucked away for such a time. It's no surprise that it is prominently featured on Headphone Commute's Best of 2018: Music For Bending Light And Stopping Time by ticking all of the required boxes in order to define the sound of ambience. The piano notes, like buoys in the sea of sound, allow the mind to float with ease while giving it a place of an anchor, in case it wanders too far off. The magnificent warm fuzz of tape and endless sustained reverberation give each piece that comfort feeling, in which it's very easy to drown. And drown is what I'll do with pleasure, with captain Taylor at the helm.
This is a timeless masterpiece. It's highly recommended!