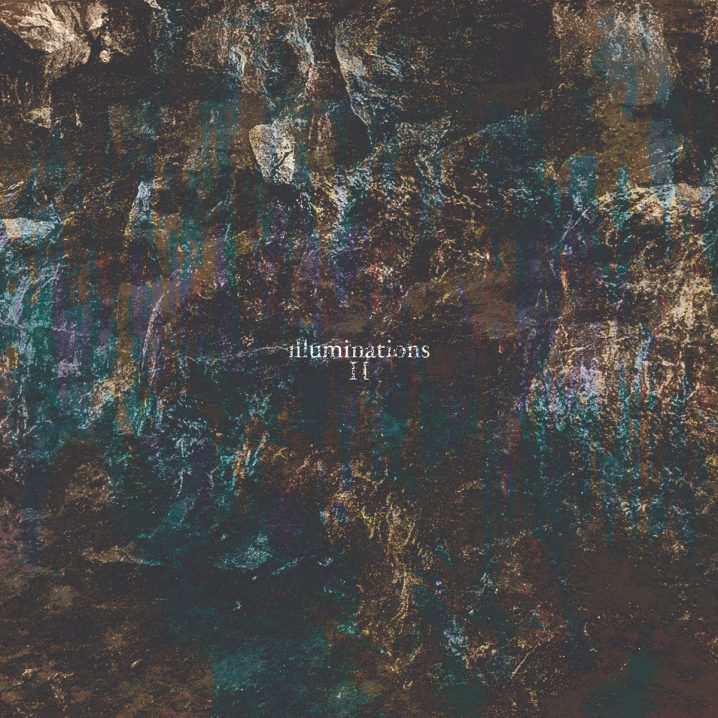 Moscow based Dronarivm label, run by Dmitry Taldykin, with a curating help from Bartosz Dziadosz (aka Pleq) continues to share its love for everything ambient, with a solid roster of releases in 2018. If you're new to the imprint, a perfect introduction awaits you in this 30 track digital collection, with over 3 hours of music, available at only 1 EUR or more. Being a benefit compilation, all of the raised funds go to charity, 4 Paws for Ability, "which enriches the lives of children with disabilities by training and placing quality, task-trained service dogs", so, of course, I encourage you to donate more. If you choose to take part, you will be fortunate to surround yourself with music by the likes of Aaron Martin, Bruno Sanfilippo, loscil, Jacaszek, offthesky, Machinefabriek, The Green Kingdom, Maps and Diagrams, Legiac, Olan Mill, Dalot, Pausal, Pleq, Antonymes, to name just a few, and a very special remix of a "Dislodged" track from yours truly. Plenty to be thankful for on here, so why not share the wealth. In the rest of this Sound Bytes Label Special, I want to celebrate a few of the imprint's catalogue entries from this year, that made it to my playlist and eventually on to my shelf. I hope you check out these records and give them precious time…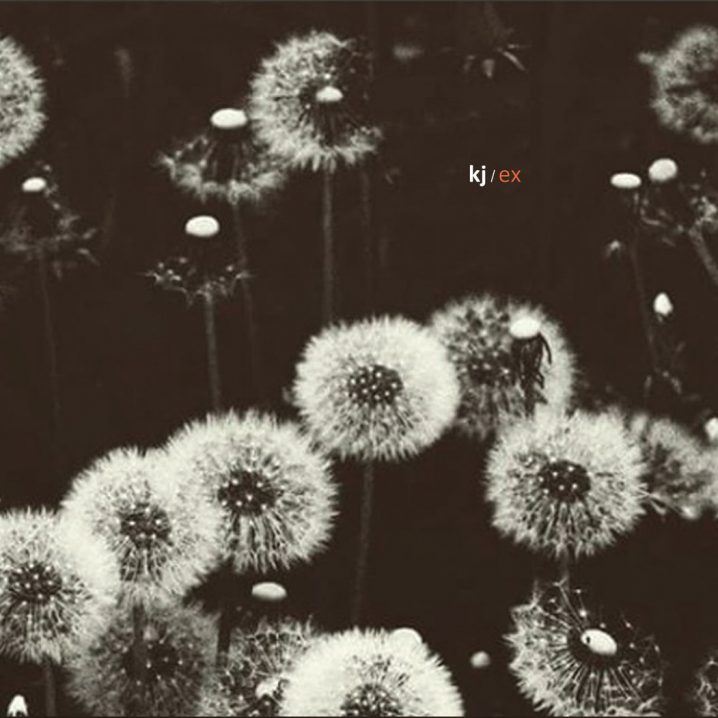 After a beautiful album on Lost Tribe Sound, titled spells, KJ Rothweiler is back with an eight-piece exploration of the murkier depths of sound, "a wandering into the dark side of nostalgia, [where] labyrinthian refrains evoke the mind's tendency to reach for the past." Mastered by Rafael Anton Irisarri the sound of ex is muted, softened, and dim. The meditative beauty of this work is evident on "caro," where piano's shimmering keys are reflected in its pitched down and up tonalities across a gentle guitar strum. Further into the album, synthetic pads and strings merge with the atmospheres of wistfulness and sorrow, and even the major chords of "thursday" sound dejected in their slowed down orchestral triumph. Repetitive modern classical passages are drowned in a sublime ocean of restrained reverb, evoking tones of the Caretaker's fascination with memory, and deconstruction thereof. The album's diminuendo is reached with the last piece, titled "foxes", which features Aaron Martin on the cello. A nice little touch by Emiliano Marinucci and his photo contribution towards the cover art will beckon you to pick up this release on a limited edition CD available directly from the label.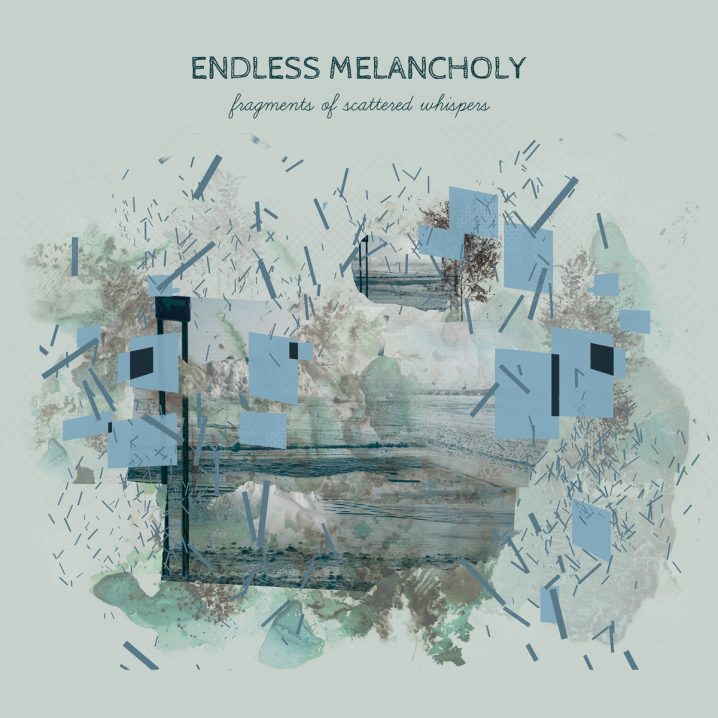 Oleksiy Sakevych is back with another gorgeous release, the title of which, aside from his Endless Melancholy project, and the track names alone, paint a picture of longing, nostalgia, and well, melancholy in itself. But it is the music that conveys the real story. Sombre piano notes and cinematic strings capture the mournful moments of the past, scribbled on the ageing postcards found in a dusty shoebox. Tape hiss and warble recall the times of early recordings made in the good'ol days, on a worn-out over-dubbed cassette. Disjoined memories of charcoal drawings of a rain smudged on a crumpled paper then straightened out and hung on a fridge. These are the tiny glimpses into the sonic environment of Fragments of Scattered Whispers and its sullen undertone. The lo-fi processing of sound and the mastering of the record comes courtesy of Krzysztof Sujata, who's previously demonstrated his talent on a record under his Valiska moniker. Another notable appearance on this project comes via an album cover artwork by Gregory Euclide who has been a prolific accomplice in the ambient and modern classical circles. "Fragments of Scattered Whispers is meant to evoke hazy reminiscences from the deepest corners of listener's mind, like a blurry photograph suddenly falling out of an old book." Grab this as a digital release, or a 180g pressing directly from the label.