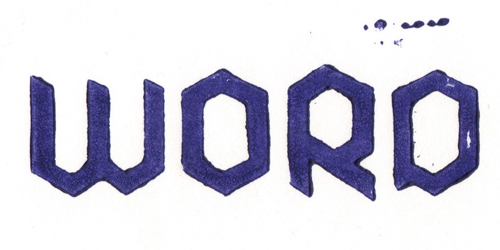 Today we welcome back Cole Pierce for his fourth podcast on Headphone Commute to tickle our ears with is unique selection of obscure sounds that would otherwise have escaped us. Cole's mixes are always more than just a collection of tracks – it's a whole story wrapped in an enigma only as mysterious as its creator. WORD starts out rather dense, then chills out in the second half. Wildly eclectic with seamless continuity; WORD is mix of new wave, kosmische, IDM, R&B, dubstep, experimental pop, roots reggae, ambient, movie samples, found sound, and field recordings. Please enjoy responsibly!
Two cloudy discs, a pair of Saturns. Each with rings. And a third sit of rings, wispy and ill defined, circled the entire system. "They are approximately 3 million kilometers from each other. Quite close. Especially for objects of this size."
The room had become very quiet.
A cloud floated midway between the worlds, at the center of mass. It was enormous, big enough to envelop either of the giants. Lightning bolts rippled through it. It looked like a third planet. Broad bands of clouds lined both worlds, autumn – hued on one, blue and silver on the other.
"I've never seen anything like it," said Hutch, breaking the long silence.
Ice tinkled in someone's drink.

p. 240 Chindi, Jack McDevitt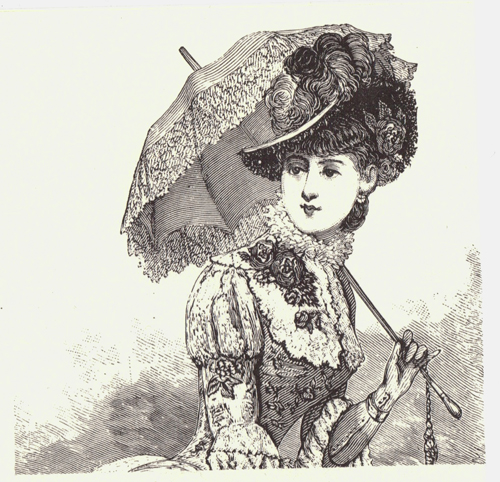 WORD was originally produced in a unique edition of 80 CDs, linoleum print on 90 lb cotton paper handmade cases, and distributed during ASCII in April of 2011. Cole has an upcoming show with Rusty Shackleford at Hinge Gallery in Chicago on November 5th, where he will be showing a new series of paintings.
colepierce.com | prestosamo.blogspot.com
Tracklisting : Artist – Title
Limits of Control – (excerpt)
Nicolas Bernier – The Dancing Deer (excerpt)
Band Apart – Strainer
Motion Sickness Of Time Travel – Telepathy
Actress – Maze
Waiphot Phetsuphan Band – Where is My Voice (excerpt)
Ghostpoet – Cash And Carry Me Home
Morgan Packard – Window
Cole Pierce – Dance Class
Hior Chronik – The Sea
Tyler Carter – Aaron's Good Luck
Jaytram – Joy Me
Alain Goraguer – Ten Est Assomé
Das Racist – You Can Sell Anything
Teebs – While You Doooo
Tape – Dust and Light
Alfred Hitchcock and François Truffaut – Tape 4 (excerpt)
Rene Hell- Gas
Brother Raven – Symbols
Dadawah – Run Come Rally
Chris Abrahams – The Same Time
Brother Theotis Taylor – Somebody's Gone
Joe Morello – Take 5 (Drum Solo)
2009 Breeders Cup Classic – Zenyatta
Mount Kimbie – William
Peaking Lights – Key Sparrow
Bilal – Think It Over
Pete Drake – Forever
Annie Cordy – Cigarettes, Whisky et P'tit's PÇpÇes
Buchanan Brothers – When You See Those Flying Saucers
Fabric – Containers
found tape – The Solar System and Beyond
[ S T R E A M ] | [ D O W N L O A D ] | [ P O D C A S T ] | [ i T U N E S ]