Release Notes
Label: Injazero
Release: Missing Island
Date: November 25th, 2022
Mastered By: Sean McCann
Artwork By: Lali Torma
Just yesterday I shared the news of a recently released album by Sine Buyuka (Sinemis) who is the founder of Injazero. And today I'm happy to follow with news of a release on the very same label, a sequel to Volutes (2020) by Snowdrops, a French-based chamber duo of Christine Ott and Mathieu Gabry. For this follow-up, they are joined by violist Anne-Irène Kempf, who also appears on this seventh and last piece on the album, which I am premiering for you today. Here, the piano, played by Ott, and the Rhodes in the hands of Gabry, create a soft fabric of acoustic harmonies that lift up the veil with strings and lush pads. It's a gentle track, which slowly evolves into an ever-expanding space where it disperses into the ether. "The piece develops a lot around repetitive but evolving motifs played by all three," says Gabry of music on "Mémoires Élementaires". "We are more and more distant from each other, but still connected. The viola played by Anne-irene takes the lead, and the Rhodes dissolves into a deep magma. The phrases slow down, and the reverberated space becomes larger." Perhaps the most cinematic out of the seven tracks on the album, the piece beautifully concludes this sonic painting which is a crossover genre, somewhere between modern classical, post-folk, and electro-acoustic music.
As in any Snowdrops piece – but perhaps even more in this one – the gesture, the interpretation and the listening of all three of us is the soil that allows the piece to come to life. The composition starts in a lunar and mysterious atmosphere with a soft repetitive sound of Rhodes played by Mathieu, which float and envelops us. The other instruments appear successively, like coming from different places. A fragile and melancholic piano and the haunting movements of the viola come together gently like plants that intertwine. And at the end, it's as if the trio is following an invisible vegetal force, a sort of tropism that sometimes unites us and sometimes distances us from each other…

— Christine Ott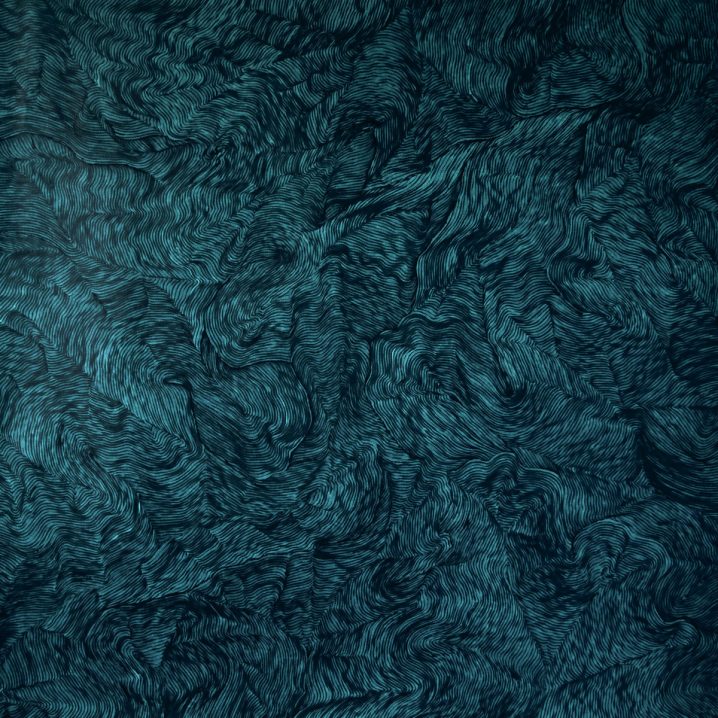 Once again, the album, titled Missing Island is out on November 25th, via Injazero, and is available on digital and limited edition black vinyl. A quick nod to the beautiful artwork by Lali Torma, which reminds me a lot of a painting I have hanging in my listening room, by the Australian Aboriginal artist, Gloria Petyarre from the "Bush Medicine Dreaming" series.