Release Notes
Label: Slowcraft
Release: When You Are
Date: July 1st, 2022
Mastered By: Ian Hawgood
Here and now, once again, I am talking about my very own music, on my very own platform. It's a bit difficult to do that, I'll admit. I don't want to come off as overly zealous, stuffing my output through a "campaign machine". But then I think of all the artists who run their own labels [many of you on here, yes?], and who are going through the same slight dilemma of writing a press release, outlining their bio in the third person. So no bio on here – I think that you know who I am [at least through my words]. Instead, I will tell you a little about this title track, which is taken from my upcoming album, When You Are, due out on July 1st via the amazing Slowcraft Records. Having explored the concepts of time through my music on my last release, Out of Time (Injazero, 2021), I wanted to move on past that dimension. And whereby I previously questioned the possibility of departing time and existing without it, in "When You Are" I am abandoning time altogether, on a journey outside of this predicament, measured in an irreversible sequence of events. This may be a frightening proposition, sometimes glimpsed by an experienced meditator. In this timeless passage, I explore the possibilities of being outside being, and in the absence of elsewhere finding ourselves, whenever we are. I'm obviously very excited about this one, folks, and I hope that you enjoy it. Feel free to reach out and tell me what you think!
Thunderous bass, billows of diffused distortion and precisely calibrated discord drive waves of raw emotion through pieces that smoothly pivot, often within moments, into calm glimpses of such sublime, timeless clarity as are only rarely afforded to the experienced meditator.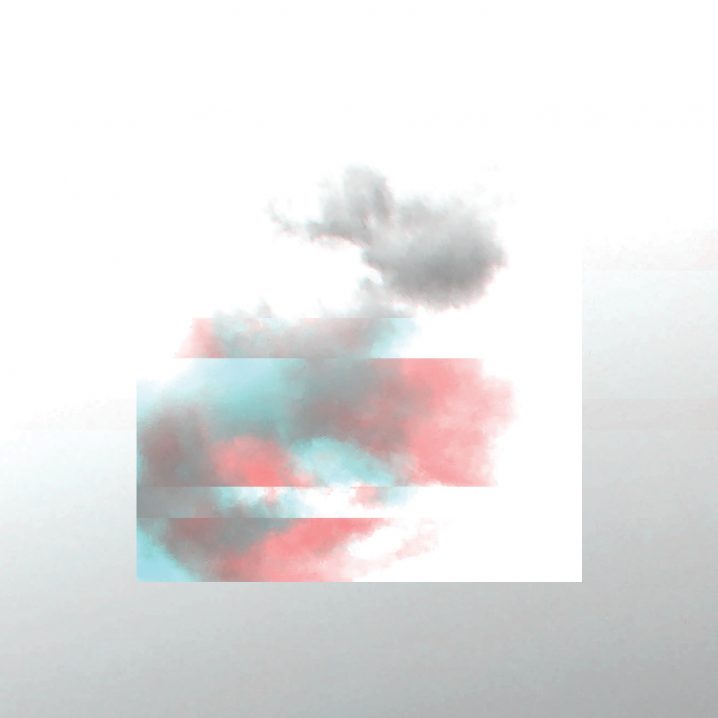 This single is out today, on all of your favourite digital platforms. It is taken from my upcoming full-length album, When You Are out on July 1st via Slowcraft. Pre-order on Bandcamp.