Release Notes
Label: Injazero
Release: Madrigals
Date: November 13, 2020
Mastered By: Taylor Deupree
London-based Injazero imprint seems to be backing some top-quality music from their ever-growing roster of global talent these days [cough!], with the Ukrainian composer Oleg Shpudeiko returning with this third solo album to the label as Heinali. After a handful of self-released records, a few on a boutique Paradigms, just as many on Fluttery Records, and a couple of collaborations, Shpudeiko finds himself back in the studio, studying medieval polyphony expressed through the programmed synthesis of his modular gear. Historical acoustic instruments, such as the theorbo lute and the alto viola, also appear on this echo of renaissance music. But the baroque focus on mathematical progression through harmony and counterpoint is best heard on this complex, lengthy, final track of the album, titled "Vita Nova." The composition features generative synthesis, which is, albeit driven by some chance and random voltage, is still very much controlled, with the parameters being set by its programmer to grow, evolve, and to surprise the listener as much as the composer. In this pre-defined system of the four Madrigals [a madrigal is a secular music composition using human voices for its polyphony], Shpudeiko pushes the ever-changing parameters of the synth voices to shift in timbre, tempo, and depth of frequency range.
Vita Nova is the only purely electronic piece on the album. It's a raw, unedited recording of improvisation. A fragment of music I usually perform live. I recorded it during the studio sessions with a generative counterpoint patch on a modular synthesizer. However, unlike other compositions, it doesn't feature improvisations on period instruments. So its form is devised solely by the inner logic of the patch. It's a garden of polyphony, inhabited by many creatures. Nevertheless, their nature is electric, and their songs are otherworldly.

— Oleg Shpudeiko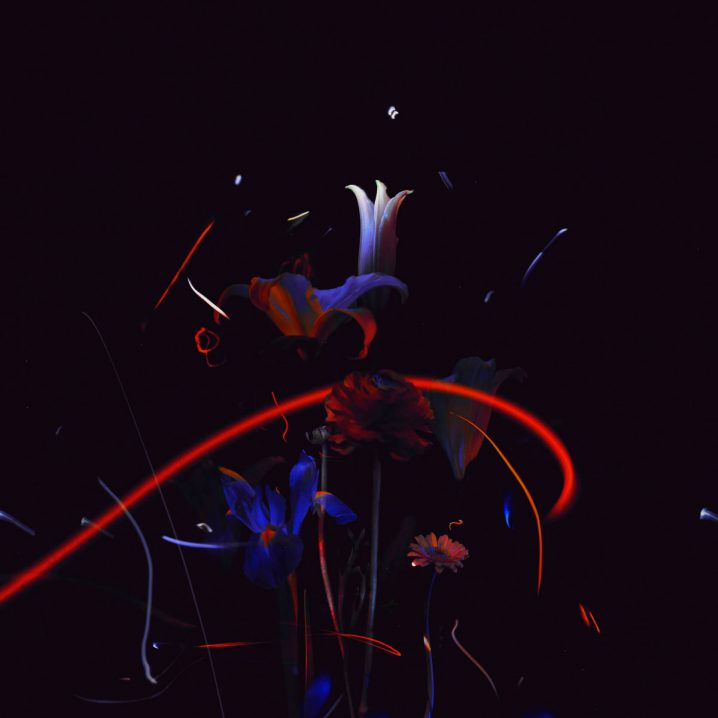 The album is delicately mastered by the one and only Traylor Deupree, who continues to extract every more beauty from a recorded piece of work. Madrigals is out on November 13th on digital and heavyweight 180g vinyl.