A Berlin-based contemporary classical sub-label of !K7 Music is set to release another beautifully created compilation of music. By my count this is their fifth "layers" edition: there was the Piano Layers out in 2019, followed by String Layers in 2020 (see my premiere by Hior Chronik) and Ambient Layers a bit later in the same year (I premiered a track by Roger Goula), and Wind Layers in 2021. On November 11th, 7K! imprint (yes, the inverse of their parent label) is back with Duet Layers which showcases, you guessed it, six collaborations of hand-picked artists, working together on fusing their styles. The results are often very surprising (in a good way) and in this case immediately appeal to all of my senses. Here you will find Hania Rani with Colin Stetson; Stefano Guzzetti and Neil Leiter; Niklas Paschburg and Bryan Senti; Peter Zummo with Tilman Robinson; Laura Masotto and Ryan Teague; and finally, the British-Berlin violinist Simon Goff and the Polish cellist Dobrawa Czocher, whose track I am premiering for you here today. In the piece, titled "Appearing" you are enticed by the strings to slowly enter through a secret passage, which is slightly unnerving but is also very much bewitching. The volume rises as you approach the source of the tension-filled music, and so does your heart rate, pumping with adrenaline in an excited, heightened state. What lies at the end of this journey, and what appears within? It's only for you to find out!
It was my first collaboration with Simon Goff. I was very excited but didn't know what to expect. Working on "Appearing" turned out to be very easy yet truly inspiring. To the very first concept of the piece (which was made by me) Simon added many new layers and also produced raw sound of the cello which in the end became very interesting mix of our two personalities. Our collaboration on Appearing led to another meeting in which I was invited to perform cello lines composed by Simon for his newest album made together with Katie Melua. I am very happy about meeting and working with Simon and hope for more.

— Dobrawa Czocher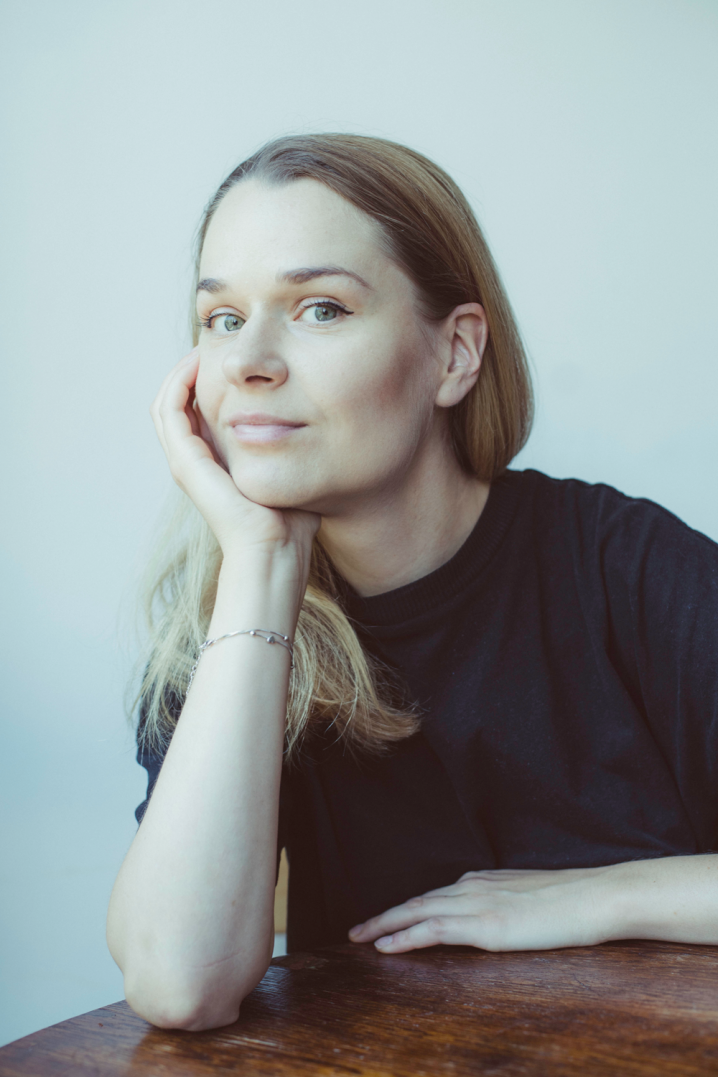 Working with Dobrawa is always a pleasure. In making 'Appearing' we began with some cello improvisations that she had recorded in Poland. I then took these recordings and improvised around them, allowing space to find what came through. Appearing: come into sight, become visible or noticeable.

— Simon Goff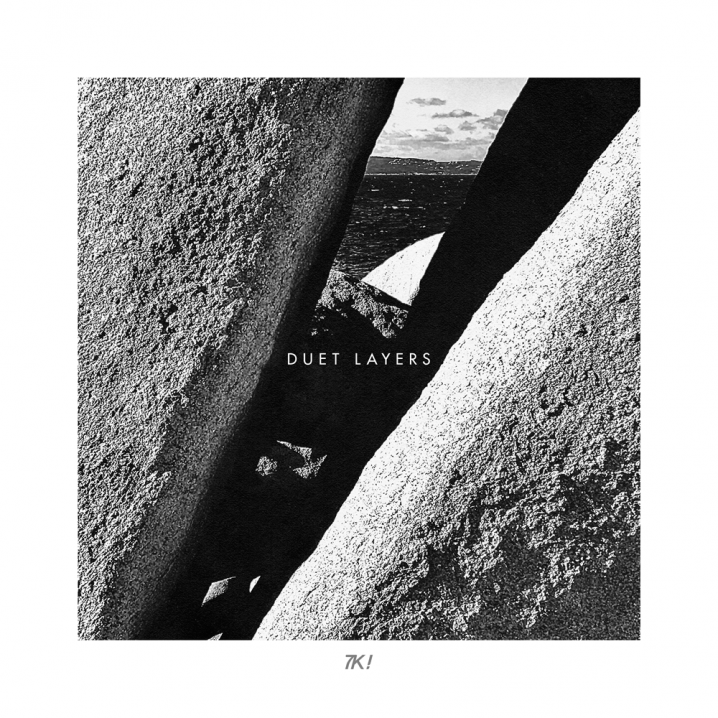 Once again, the compilation is set to be released on November 11th, out on vinyl and digital via all of your favourite digital platforms.