… like the gears in a clock the parallel themes intersect at points, creating contracted dissonance or lifting consonance…
Release Notes
Label: Tutl Records / Cargo Records
Release: Klingra
Date: October 11th, 2019
For today's exclusive track premiere we are turning to a Danish musician Kim Rafael Nyberg, who records under his Afenginn alias. The track by this neo-folk and post-classical composer "is driven forward by an understated flow rippling with layers of ostinatos of unequal lengths, leading to a feeling of constantly being driven forward on an obscured path." There are some vocals on the full album (in Faroese), but as you can imagine, Headphone Commute leans more towards an all-instrumental composition, where we are left to construct the images evoked by sound. As such, these sounds leave us with a sense of longing, yearning, and regret, and ultimately, as the title of this piece suggests, the never-ceasing doubt.
Both the music and poetry are composed by using interlocked cyclical patterns. Like the gears in a clock the parallel themes intersect at points, creating contracted dissonance or lifting consonance. The overarching experience is deeply contemplative and melancholic, with a light of emancipation always just ahead.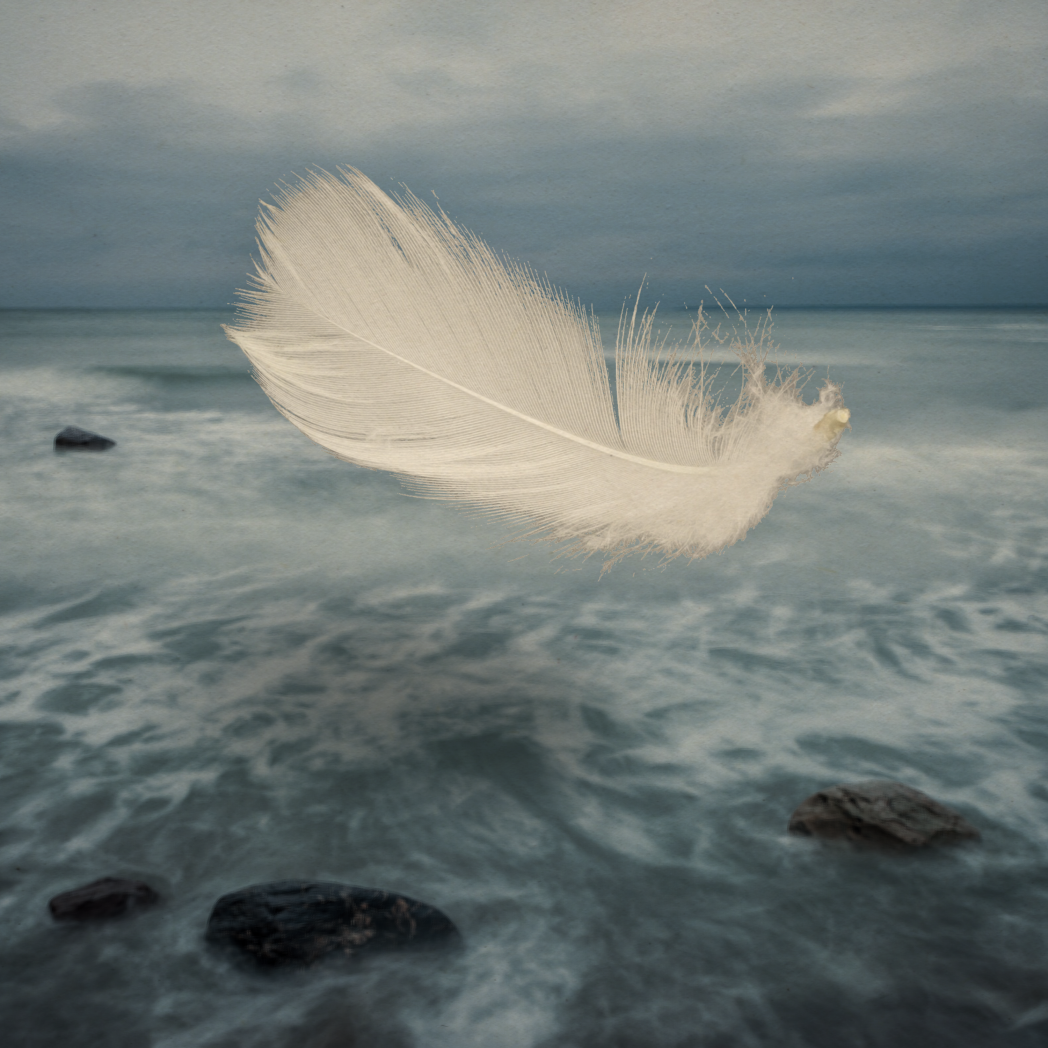 The full album, Klingra, which means 'circle' in Faroese is released on October 11th, 2019, via Tutl / Cargo records. The recording features The Danish String Quartet and the haunting vocals of Ólavur Jákupsson. The minimal mesmerizing post-classical melodies are contrasted against dramatic post-rock dynamics and the overall cinematic feel of the composition. Fans of Sigur Rós, Ólafur Arnalds, and collaborations between Hauschka and Dustin O'Halloran will be delighted with this find.