Release Notes
Label: Hammock Music
Release: Elsewhere
Date: November 5, 2021
Mastered By: Taylor Deupree
Artwork By: Taylor Deupree
With a title like "Dying Alone," one cannot help but immediately get into a somber mood of reflection, melancholy, and sorrow. After all, we are all coffin-bound, and many of us are destined to spend our final moments alone. I suppose that the current global situation has only exasperated our loneliness, a prospect that many of us are not welcoming in the very end. I remember having one of our last conversations with my grandmother. I remember her asking, "What happens next?" as I sat there holding her hand. "I don't know what will come next," she said as she drifted in and out of lucidity. "I think I know," I said to myself, but my lips stayed sealed. I think I know, but then again, do I? Titles like "Dying Alone" can bring back repressed memories, stir up emotion, and color the way that I hear the sound. And it's not the only introspectively titled piece on a new album by Hammock itself titled Elsewhere. And while these thoughts make me sullen and sad, there is a spark in the night that makes me want to reach up, out, and live. To that end, "Elsewhere serves as a gateway to another place, materializes feelings of separation and loss without closure, and calls listeners back to live their lives – not spend them longing to be something or somewhere else." And that's just the words – the music by Hammock is a whole other journey. I think it is fair to say that I have covered and picked nearly every album by Marc Byrd and Andrew Thompson for my Best of the Year selections for every single year since I discovered the band in 2006. And that's already saying something. Furthermore, I am sure that I've got the 2021 pick right here. So without further ado, I'm honored to exclusively premiere for you a track titled "Dying Alone".
Seeking overlooked beauty and prizing reflection in a distracted world, Hammock creates cinematic music for the road less traveled. In stirring works of shimmering post-rock ambience that swell with hope and melancholic nostalgia, the Nashville-based duo of Marc Byrd and Andrew Thompson immerse listeners in living visions of moments long past, animating life's fond remembrances and scarring losses with gentle lens-flare harmonics, heart-surging neoclassical drama, and pensive silence. A direct challenge to the passive existence of modern life, where everything can be experienced but precious little is felt, Hammock demands, and richly rewards, patience and contemplation.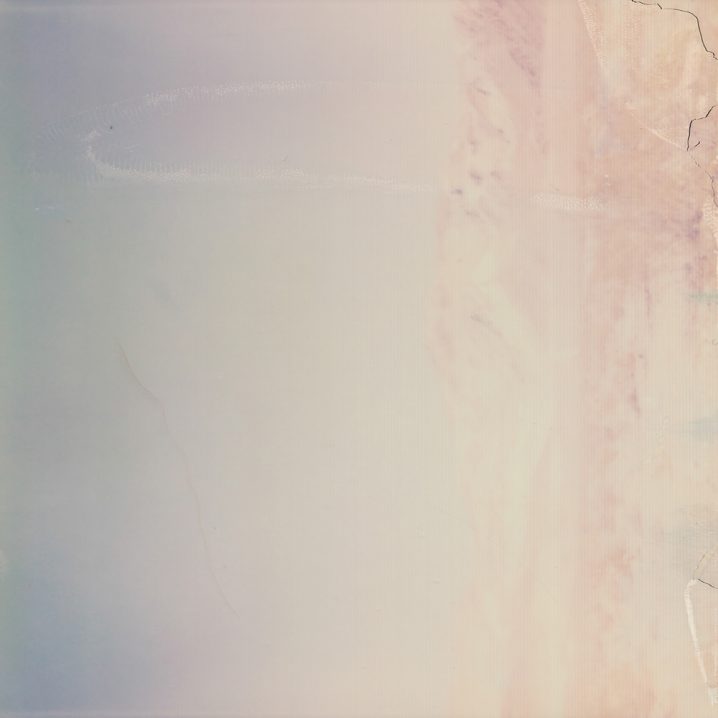 I've listened to this album more than a dozen times already, and I'm excited for you to hear the whole thing on November 5th, 2021, when it comes out on all of your favorite digital platforms. And yes, the world needs this on vinyl, but I suspect that the pressing is postponed as are all most recent releases. Quick recognition of two appearances on the album as well: Matt Slocum on the cello and Matt Kidd (aka Slow Meadow) on the piano. Oh, and have you noticed that the mixing, mastering, and cover art are done by Taylor Deupree? An amazing package of like-minded folks on this one. And in case you skipped to the end – this album is highly recommended!