… the decay and the growth stir tiny, fragile worlds…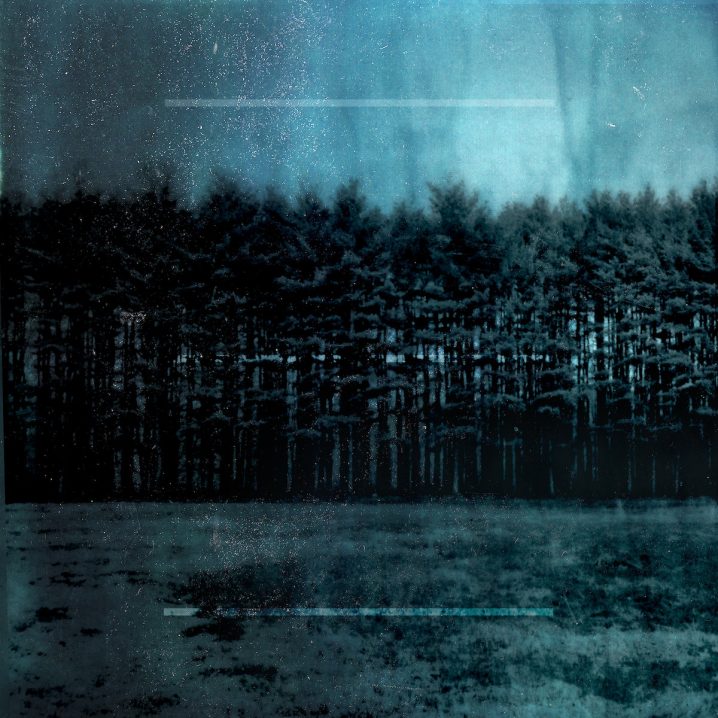 12k is a New York-based ambient label founded by Taylor Deupree, continuously staying at the forefront of the evolution of this particular type of organic microsound. There are plenty of other celebrated ambient labels appearing on these pages, each with its aesthetic, concept and space, and yet 12k holds a unique position in our tightly-knit community for its specific style of ambiance. I think this is a statement that other ambient label owners will agree with me on, too. Perhaps no other artist on the 12k's roster defines its overall ideal and creative direction as much as the founder himself. Again, a somewhat obvious of statements, it may seem, and yet this isn't always the case across the broad spectrum of output from others. I think this is especially prudent for the releases that Deupree reserves for his own label [because you can also find his music on Dauw, Spekk, LAAPS and many others]. Whether through conversational collaborations between him and Richard Chartier, Marcus Fischer, Arovane, Fennesz or the late Ryuichi Sakamoto, I can always pick out that special Deupree touch. But it's on his solo records where the given and accepted freedom clearly highlights all there is to shine.
With Eev we enter an enchanted forest as the day turns down to dusk. Tiny crackles and microscopic [im]perfections in the sonic tapestry make up the textures mixed with pads and din. Is it a sparkle of a tiny fire or a break of dried-out twigs beneath? A shuffle of noise emitted from a module or a tweet of a nocturnal bird? Swelling major synth chords let the guitar in with their meditative dronings while the tiny elements of sprinkled glitches sparkle like the distant stars. And all those delicate and fragile little sounds seem to breathe within the Deupree's own mastering techniques. Listening to the seven pieces that make up this 35+ minute EP reminds me of acceptance of the tiny lifeforms in the forest – micro-organisms that are conceived and born, only to exist within those fleeting, precious hours for just a moment or a night before they *puff* and disappear from existence. And albeit from the perspective of a higher viewpoint stuck in time, they all exist for just that moment… for them, it's their entire lives. Just like our lives… so trivial yet also, somehow, precious.
'Eev' is Taylor Deupree's latest stopover on a slow journey through ambient sound that has brought him acclaim and renown for over two decades. This EP explores the light and dark of an evening forest, both figuratively and literally. The decay and the growth stir tiny, fragile worlds.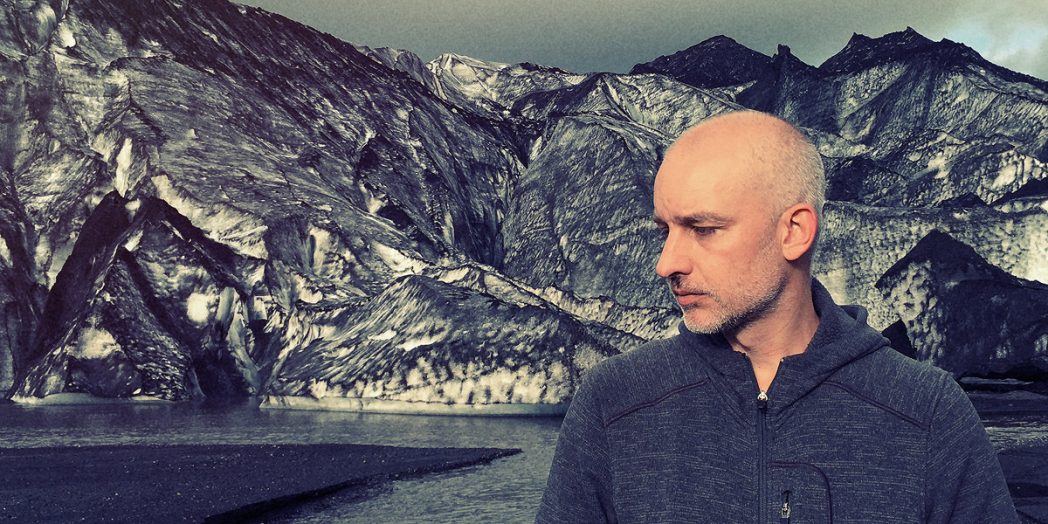 Besides being a label owner, a musician, a sound designer, and a mastering engineer, Deupree is also a photographer (I think the cover art is made by him), encompassing all attributes of what makes up an artist. Bring all those things together, and it's no wonder I hungrily consume all that appears to have his name within the credits. Eev appears to be a digital-only release via Nettwerk, available on all your favourite streaming platforms, including Deupree's Bandcamp. But it's also definitely one of those records that I wouldn't mind spinning on my Rega, with all its tiny [im]perfections I have grown to love.