… as delicate as it is restless, the breadth of instrumentation and influences comes to life across the sonic space and printed page…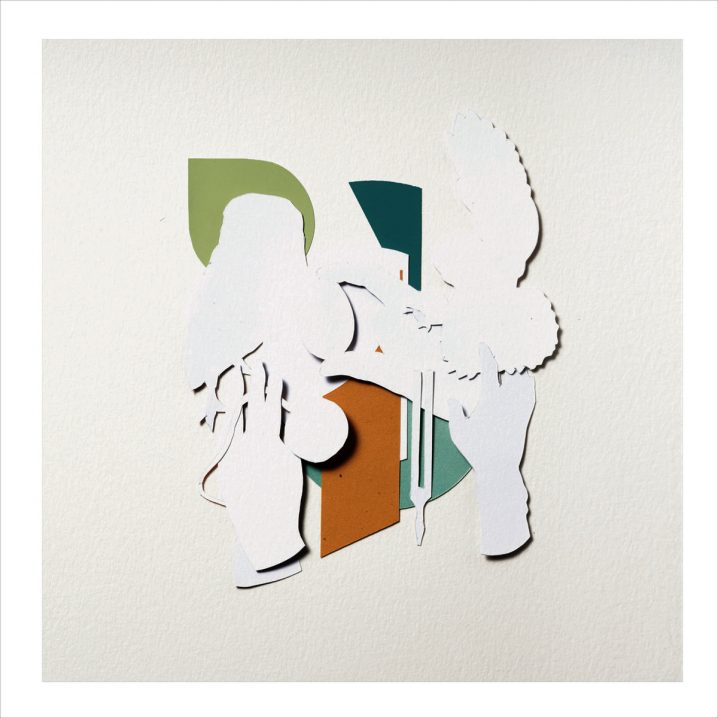 Release Notes
Label: 12k
Released: April 7th, 2023
Mastered By: Taylor Deupree
Artwork By: Marcus Fischer
Low Flying Owls is one of those albums that just needs to be heard. You can strip away all of your preconceived notions, sit back, and simply observe its unfolding with the flow of the sound. It's a 12k release, after all, but in this case, much more. It perfectly encompasses the essence of this imprint, run and operated by the one and only Taylor Deupree. I recognize that perhaps, some of you reading this have only recently joined me on your musical journey, and my praise for the name and the label may not resonate. If that is the case, I invite you to peruse these pages, either through my Best of the Year selections [in every year] for Music For Bending Light And Stopping Time "category", or you can check out this label special from 2019, featuring Stephen Vitiello, Corey Fuller, M. Grig, or perhaps even have a virtual visit with In the studio with Taylore Deupree. For the rest of you, I hope 12k needs no introduction, and if you enjoy this little corner of minimal and organic ambience, then you are familiar with pretty much every single crafted gem. But wait! What's this Between, you may ask? Well, it's none other than Deupree again, but this time he's joined by six more (!!!) amazing musicians from the 12k family, including the above-mentioned Vitiello, and Fuller, and Grigoni, and… and Molly Berg, and Marcus Fischer, and Federico Durand! Whew! Between is a rotating collective of artists that weave through their stories and memories into a single cohesive project distilling the aesthetics of this monumental American label.
Across nine fragile pieces that add up to just a bit over an hour in length, the seven musicians alternate in crafting a journey with acoustic instruments, gentle electronics, field recordings, found objects, and even voice. At some point, even the drums make an appearance, and suddenly we're somewhere near the edge of the genre, where it blends well with others [I'm really holding back here from labelling things], and somehow it works. The idea behind this collaborative undertaking began sometime early last year when Deupree and Vitiello set up a small studio at a beach house in Florida, crafting long-form foundations with a view of the sea. Listening to these pieces, I am imagining being there. Perhaps late at night, with the pop of the fire, or early morning, with slow-rising sun. The recordings have captured this, and the magic conversion from endless to digital somehow became an archival material of these special sessions. From the name of the album to the title of the tracks, everything here is pretty spontaneous, truly organic, surrendered in time.
Everyone involved in Between has spent a lot of their creative lives listening, it's the subconscious life of a musician. We in this group are very involved in collaborating; and collaborating is the art of listening, not to yourself, but to the others around you. When you learn to listen you learn the art of restraint, of letting your movements take back seat to your ears and to let yourself inhabit a new mental and physical space.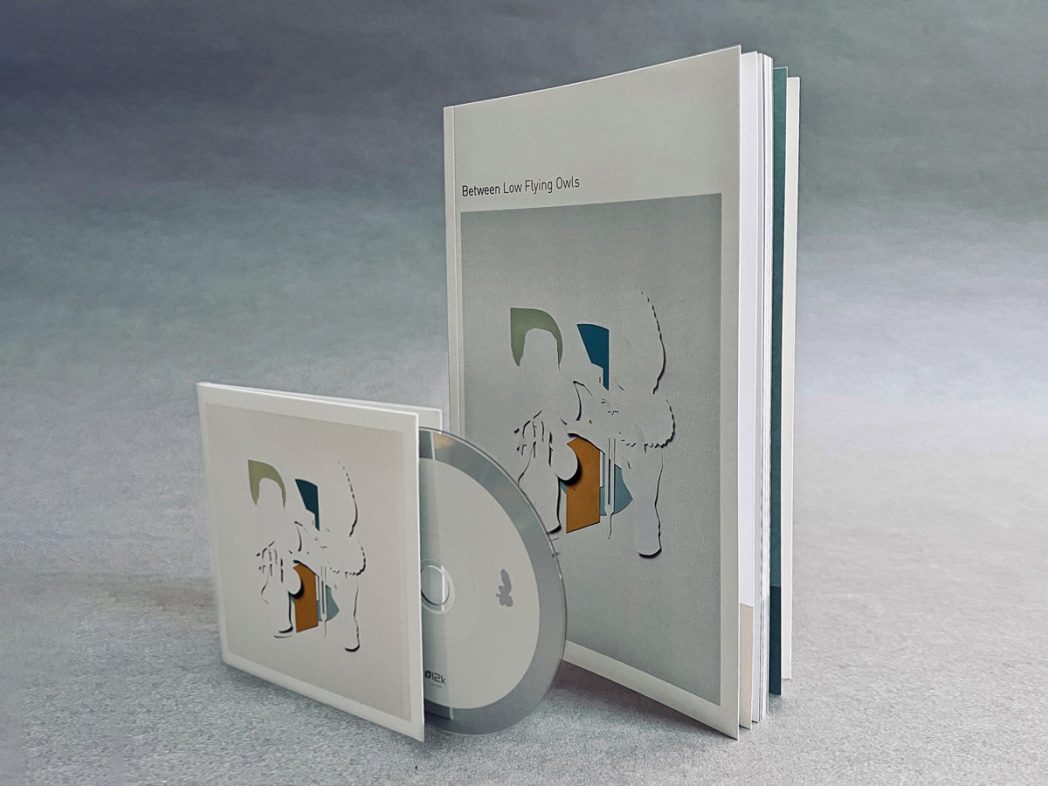 Between, at its core, is a group of friends listening to each other, not just playing, but responding. It is the building of deep worlds with small movements with a focus on restraint and speaking only when needed, only enough to add colour to those around you and, most importantly, knowing when to stay silent.
Together with the CD release, there is a 46-page booklet which features collage art by Marcus Fischer. The montage incorporates photographs from each artist, featuring objects, instruments, and even their hands. Since the musicians didn't work together in a single studio during the album's production, this artwork represents a unifying element that visually brings them together again. Fischer employed a hands-on approach, arranging and photographing the photos and objects rather than using digital processing methods. This technique highlights the depths, shadows, and imperfections, which complements the album's beautiful sound.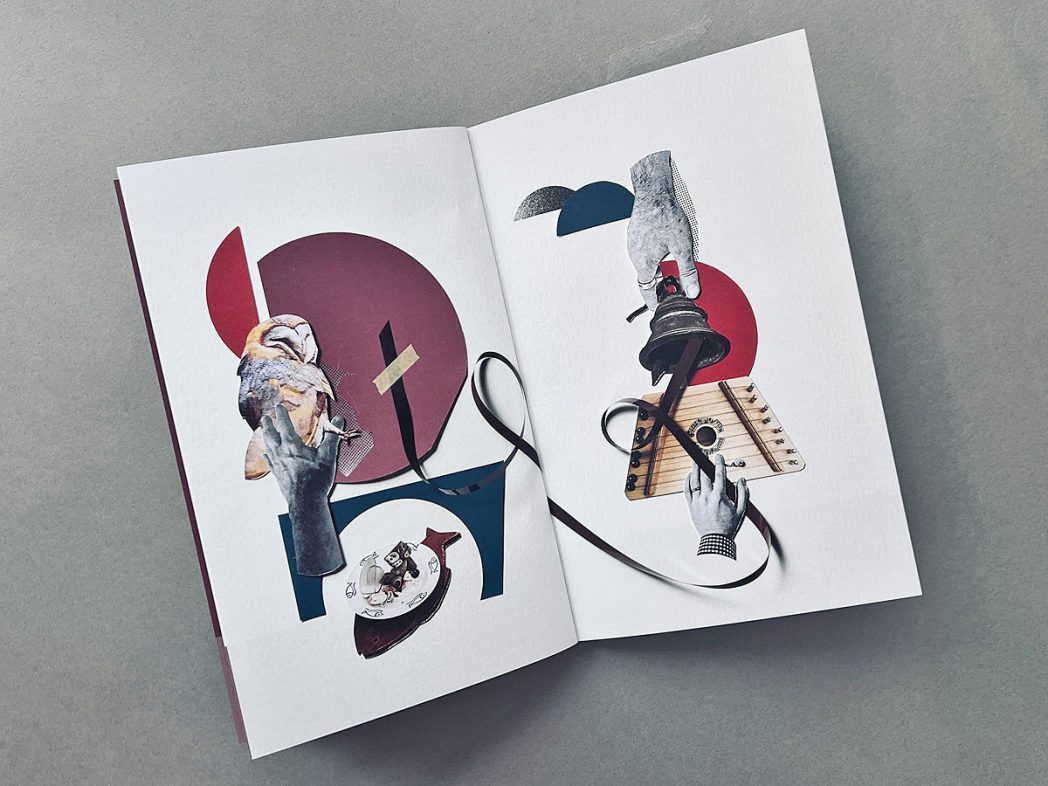 I'm sharing this write-up with you pretty early, as this package has only gone on sale today (April 7th)! Yes, today is also Bandcamp Friday, which means all of the proceeds will go directly to the label [and the artists]. Yes, it is also mastered by Taylor Deupree. Yes, the option with the booklet is limited, so I hope that you jump on this one ASAP. One of the label's most ambitious releases to date!