Release Notes
Label: Fire Records
Release: A Mythology of Circles
Date: November 13, 2021
Mastered By: Heba Kadry
Artwork By: Faten Kanaan & Alex Hornsby
Visualized cyclical patterns always seem to draw in the eye, hypnotize, and entrance. The same is often done with music, whether it's through repetitive passages that ebb and flow, the way the waves subdue the seaside, or through a lullaby of tones, the way a mother stills her baby. Combine the two together (the aural and the visual part) and you are mesmerized and charmed by sound, light, and something else, evoked through this encounter. For this exclusive video premiere, Brooklyn-based composer and producer, Faten Kanaan, teams up with the New York artist and designer Carl Burton to explore repetition, models and patterns through harmony, counterpoint, and kaleidoscopic design. "Inspired by cinematic forms and mythological/folkloric story structures: from sweeping landscapes and quiet romances, to patterned tensions and dream sequences; [Kanaan] focuses on bringing an earthy, visceral touch to electronic music." The piece for the video is taken from her recently released album, aptly titled A Mythology of Circles, now out on Fire Records. The visuals for the track are Burton's reworking of his short film 'Shelter'. This is a wonderful and truly synergetic collaboration, which is summed up by Kanaan in just a few words below.
Infinite, intimate.
A parallel, a tangent. A dimly lit room that exists in two places at once.
Recurring dreams of architecture,
veneer slightly peeled back to reveal the metaphysical mechanics.

— Faten Kanaan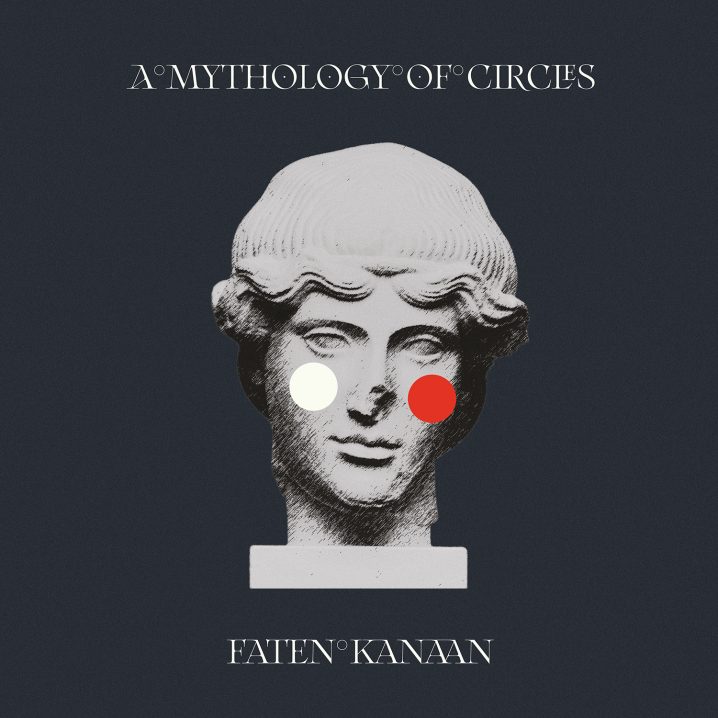 Carl Burton quotes Gaston Bachelard:
It is a strange situation. The space we love is unwilling to remain permanently enclosed. It deploys and appears to move elsewhere without difficulty; into other times, and on different planes of dream and memory…
You can also watch Burton's entire short film here.