Release Notes
Label: Akira
Release: Caught a Black Rabbit
Date: November 27, 2020
Late last year, in November of 2020, a Brighton-based collective known as Phoria announced their sophomore full-length release, titled Caught a Black Rabbit for Akira Records [recorded at Abbey Road studios!]. This is a collection of beautiful, modern classical meets cinematic music, with plenty of organic strings, piano keys, some voice, and atmospheric treatments to create a peaceful, dreamy soundscape. "The record is a majestic listen that is by turns sad, wistful, and introspective. A sense of the past weighs heavily throughout, of old emotions mined for significance, and presented in a raw way as possible." Today, Phoria is releasing a video for one of the tracks off the album, titled "Mass (Re-Imagined), and I'm excited to host this exclusive premiere! This is a gorgeous and cerebral piece of cinematography that will excite your neurons and cradle the soul. The optical counterpart offers a strong impact on the progression of music, with its unfolding steep climb to the summit, which will leave you breathless as you peak and soar. It's important to note that the director of the video, Jeb Hardwick, is also a member of the band, so his interpretation of the visual is in sync with the audible. I hope you enjoy this journey!
The idea for the video began when we were contacted by a documentary team Raised By Wolves. The piece had lots of gorgeous drone shots that spoke of desolation and vastness. As I started to edit the footage a larger meta-narrative occurred to me, about expressions of recursive mathematical laws in nature, and the relationship between the micro and the macro. When you toy with scale, an icicle can look like an iceberg, a branch like a river. To extend this idea, I imagined how visitors to this world would make our macro seem micro. An event like this would remind us that we play just a small role in this intergalactic ballet. I feel we would benefit from reflecting on that more often. I wanted the visitors to be represented as a platonic solid, a perfect irreducible form, acting as a visual Rosetta Stone to decode the chaos theory manifested around them.

— Jeb Hardwick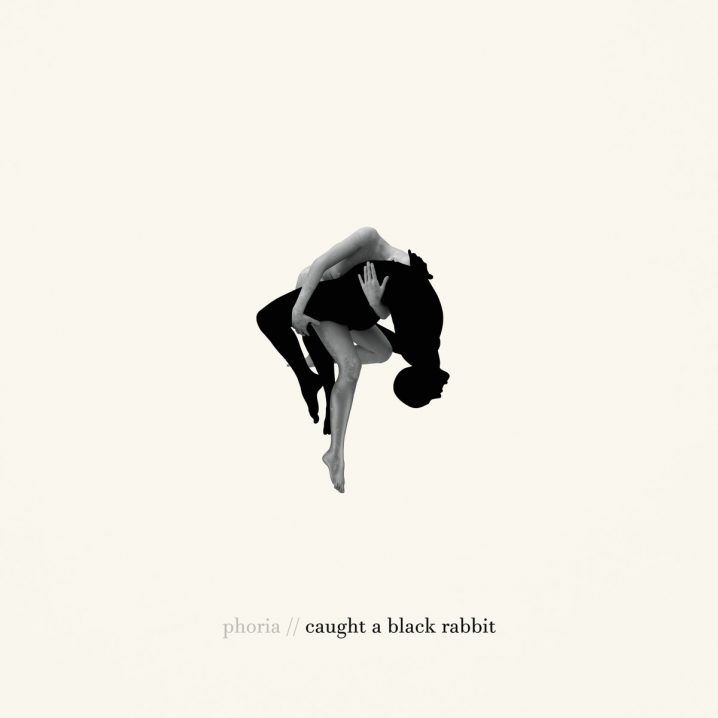 As mentioned above, the album is already out, available on all of your favorite digital platforms, including the Contemplative Classical Spotify Playlist, which I update with my favorite selections once a week! I highly recommend that you subscribe to discover new sounds!