So is this an album review? A video premiere? A plug for an upcoming release on 7K!? Honestly, at this point, I really don't care. I just want to tell the world about great music! And great music is what the Brussels-based Echo Collective is all about. After all, this ensemble has collaborated, recorded, and performed with such icons as Jóhann Jóhannsson (see 12 Conversations With Thilo Heinzmann), Erasure (they arranged the strings for World Beyond), and A Winged Victory for the Sullen (see my coverage of their Live at the Round Chapel performance in London). For their debut, The See Within, which features all original material, the collective is comprised of Margaret Hermant on violin, Neil Leiter on viola, Charlotte Danhier on the cello, and Gary De Cart on the magnetic resonator piano. As you can imagine, when listening to the album, I can't help but flashback to the times I've seen them play and hear the echoes of the great composers they have worked with. "We spent the last eight years creating music with amazing people, and learning so much," says Leiter. "And when you write your own music, you can't help but bring those people with you." This is especially evident in the achingly beautiful and mournfully devastating piece "The Witching Hour", which I am happy to present for you today. The video concept and animation are credited to Florian Guibert.
In many ways 'The Witching Hour' is the most classical work of the album. It has a clear 'intro – theme/development – coda' structure and dynamically follows a very traditional crescendo to climax format often seen in symphonic writing. It is both representative of our past as classically trained and active musicians and our break with that tradition through extended playing techniques, textural improvisation, and technological advances.
I swear every time that pensive piano allows the strings to begin their slow ascent into the vapor of lamentation and grief, I can't help but almost choke up with the memories of Johann. But then again, his sound and image are reflected everywhere I turn. I suppose that the very name of the ensemble echoes not just the past encounters and moments, but in its very essence, the present moment which goes on.
As we have traveled away from traditional classical music, we have had the privilege to work often with Adam Wiltze and Dustin O'Halloran. Through our many collaborations with them in their varied musical projects, we have always helped bring things together by leaning on our roots in the classical world. 'The Witching Hour' represents musically their pull on us, into this world of new sounds and endless possibilities.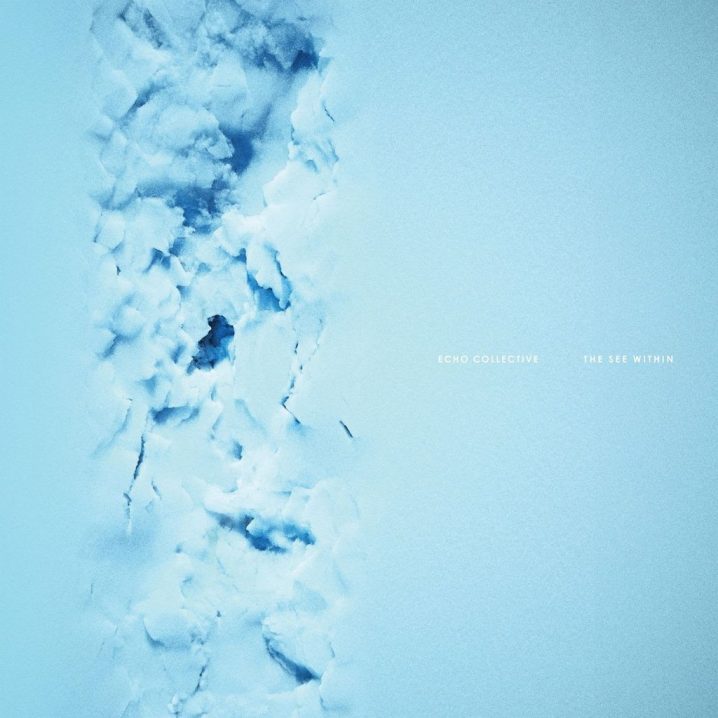 The album is released on 7K! imprint on October 30th. This track will give you a taste of things to come. With this release, The Echo Collective leaps into the new reputational territory as "not only trusted accomplices and expert interpreters but visionary composers, looking within to project a new chapter in the ongoing development of post-classical music." I also highly recommend that you check out Echo Collective Plays Amnesiac for a contemporary interpretation of Radiohead's monumental release. It is extremely well done.