Release Notes
Label: Mesh
Release: Form
Date: July 14, 2023
Mastered By: Chris at Blacklisted Mastering
Artwork By: Colin Droz
Genre Tags: electronic, experimental, idm
When was it exactly when I first came upon the sounds of Hecq? It must have been back in 2004 when Hymen Records picked him up for Scatterheart. I then hungrily collected all his IDM releases on this German label until, sometime in 2008, Ben Lukas Boysen revealed his cinematic side. I mean, if you listen closely to all of his music, you'll hear that it was always there, but it wasn't until Night Falls that I was taken aback by the soundscapes within. Speaking of which, I have recently revisited this album in my FLASHBACKS column here. I wasn't the only one impressed with this direction. And even though Boysen still continued to release his glitchy goodness as Hecq on Hymen, he also began producing for video games, television, and film (see his most recent score for The Lazarus Project out on Erased Tapes) under his real name. That didn't leave much time for playtime, and Hecq was put on the back burner in 2017. But I was always hoping that he will return. And, yes, five years later, Boysen is back with a 5-track EP for a London-based Mesh imprint, and all the sounds are as fresh as ever [and even slightly grown up]! On the track I am premiering for you today, the micro-percussion is perfectly positioned within the spectrum of deep bass and atmospheric synth pads sprinkled with the reverb-drowned piano keys. This is the return of the "intelligent" form in all that made the IDM genre so appealing to the listeners of electronic music. For now, I'll take the five delicious tracks, but I'm truly hoping there are more.
Scoring a movie is different from writing an album that is only and exclusively to your own personal standards… The freedom of Hecq for me was always that I could do whatever I want to do…

Interview with Ben Lukas Boysen (HC, 2012)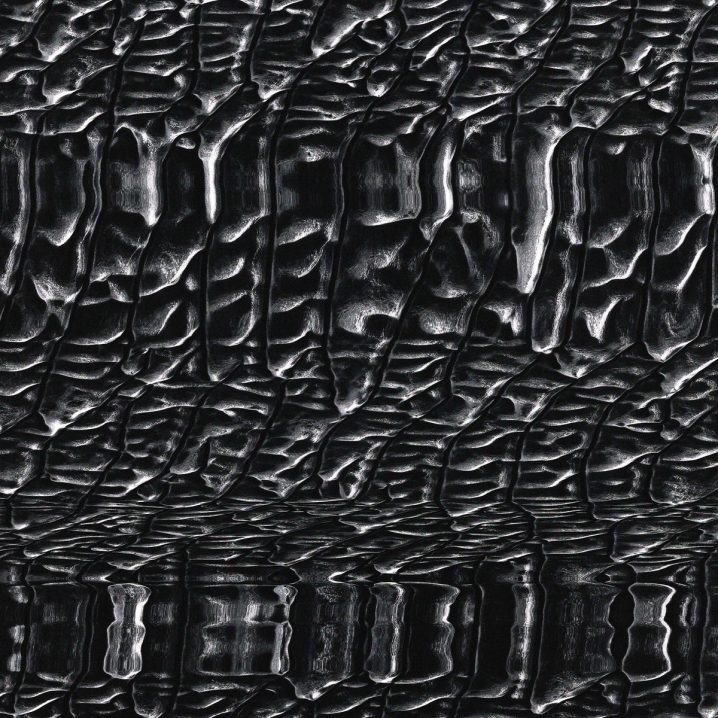 Once again, the 5-track EP is out tomorrow, July 14th, 2023, via Mesh. There's a limited edition eco-coloured 12″, which is made up of recycled vinyl, so your colour is unique. Pick up your copy on Bandcamp.