After a seven-year-long silence, the Melbourne-based artist known simply as Brambles returns with their brand new first single, in anticipation of a new and forthcoming LP. I honestly can't believe that it's been near that long since Charcoal has mesmerised all of our spirits, when it first came out on Serein back in October of 2012. It's safe to say, that I've been listening to this music continuously ever since. With this comeback, Mira Dawson changes the palette, introducing rhythm over dropping bass, synth pads, and, most noticeably, vocals featuring an amalgamation of warped samples and their very own voice. But if you listen closely, the melancholy and the suppressed heartache that underlined most of their past works are still there. This feels like a new, reshaped, and welcome opening to Dawson's non-binary non-defined style. And now… the video!
In the music video for Spirits I wanted to play around with supernatural and sensory themes as due to having synesthesia, creating music is very tactile for me. I have a strong link between touch, texture and sound. When I make music, I am often trying to re-create the sound of a physical movement that my brain has automatically generated. There is no off-switch for the sound effects my mind produces, so watching something in silence is impossible for me. Creating a video to accompany my music feels like a natural step for me as it brings together my passions for photography, sculpture and sound.

– Mira Dawson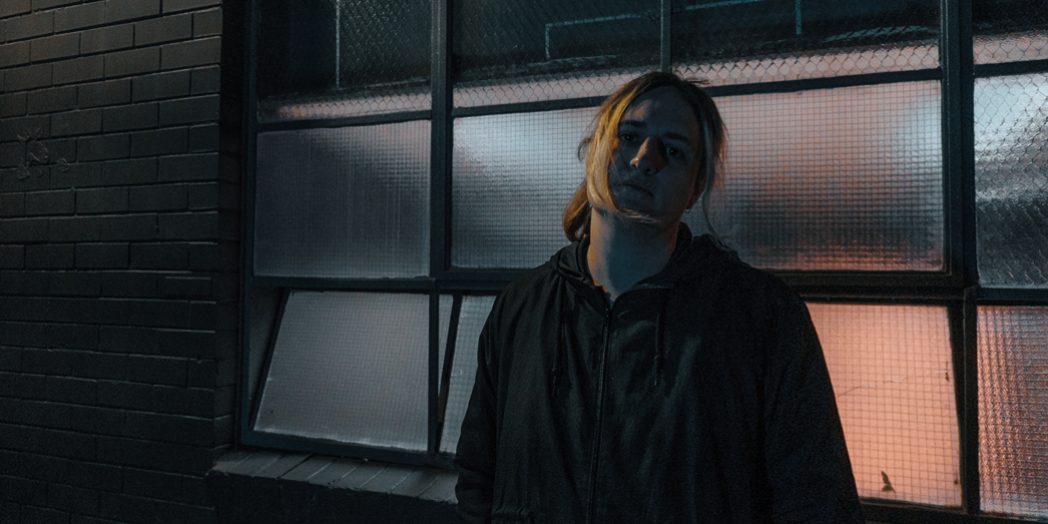 The music has shifted from modern classical to dream pop-influenced ambient electronica, embracing the ongoing transitions in sound, outside of the genres, unset, undefined… This is a fresh new perspective, and I can't wait to hear more! It's Brambles! They're back!