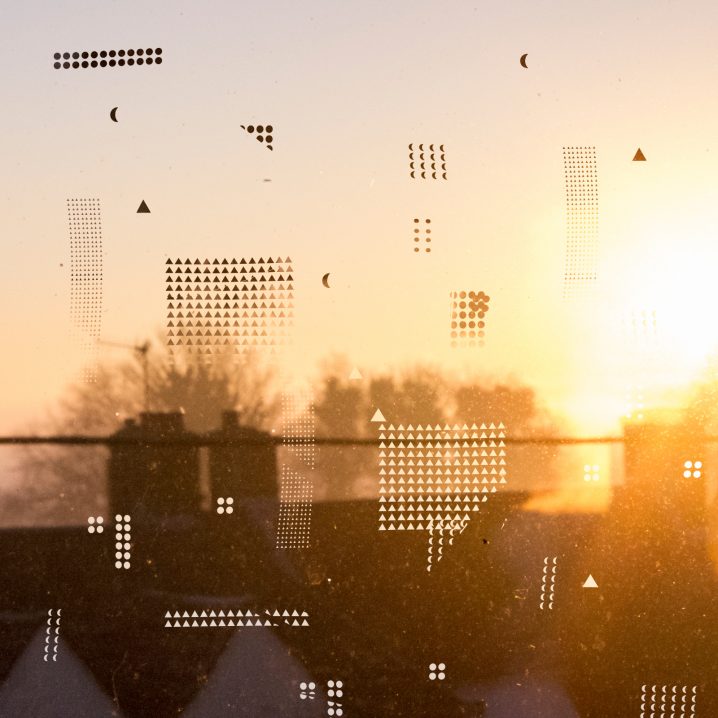 Words from Huw Roberts of Serein:
I've been running Serein since 2005. It started out as a net-label – if that term is not familiar to you, a net-label is one which exists almost exclusively in the digital / online realm and whose output is made available for free. A bit before 2005, I had been a part of an earlier subculture called the demoscene.
The demoscene comprised groups of coders, musicians and artists working with computers to create audiovisual 'demos' – demonstrations of their individual and group talents. The internet had connected a worldwide community of young, creative geeks. I was in awe of some of these creations and I'm sure Serein would not exist had I not found and got to know so many talented people. All this made possible by the internet and in particular, IRC (this is what we had before MSN Messenger came along).
Although we're now a slightly bigger operation (and I mean slightly, it's still just me running things), Serein still feels like it did back when it started; a cottage industry that exists, above all else, for the love of creating art. In 2009 we started selling our music on CD and vinyl. During the last eight years, I have pressed thousands of records and processed tens of thousands of orders from people all over the world.
I don't think anyone would say Serein is a prolific label – honestly, I get a lot of complaints that we don't release enough (sorry about that!), but the catalogue is beginning to feel more substantial. I can look back and see something unfolding now, I get a clearer sense of the history of the label and what it stands for, it has developed its own personality.
Reflecting on all of this recently, it struck me that the time was right to put together a compilation of Serein tracks – a waymarker. Furthermore, thinking back to those early days of our inception, it seemed obvious that this should be made available for free.
To make this extra special, I've included brand new tracks from releases forthcoming on Serein, most of which have not even been announced yet. Hopefully that makes this mix an exciting prospect whether you're familiar with Serein or not.
I am so grateful to everyone who has supported Serein. Those who've bought our music or shared what we do with others, the shops and distributors that sell our music, the artists and musicians we've worked with.
Now, put your headphones on and let's go outside.
Cheers,
Huw Roberts / Serein.
Tracklisting:
Brambles – In The Androgynous Dark
Ametsub – Blue Loop
Selffish – Willing Suspension Of Disbelief
Hidden Rivers – In And Out Of Days
Dan Abrams – Floating City
Hibernis – Hibernis Bells
Huw Roberts – Oppela
Max Ananyev – Night Path And Snowfall
The Greatest Hoax – Just Passing Through
Shear – Man With The Thick Glasses
Brambles – Such Owls As You
Strie – 87 Billion Suns
Hauschka – Paige And Jane
Imprints – White Russian
Colorlist – When The Time Is Right
Nest – Koretz's Meteor
Kryshe – Underlying Reality
The Balustrade Ensemble – Aerial Verandis
Olan Mill ft Isnaj Dui – Zazen
Brambles – In The Androgynous Dark (Nest Version)