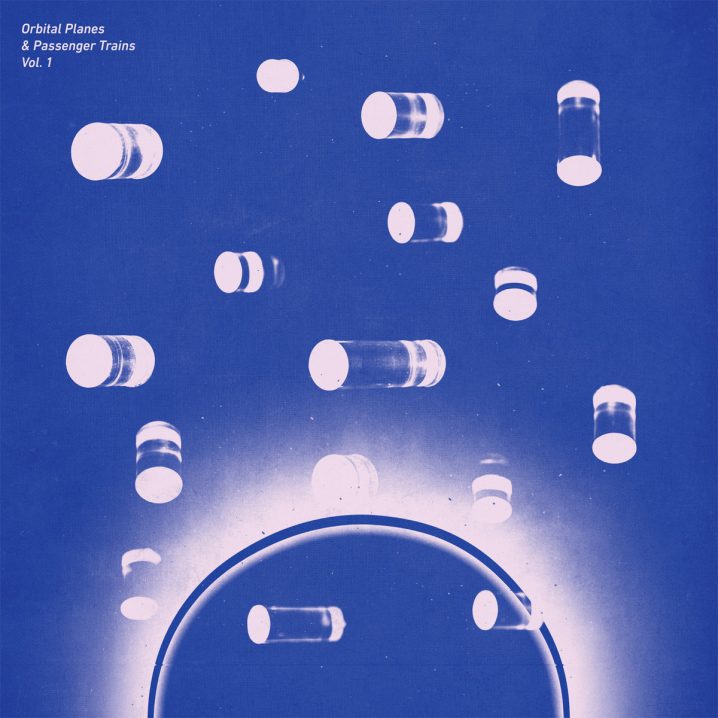 If there is one thing the eleven-year history of Serein tells us, it is that the Welsh label does not put out a release unless it is something special – just consider records like Pine by Olan Mill, Retold by Nest or Charcoal by Brambles. That makes their only material published this year a tantalizing prospect and one which even they are clearly excited about. The album is Orbital Planes & Passenger Trains Vol 1, the first installment in a new conceptual compilation series featuring previously unreleased work by sixteen different artists. "These carefully selected pieces will calm the mind and soothe the spirit making your journeys as pleasurable as can be. […] Not going anywhere? No problem. Let the music guide your imagination instead – with Orbital Planes & Passenger Trains, leaving the relative safety of your home is optional." This compilation features music by Otto Totland, Brambles, Ametsub, Hidden Rivers, Benoît Pioulard, Strië, Donato Wharton, Olan Mill, Segue, and half a dozen others. Be sure to also hunt down your 2×12″ vinyl copy!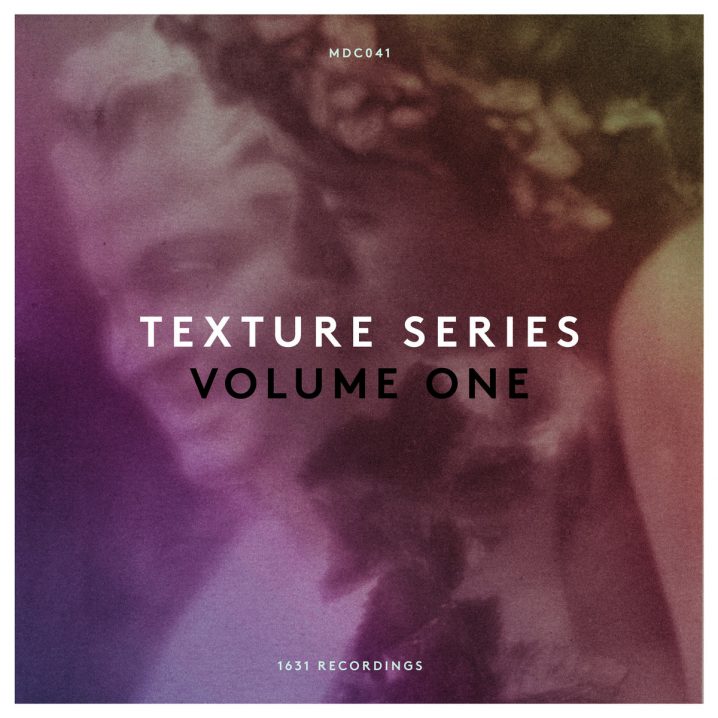 It may seem that 1631 Recordings is getting more than its fair share of attention these days, but the sheer bounty of artists and music the label has been showcasing in a such a short period of time makes it worthy of the sustained focus, especially when they launch a significant new element to their burgeoning catalog like the Texture Series. Whereas their first three V/A compilations were all centered around the piano, the Texture Series covers a broader spectrum of modern classical as well as ambient, drone, electroacoustic, and instrumental folk. Volume One in the series features no less than sixteen artists all of whom will be recognizable to fans of the aforementioned genres. Fragile modern classical beauty, introspective duets, solo acoustic guitar, ethereal soundscapes, and delicate studies in texture are all woven together to create a singular listening experience. The balance between contrasting but complementary elements here feels as natural as the bond between earth, water, and sky. If ever there was an album made for quiet hours of late summer and early autumn evenings it is this one.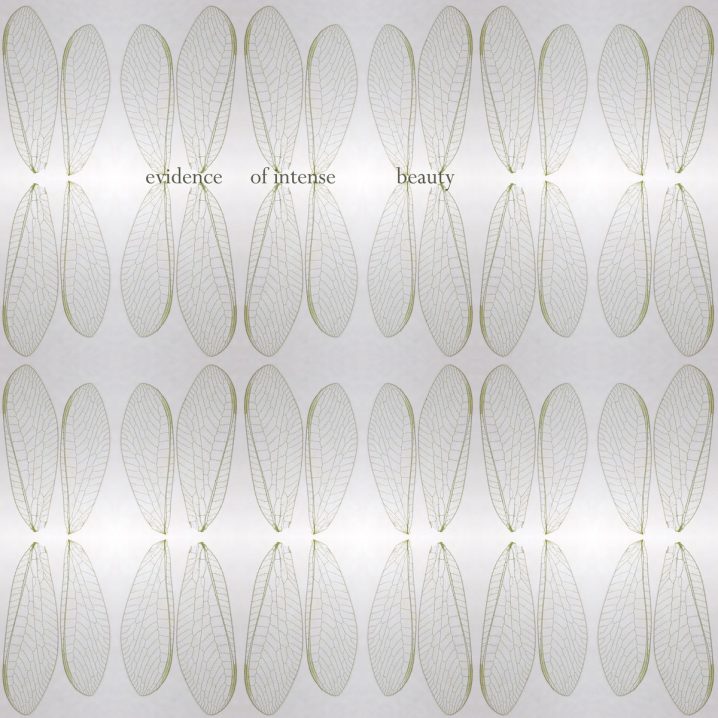 Music can be a transformational experience… Evidence of intense beauty is a series of exquisite compositions from pioneers in the field of ambient microsound and modern classical curated by David Newman from Audiobulb Records. These works are exemplars selected by the artists to represent their conceptual sense of beauty. This collection brings together the work of artists who are immersed in a broad range of aesthetics. Beauty cannot be predefined but the principal responsibility of the composer is to control the experience of time for the listener and in that time help them discover what resonates within. Paul Dresher once said that human attention and consciousness works by "holding onto a certain amount of familiarity, and then introducing a certain amount of newness". This idea brings the hope of an intensely beautiful music. A beauty in what is both endlessly new and evolving becoming incredibly moving. Beauty is the experience of an outstanding and benign emotional impact. Our audience includes people who actively engage with music and who want to be taken on a journey. Each track takes the ingredients of minimalism coupled with a strong sense of tonality to produce a slowly evolving narrative.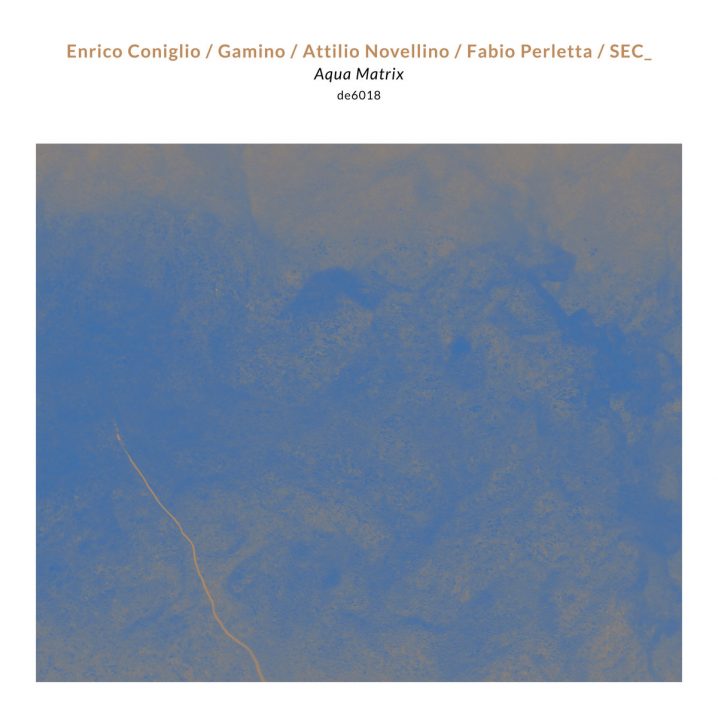 Yann Novak's Dragon's Eye Recordings treats us to five experimental, minimal, and sound design pieces by Enrico Coniglio, Gamino, Attilio Novellino, Fabio Perletta,  and SEC_.  "Aqua Matrix is an investigation into the aesthetics of water, a research and artistic experiment about one of the most fundamental elements in nature for its acoustic and physical properties." The compilation's concept is inspired by the artists' residencies in Irpinia, Italy, where this defining element is used as a power source in Europe's largest hydraulic aqueduct. The compositions explore various properties of water, "water as a medium, physical matter and dynamic sound, magic and arcane element, spiritual entity, primary and essential source, full of symbolic and archetypical aspects." This particular release may be a bit more challenging to less trained ears, with field recordings nearly approaching sound art, with elements of micro-static drone and electro-acoustic ambiance. Fans of Chris Watson, BJ Nilsen, Tu M' and Philip Jeck will nevertheless uncover the true beauty here…
©
Words on Serein and 1631 by Brian Housman of Stationary Travels
Words on Audiobulb by Daniel Crossley of Fluid Radio
Words on Dragon's Eye by HC