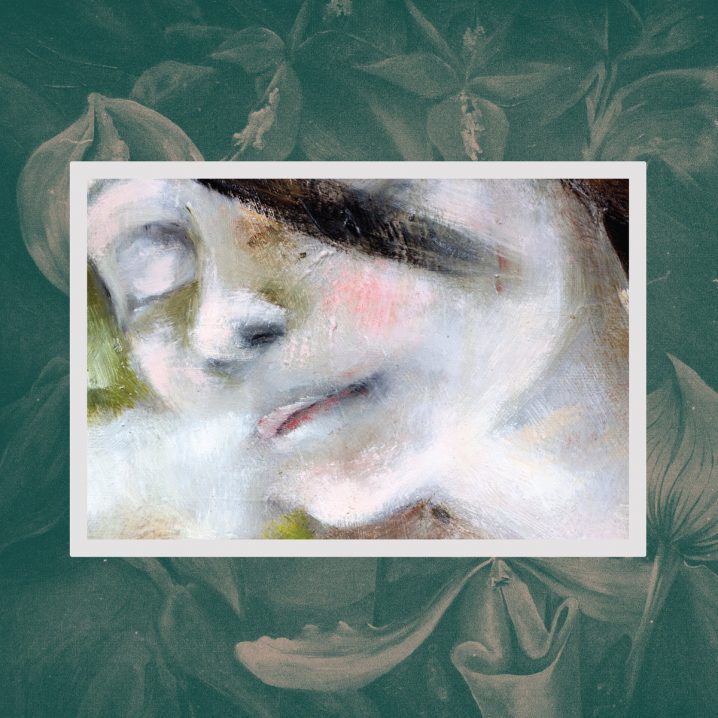 I've only discovered Kryshe a few months ago when I stumbled upon his Insights album, released on Unperceived Records. The record was a surprising delight, leaving me slightly bewildered as to the origin of Christian Grothe's music. I immediately fell in love with Grothe's intricately detailed passages and recommended the album to all the fans of modern classical and cinematic works alike. So it was even a bigger astonishment (but, of course, justified in its own terms) that I received the news on Kryshe's yet another upcoming release, this time on the beloved Serein, where it undoubtedly belongs. Today, Headphone Commute is premiering a title track off of this album, titled March Of The Mysterious.
What stands out right away on March Of The Mysterious is the breathy lament of the trumpet, which instantly reminds me of the works by Arve Henriksen and Nils Petter Molvær. Here, multi-instrumentalist Grothe adds electronic treatments to his elements of piano, guitar, percussion, and brass, to create a virtual cinematic accompaniment to a showing of the 1915 monochrome and silent film by W. W. Young, an adaptation of Lewis Carroll's Alice In Wonderland. For this imaginary score, the German composer takes the listener by the hand and slowly guides them down the rabbit hole of wonders. And now, it's no use to going back to yesterday, because I was a different person then.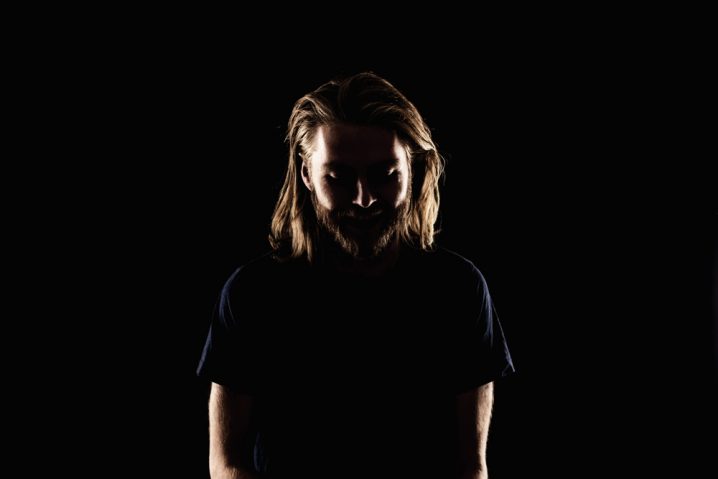 March Of The Mysterious is out on Serein on September 22nd, 2017.