It feels like I've premiered a lot of videos this year and I'm feeling great about it! One of my favourite pastimes is discovering new music (and new artists) via not so usual of paths – otherwise that "recommendation engine" folds in a spiral on itself. There is always "too much" music out there, but it's not to be able and "pop" from the norm to hear something fresh and exciting. Today we are discovering a new project, Ô Lake, by a French composer, Sylvain Texier, courtesy of his debut album, titled Refuge out on Patchrock in February of 2019. The video we are premiering today, for your pleasure, is from Texier's very first single, "Holocene" which is out in just a few days (Dec 14th).
Fans of modern classical and electronic sound, by the likes of Ólafur Arnalds, Ben Lukas Boysen, Jon Hopkins, Brambles, and, of course, Nils Frahm, will immediately connect with the fragile piano passages bathed in a warm glow of the textured rhythm and the cinematic sweep. The accompanying visuals, directed by François Dourlen perfectly capture the melodic drift that evolves from melancholic to an urgent call for more. There's plenty to discover with this impressive project, and I know that Texier has much more to say.
To give a name to his new musical project, Sylvain Texier found the inspiration in one of the most famous poems in French Literature: "The Lake" by Alphonse de Lamartine. With "Ô Lake", the French composer reconnects with his contemplative passions, where the themes dear to his heart are harmoniously gathered. Here, his fascination for nature and his relation to the passing of time are combined. With genuine sound poetry, the musician drives us to new beautiful shores where the words are absent, and he offers us some comforting pieces and raw emotions.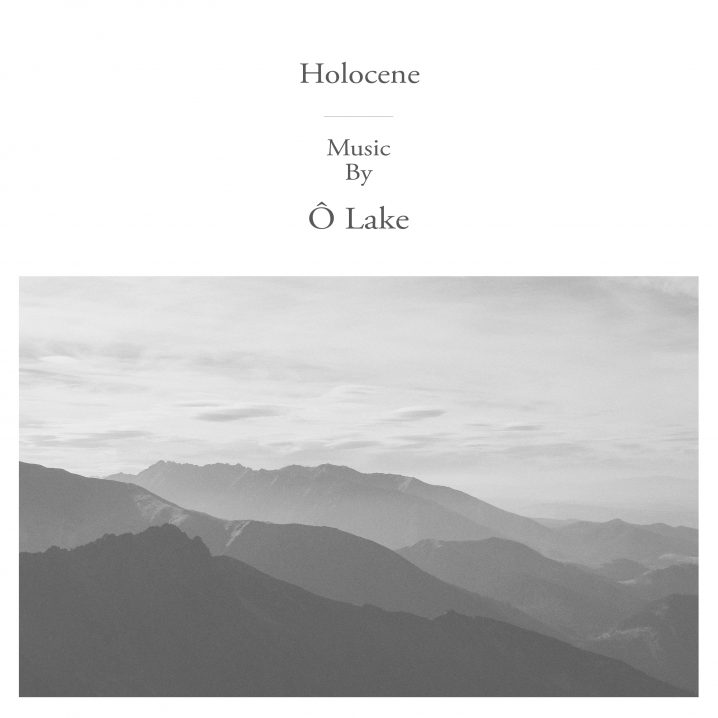 I have to brag a bit and mention that I've got a promo of the album, while you, alas, will have to wait a few more months for its release. That being said, I wish to say that it's worth waiting for, while you check out the single and this video. Once again, the full-length album is out on February 1st of 2019, while this piece is available on December 14th. I'm sure you'll hear of Ô Lake on here once again! Highly recommended!