Release Notes
Label: Moderna
Release: Ouka
Date: June 21st, 2019
Mastered By: Martyn Heyne
Artwork By: Katy Schmader
Daigo Hanada's Ichiru landed on my shelves back in 2017 courtesy of Moderna imprint, and I immediately fell in love. This year, Hanada returns with an Ouka EP (or, I may even call it a mini-album), featuring seven short vignettes of his intimate piano playing, which continue unfolding the story of Ichiru. The solo melodies are carried forth on the waves of fluttering keys and soft tapping chords, and they hit just the right shores of my imagination. You must check out Ouka when it lands on your doorstep on June 21st, but first, we've got a video to premiere! Here's "Under The Starry Sky", taken from the upcoming release, shot on a Super 8 film by Adrian Cousins.
South London-based filmmaker, Adrian Cousins, had a few words to say about his video, which I would like to share with you here:
I shoot Super 8 and 16mm film, hand processing it in custom chemistry. My work is consciously amateur, with a focus on recording life and moments, often focussing on the tiniest of details illuminated by transient natural light. I work in the spirit of Mekas' statement "I make home movies – therefore I live. I live – therefore I make home movies."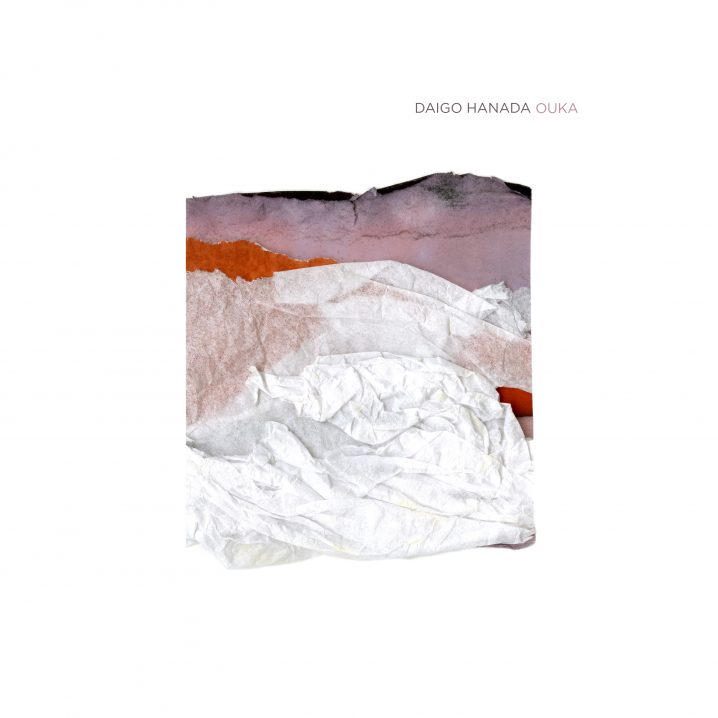 The music and the images evoke a feeling of what I call an instant nostalgia – a moment, which is while still in the present, feels already in the past, and as you sit there, watching it unfold around you, you will know that this is something you will dearly miss one day… and so your mind then races to record this moment: the quiet sounds in the background, the vanishing and wafting scents, the tightness and the warmth inside your body, her smile through those glinting suppressed tears… and now it's gone.