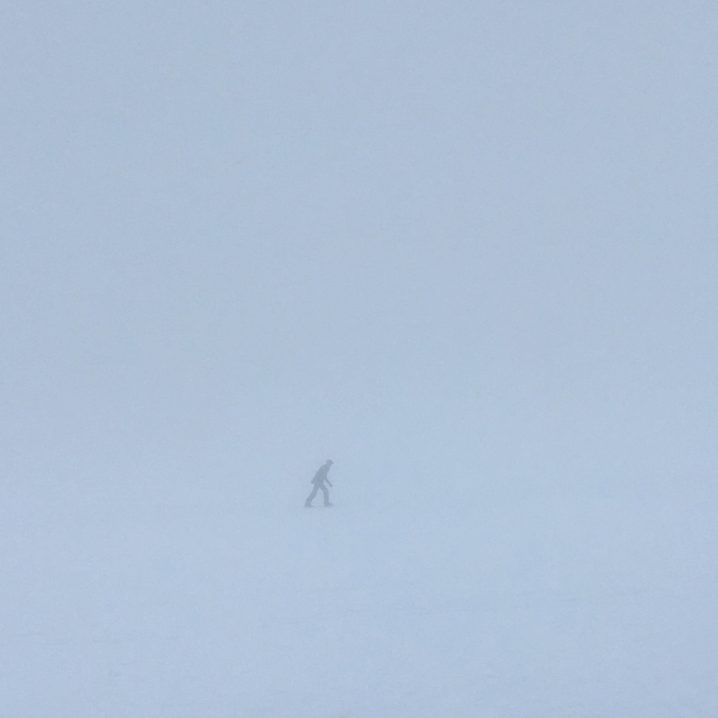 The other day I walked into a record shop: one of those surviving few that still sell vinyl. I always feel a bit depressed when browsing through the crates. The endless dusty sleeves of names unknown awaiting to be played. The 'underground' vibe that's striving to survive amidst the streaming tide of digital ephemera. The aching need to rescue all this music. But what also strikes me often is the choice of music played from behind the counter. Among the many new releases that I'd surely pick to please the crowd, the records played are soulless, dull, and frankly, boring. Have I become a snob? Have I lost touch with the real world? Have I constructed an imaginary universe where somehow music speaks with sound? Ah, but no, I see that Compro record on the shelf. I'd surely pick that for rotation.
Skee Mask is a project by Munich (Germany) based Bryan Müller, who first appeared on this site with his Shred release for Ilian Tape only a few years ago. When covering his debut in 2016 I said that Müller showed a promising beginning. I said that his intelligent design harked to the Warp era, "where forward-thinking electronic music was [and still is] at the forefront of its output, beyond classification, and beyond the latest trend." I said that Skee Mask made the music for the mind, and I wasn't wrong back then. With Compro, which appeared on many Best of the Year lists (including my very own) Skee Mask solidifies his standing on the scene, frog-leaping over numerous contenders to the front. Compro is one of those records to fall in love with, from beginning to the end.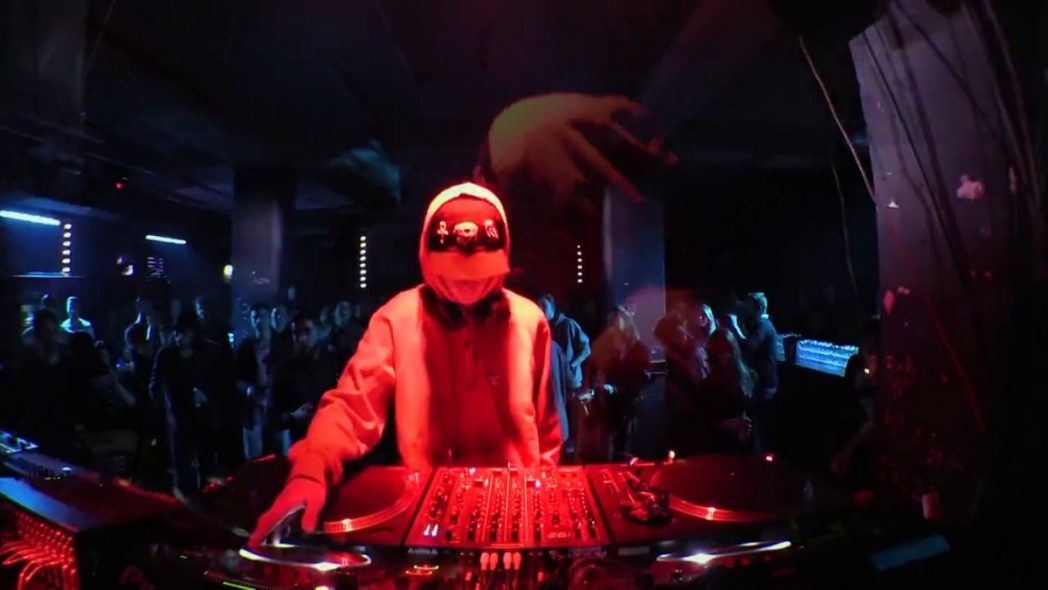 Opening with atmospheric textures bathed in field recordings, buzz, and hum, the digital manipulation of a synth line is pillowed by stringed pads and reverb. It's an introduction to the themes about to unfold, like lengthy credits at the start of 60's movie. It is as if the artist's laying out his tools before the painting to commence for all to witness, each one: an element in a palette of colours with which he'll coat your sound hungry mind. Then it begins. The rhythm of a forgotten era gently glitches through the layers of effects. The echo of a broken beat, and IDM, and jungle, revived with life anew and fresh, moves forward through each track at an unhurried, gliding pace. The music's beautiful, astute, and most of all, it is melodic.
Skee Mask's direction is mostly rolling rhythms, combined with electronic soundscapes, always forcing to create a deep vibe […] In his DJ sets he tries to create a deep trip, constituted of organic grooves and diverse clang accompaniments. Skee Mask would describe his variations as techno, ambient and mostly forward thinking.
Deliberately avoiding any certain genre, the music on the album is defined by varied beats, that falls anywhere between electro and drum'n'bass or techno and breakbeat, but with a beautiful background of a cinematic stage, I'll simply settle with an 'electronica' as a genre. That same 'ol electronica I've grown with all my life. I know that such categorization at worst is false, at best just futile, but fans of Demdike Stare, Plaid, Nautilis, and even Squarepusher will agree.