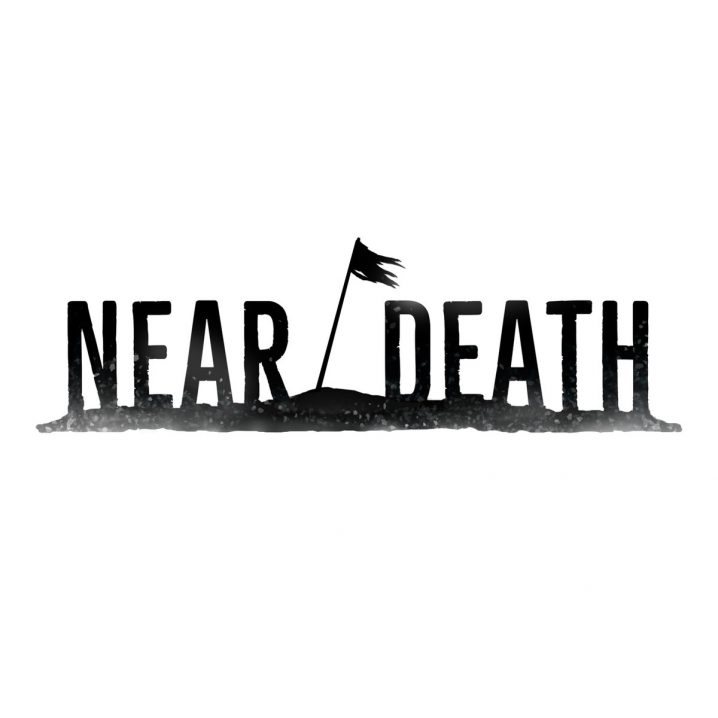 Dig through the catalog of this UK born, San Diego-based, electronic music producer and you may get overwhelmed with all the releases. With nearly 100 singles going back to early 2000, you will discover his drum'n'bass records sprinkling a wide range of labels, most notable among the many being Nu-Directions, Silent Season and Samurai Red Seal. The latter has also released ASC's Imagine The Future, which, for its abstract, experimental, and ambient attributes made it to Headphone Commute's Best of 2015 list. In the last couple of years, James Clements has begun producing more atmospheric works, sans the conventional d'n'b rhythms, which is precisely why more heads have turned in facing his direction.
Near Death is actually a soundtrack to a video game published by Orthogonal Games and released via Steam in August of 2016. The ten pieces on the album, digitally released on his very own Auxiliary Transmissions, are titled after individual areas in the game appearing throughout the story progression. But one does not have to play to get transported into a world composed by Clements. Without even glancing at the plot one finds themselves in solitude, abandonment, and struggle, surrounded by a hostile environment devoid of living organisms, lacking warmth, bereft of daylight. The minimal and tense ambient soundscapes paint a picture of traitorous elements, inhospitable and antagonistic to existence, unfavorable to life. One must endure its greatest contest.
After your plane crash-lands in Antarctica, you find yourself stranded and alone at an abandoned research facility in the midst of a deadly blizzard. Plunged into utter darkness, temperatures 100 degrees below zero, and conditions far too harsh to allow for rescue, you must explore Sutro Station and use the tools at your disposal in hopes of escaping and finding your way home. Never more than a few minutes from freezing to death in the darkness of polar night, you must reclaim the station from the elements and fight for your life in a terrifying environment that's more like another planet than the world you know…
If you're a fan of survival horror, or perhaps just the sounds of glacial minimalism and isolationist ambiance, then this game, and certainly its soundtrack, is definitely for you. Low rumbling drones, wind-like white noise, menacing pads, and occasional guitar strums construct passages that would appeal to fans of Biosphere, Deathprod, Thomas Köner, and Lustmord. This is a pure ambient soundtrack, but as such it could be listened to as a standalone album, preferably during the cold winter nights, and those are surely coming. Pick this one up along with No Stars Without Darkness released on Silent Season, which, most likely, deserves it own devoted writeup.
For more delicious darkness by ASC, check out his recently released EPs: Geocentric Systems, Return of the Emissary, and The Farthest Reaches. These tend to gravitate more towards experimental techno, but I reckon that you would like them just as much (I definitely do, very much). Of course, if you're hungry for even more, there are the three self-released volumes of Colours Fade series, which collect unreleased tracks written between 2011 and 2013. There is plenty for you to get immersed with, drown in, and reaffirm on why ASC is one of the most exciting electronic music producers today.