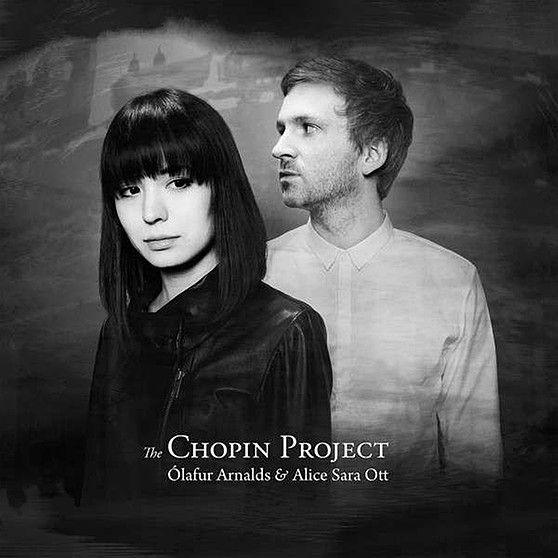 As I got older I began to gravitate towards classical music again. It's not that I appreciate it any more than when I was a child. As a classically trained pianist I was exposed to the traditional repertoire of your Baroques, your Romantics and Contemporaries. But since most of the practiced pieces held that association of an assignment with them, my procrastinating mind kept pushing back on appreciation of the complex and the beautiful. That is until I returned, all on my own, to that which was known all along.
Having consumed every single work by Ólafur Arnalds since his 2007 début, I'm by no means surprised to find this Icelandic composer make his way from the modern classical albums on the beloved Erased Tapes to the award-winning film scores on Milan and finally to contemporary classical works on Mercury Classics. What's more fascinating is his pairing with Alice Sara Ott, a German-Japanese pianist who promptly demonstrates her talents with "Piano Sonata No. 3: Largo" on the Chopin Project. Ott has released works on Deutsche Grammophon, her latest, a collaboration with Francesco Tristano on Scandale (2014). On The Chopin Project, the piano sounds gentle and a bit more intimate than the usual recording I have come to expect from a classical label, but of course the second I learn Nils Frahm's involvement with the mastering of the album, I immediately nod my head with the inevitable "aaah."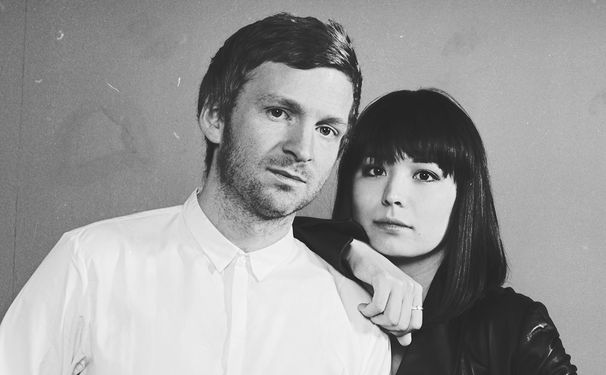 Frédéric Chopin, of course, is among my all time favorite romantic composers, with his many nocturnes, preludes, and impromptus evoking a longing, nostalgia and desire. I can spend countless hours reminiscing about this virtuoso pianist who has influenced so much of the music we hold dear today. For an interesting view on his life, I highly recommend you pick up and read "Chopin's Funeral" by Benita Eisler, and, for an even more fascinating perspective, see if you can track down and check out a "Life of Chopin" by Franz Liszt (yes, the one and only Franz Liszt) – an out of copyright digital version of which you can find on Gutenberg project here. But back to the Chopin Project.
I have always loved the piano music of Frédéric Chopin, but had grown weary of the uniform and standardized perfection of recordings available and I was longing for someone to come along and try something different. And one day, on a long flight to London, I thought: why don't I do it myself?
Among the four pieces by the master himself, five others on the record have been indeed composed by Arnalds. These are interleaved among the classics, and, unless you're an avid Chopin devotee, may be hard to discern from their contemporary counterparts, at times played at the very same time. "Nocturne in G Minor" is overlaid with surface noise, allowing the listener to eavesdrop on a distant conversation mixed with the lo-fi shuffle. This treatment recedes into a few minor chords of "Eyes Shut" with instantly familiar strings, a signature phrasing I've learned to love from Arnalds over the years, only to sway gently with Ott's fingers, back into "Nocturne in C Minor", whose breathing (or is it her airy humming?) is barely audible between the keys.
This project, of course, reminds me a lot of Max Richter's Recomposed: Vivaldi – The Four Seasons, inasmuch as the original works are re-imagined for the 21st century mind. Here, just like on Richter's Deutsche Grammophon release, Arnalds is a force lurking behind the scenes, allowing the string quintet, and of course the flawless execution of Alice Sara Ott, to shine with the music through his reinventions, compositions, and style. A huge thank you for bringing Chopin back, and perhaps introducing a few more young ears to his talents. Highly recommended for your 2015 collection!
olafurarnalds.com | mercuryclassics.com
©
Words by HC