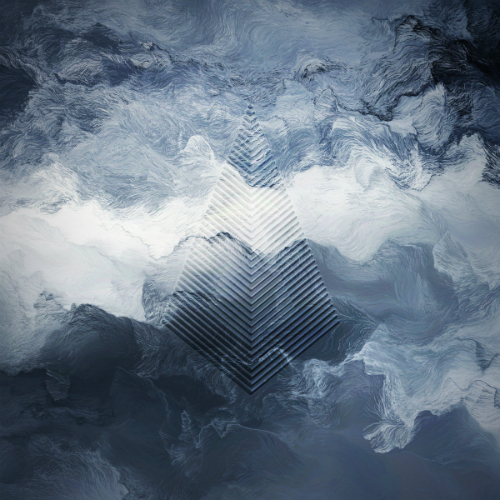 When Kiasmos announced an upcoming self-titled début, I bookmarked the date, lowered the heat, and put the release on the back-burner. London-based Erased Tapes never disappoints, and with a backing of another top-notch full-length, I knew that I could turn up the heat, just when the soul needed a little warming. Kiasmos, after all, is a wonderful offering, combining the tech-housy electro-pop beats of a Bloodgroup member Janus Rasmussen with the ethereal and cinematic soundscapes of one of the label's very first fount of inspiration, Ólafur Arnalds. Diving into the album head-first confirms all confidence in quality and atmospheric bliss – Kiasmos has been slowly stewing for about five years now, and the result is a mouth-watering, delectable and rare treat.
The true beauty of the conceived merger of two artists begins to shine half way through the second track, "Held", where the upbeat and minimal night rhythms slowly light up the sky with a hundred sulking violins. The organic thumping of the album continues, where acoustic percussion meets synthetic, as Arnalds' sparse piano chords build the back stage for a quartet, equally filling the headspace for a home listening affair, as well as a club centric dancefloor. After a few successful encounters in the past, most notably the 2012 two-track Thrown EP [the title piece appears on the album], with remixes by FaltyDL and 65daysofstatic, the duo appears to want to begin with a fresh start, dedicating the entire year on this collaborative project.
We decided to start almost completely over with this record, so most of the material is written this year with the idea of making a record that can stand as one piece rather than a collection of songs. I am very excited to get a proper record out, exploring a different territory than I am used to. I touch a lot on electronic genres in my own music but never have the opportunity to go full out electronic like we do here.

— Ólafur Arnalds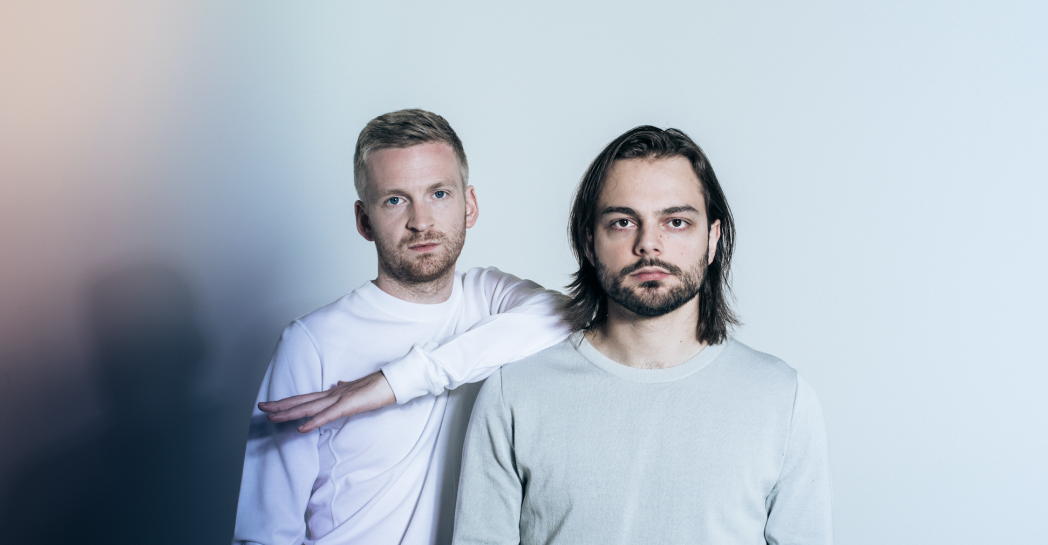 By the time you get to the seventh track on the album, "Bent", you know exactly what Ólafur means. The raw grinding of a distorted saw-tooth bass, the tight and deep pounding of the kick drum, the super awesome post-90's progressive house double clap, lush acoustic piano lines and background swirling of the strings: all make up the must-have elements of a successful electronica piece to capture the audience of the present. The compositions maintain the sonic palette reminiscent to works by John Hopkins, Apparat, Modeselektor, Trentemøller and Lusine. And just as you imagine, all of the above my all-time favorites. Highly recommended.