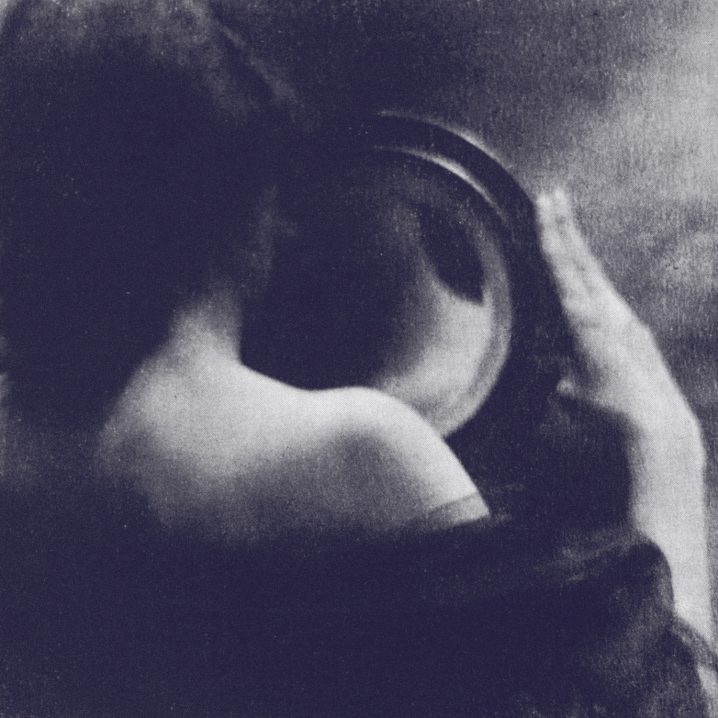 erasure through auditory burial
It feels like it's been some time since I've heard from or wrote about Lawrence English. I last interviewed this Australian composer, and founder of Room40 label back in early 2012, after his release of The Peregrine on Experimedia. Since then, English put out For/Not For John Cage on Line, Lonely Women's Club on Important, and a few splits and collaborations (in particular check out the two albums with Stephen Vitiello – Acute Inbetweens on Crónica and Fable on Dragon's Eye, coming November 9th). There were also two albums of field recordings on his very own Room40, but today we are spending our time with Wilderness Of Mirrors, an album two years in the making, and the first true solo release since The Peregrine.
The album opens practically abruptly – "The Liquid Casket" doesn't offer a fade in, and before you know it swells into a territory of distorted pads, compressed guitars, and mid-frequency drones. The seamless progression into the title track is a slow descent into something intimate, and yet the rolling major chord synths have an eerie quality to them. Things suddenly quiet down around "Guillotines and Kingmakers" and we are left alone with just our thoughts in the center of a cold and hollow place. This is the spot to which I'd happily descend over and over, in a company of Lawrence English. A wicked smile flashes on my face, as I turn up the volume and lean back.
The phrase, 'wilderness of mirrors', draws its root from T.S Eliot's elegant poem Gerontion. During the cold war, the phrase became associated with campaigns of miscommunication carried out by opposing state intelligence agencies. Within the context of the record, the phrase acted as a metaphor for a process of iteration that sat at the compositional core of the LP.
The master of this tectonic cell, built with a slab of noise and sound, has never failed me in my quest. The beauty of each single piece, buried deep within an aural gush of organic vibrations, reveals itself slowly, through its "unrelenting passage of colliding waves of harmony and dynamic live instrumentation". The process of composition (and performance) is immediately obscured with physicality of sound, explored on the record, as evidenced by English's late interest in extreme dynamics and dense sonic palettes. The latter is particularly exemplified in "Forgiving Noir", with its textured drops, billows and crescendos.
"During the course of this record," English explains, "I was fortunate enough to experience live performances by artists I deeply respect for their use of volume as an affecting quality, specifically Earth, Swans and My Bloody Valentine. I had the chance to experience each of these groups at various stages in the making of this record and each of them reinforced my interest in emulating that inner ear and the bodily sensation that extreme densities of vibration in air brings about."
Besides the themes of extreme volumes and feedback, Wilderness Of Mirrors also carries a somewhat political message, allowing the listener to think about the current state of affairs. "We bare witness to the retraction of a great many social conditions and contracts that have previously assisted us in being more humane than the generations that precede us," says English. "This record is me yelling into what seems to be an ever-growing black abyss. I wonder if my voice will reflect off something." Oh, it will reflect indeed! We hear you loud and clear, Lawrence, even if it's 10,000 miles away!
lawrenceenglish.com | room40.org
©
Words by HC