… sifting the swells and drones for every shade of radiance…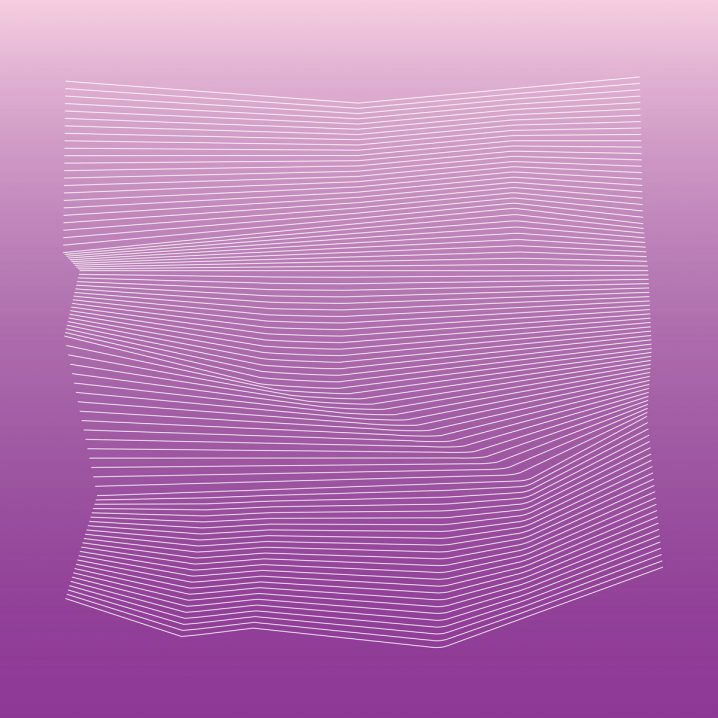 Release Notes
Label: Kranky
Released: February 3rd, 2023
What could be more exciting than being surprised by one of your favourite artists with a brand new and unexpected release? Well… it's when the stunner comes from two of your favourite artists, of course! And not just as a conjunction or a coexistence of music, sharing the time and space with the resonating waves, but as a true collaboration where it is greater than the sum of its parts. This is what I love the most about these albums. It's like falling back into a conversation with a friend you haven't seen in years. It feels so natural, yet unique – a journey that only these two could assemble together. Loscil, of course, is none other than Vancouver-based Scott Morgan, whom I've been listening to and covering here since the birth of Headphone Commute. I'm pretty sure I've heard each and every composition, many of which appeared on my Best of the Year lists. Brisbane-based Lawrence English has also occupied my musings. Albeit this prolific composer and sound artist puts out so much music, I cannot say for sure I've heard it all. On top of that, he finds the time to curate and run his fantastic Room40 imprint. And this alone had something like 40+ releases in 2022 alone! Again, I would be lying if I said that I have found the time for full digestion. That being said, there are so many gems to find inside this treasure chest! I highly recommend you surround yourself with music by Rafael Anton Irisarri, Peter Knight, Pinkcourtesyphone, and, of course, releases by English himself. This particular collaboration appears on the Chicago-based Kranky imprint, which has been home to Morgan's output since his very first release. Enough about credits and the background; let's jump to music which we've all been waiting for!
Across the eight pieces that span nearly fifty minutes, the duo explore the various hues that each track conjures. Here, the sounds and colours transform into moods, triggering texture-rich dense synesthesia, even in those that are not gifted with this unique sensory phenomenon. The sonic palette is centred around a 19th-century pipe organ housed at the Old Museum in Brisbane, Australia. The very same instrument that English explored in his breathtaking [pun intended] Observation of Breath, which focused on the displacement of resonating air through this breathing apparatus. And these vibrating pressure levels are present here once again, swelling and shifting in echoes and drones. "The timbre of the instrument and spatial fluctuations of room tone infuse the music with a subdued, sacred feel, like vaulted light in a nave of stained glass." In their musical discussion of these rich sources of sound, the duo further transformed the captured frequencies and gave them a voice via the eight "majestic electro-acoustic threshold devotionals." Here, the sounds produced by the organ, extracted with hands pulling out the stops, are cradled in slow, pulsating, deep oceanic swells that only Morgan can stir from within.
Morgan and English are both adept at conjuring moods of muted grandeur, like landscapes veiled in dusk, still looming and luminous. Here their combined powers open pathways to heightened realms of deep listening and bewitching restraint, finding flickering infinities in ancient configurations of wind, brass, stone, and dust.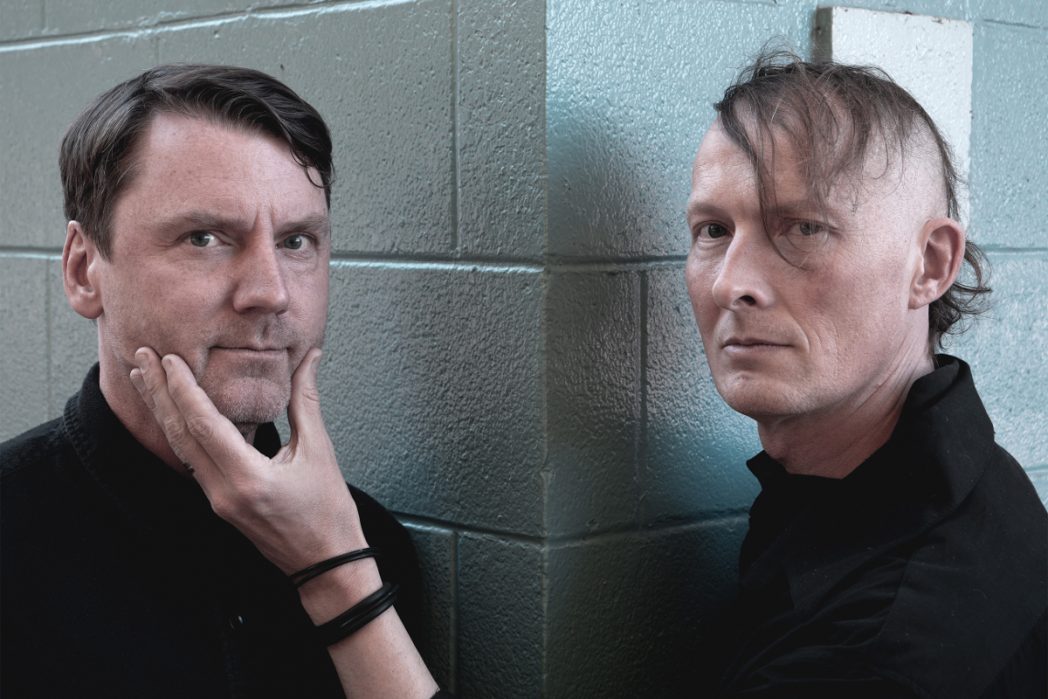 The album is out as of February 3rd, 2023, via Kranky and is available as a digital release as well as on a compact disc. You can grab your copy on Loscil's Bandcamp here. Scott is also setting off on tour soon, stopping by Milan, Helsinki, Barcelona, London, Warsaw, Novi Sad and Yverdon-Les-Bains. Be sure to catch him if you're in or near one of those cities! This is an absolutely gorgeous and long-overdue collaboration. My favourite piece is "Magenta", where the descending sounds glide down like lava into the abyss.