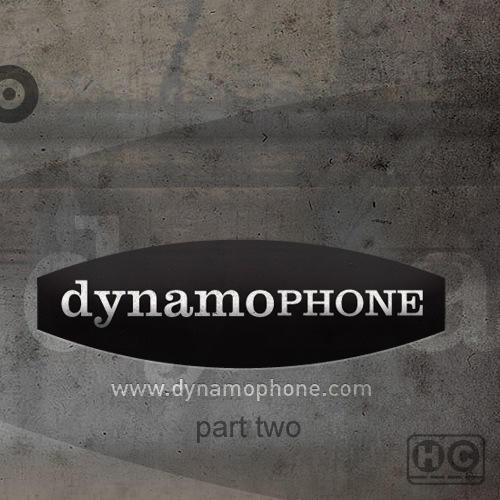 Today Headphone Commute features a second installment of a two-part mix by Floyd Kelley III, showcasing his selections from  Dynamophone Records, a San Francisco based purveyor of cinematic, euphoric, and ethereal sounds. If you missed the first part, make sure to point your clickers here to download this free mix.
A perfect compliment to these mixes is the release Epitome: A Dynamophone Compendium which features soon-to-be-released tracks from Ryan Hicks and Grzegorz Bojanek. Get your FREE download by visiting the Dynamophone Bandcamp
Make sure you check out part one of the mix!
floydkelley.com | dynamophone.com
Tracklisting
01. Curium – Who Are You, Little I?
02. The Lullaby League – Libro Contrarium (Balance Opposites)
03. Christian Albrechtsen – The World Is A Creature
04. Pornopop – Wired To The Cold Metallic Scene
05. The Science Teacher – Low Countries
06. R/R Coseboom – Seabright (Demo)
07. PO – Seconds
08. Seven Saturdays – Early Morning Fog Bank
09. Grzegorz Bojanek – Rewind
10. Rigil – Young Eyes
11. Pawn – We Are Alone Until The End Of The World
12. Josh Varnedore – 186,000 Endings Per Second
[ S T R E A M ] | [ D O W N L O A D ] | [ P O D C A S T ] | [ i T U N E S ]