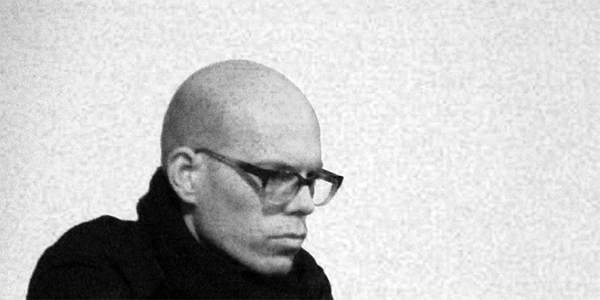 So, where is the invisible city?
The Invisible City grew out of material I had been working on for a period of three years. I think this city can be anywhere really, even in the middle of the woods or in the desert. Wherever you want to place it.
The atmosphere on the albums is dark and hard. Is that a reflection of a pessimistic view of the world?
It's very much linked to the modern city – a busy, abstract, tempting, dangerous and hard but beautiful place where animals and trees have as hard a time in getting by as we do. I don't want it to be seen as dystopian! Not at all… Life's too short!
You've gone as far afield as to Japan to collect the field recordings for the album. How do you view the role of field recordings in your music?
It's very important. It's the core of my work. But I'm not an audio archivist and therefore I allow myself to process the material freely and add whatever sources I want. But I am very affected by the surroundings when I record my source material and sometimes it's very enlightened and spiritual when you really 'tune' in… (without wanting to sound too hippie!).
You seem to have gotten into this kind of experimental music pretty early on. How did that happen?
I don't really know what happened. But some friend from childhood borrowed an old synthesiser and the way we looked at sounds changed from then on. I knew this was what I wanted to do. Very early on I began to record concrete sounds and make pause button cut-ups from the TV and radio on a tiny cassette recorder. In school, we were a bunch of people who were into the same music so we consumed a lot of records and tapes in a short time.
What are some of your main influences?
The influences change all the time. I love music that doesn't age. I'm pretty tolerant and can appreciate most music but I don't like to be force-fed with it. Influences can also be stuff like typography, architecture, space, time, coffee, good food and sound.
Where do you see yourself heading with your music?
I'm not sure but it will change. Possibly I'll move more towards installations and I would also like to work with other media.
You've had some memorable collaborations in the past, such as with Chris Watson on Storm. Are there any particular artists that you would like to work with in the future?
Filmmaker Bela Tarr.
©
Interview prepared by Tigon for Headphone Commute.
See also review of The Invisible City