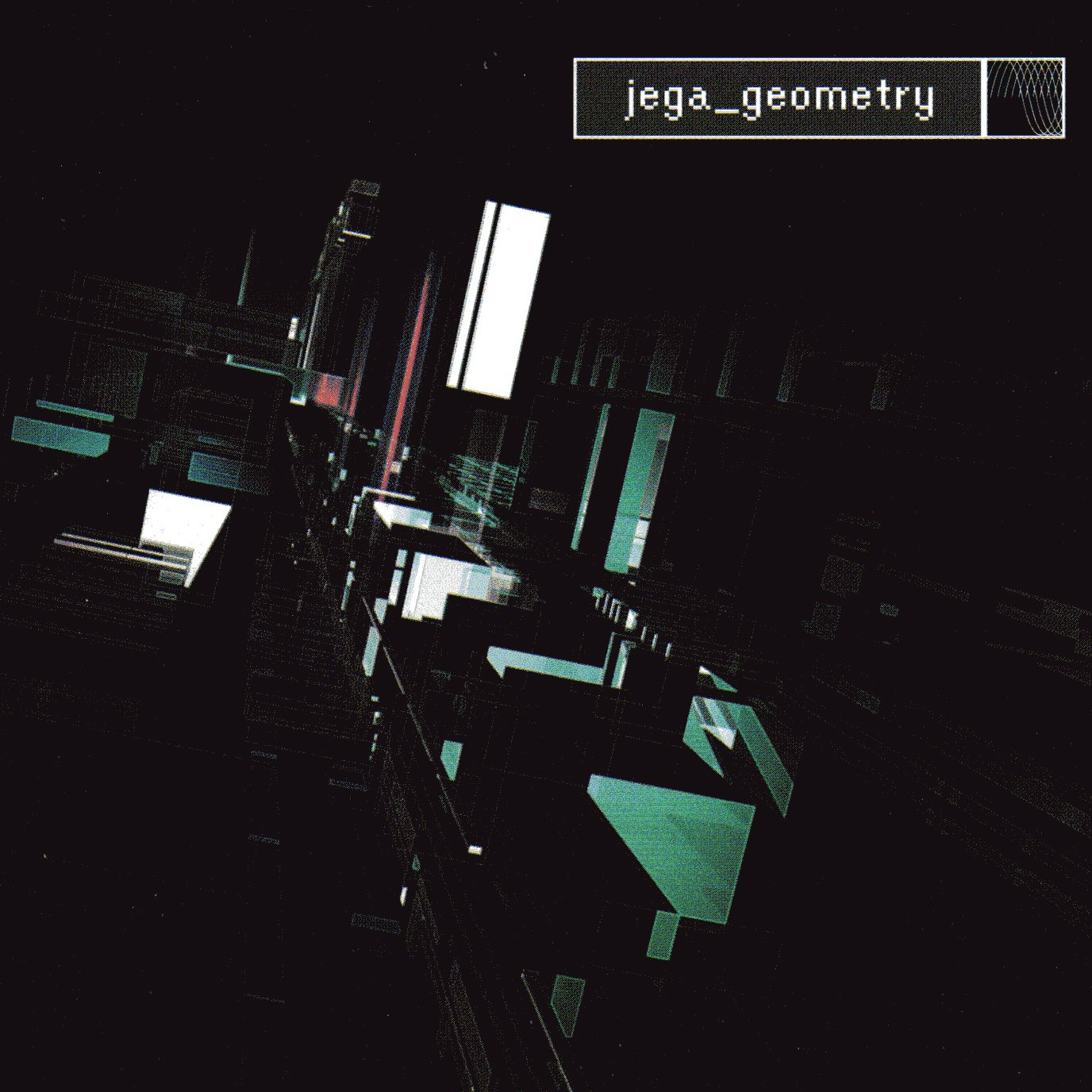 Here's a brief history of Planet Mu, which is very much relevant to Jega. Planet Mu was born in 1995, and was originally setup as a sublabel of Virgin Records, on which it initially planned on releasing music by µ-Ziq (Mike Paradinas), and similar artists. The experimental electronic genre that initially was vultured upon by the major labels never took off in the United States, and Virgin gave up spending their marketing dollars on this back-shelf product. In 1998 Paradinas decided to take on the label single-handedly, and, prefixing the releases with ZIQ, released Jega's Type Xer0 as the very first 12-inch. This teaser was followed up with Jega's debut album, Spectrum (Planet Mu, 1998), and from that the rest is history.
Prior to his signing on Planet Mu, the man behind the Jega moniker, Dylan Nathan, has already released material on none other than Skam Records. There, with his two EPs, Phlax (Skam, 1996) and Card Hore (Skam, 1997), Nathan fit along perfectly with such contemporary abstract and experimental IDM artists as Bola, Lego Feet, Freeform, Boards of Canada, and of course Gescom.
On Spectrum, Nathan rips through melodic breakbeats with newly perfected IDM elements, fitting right at home with Paradinas' µ-Ziq style. Glitched out percussion draws influences from Aphex Twin and even some leftfield downtempo beats ala Amon Tobin, whose first release, Bricolage, came out a year prior on Ninja Tune. Two years later, and a few EPs in between, Nathan releases his sophomore album, Geometry (Planet Mu, 2000). This album is much different in tone, and immediately made its impression on me. A lot darker, machine-like chopped up percussion, jitters its way through the cold corridors of sonic spectrum towards the experimental Autechre sound. Although a few atmospheric melodies remain throughout the album, the deep electro beats and metallic effects hold their solid ground. Geometry is definitely among my list of influential albums.
In 2004, Jega showed up with a Theme From 1998 on Planet Mu's compilation, Children of Mu. Another track, Aerodynamic, appeared on the label's compilation, Sacred Symbols Of Mu (2006). In 2003, as Nathan was working on his third album, Variance, a copy leaked out onto the sharing networks, and Nathan had to scrap and rework almost all of the tracks. The album is definitely still in the works, and Paradinas mentioned that Variance Vol 1 and Vol 2 will be released as a double album sometime in July, 2009 [update: this indeed happened, read review] . As a matter of fact, Jega showcased his upcoming work during his exclusive set on BBC Radio 1 Experimental on March 11th, 2009 (do your own digging  on the planet-mu.com forums to grab a recording). I hope that bit of news got your juices flowing, as I'm sure I'll be reviewing the album once I get my dirty hands on it.