Release Notes
Label: INNI
Release: Sounds of Fischer Vol. 1
Date: September 16th, 2022
Good morning! Today I have a track premiere for you from the wonderful INNI label out of Reykjavik, Iceland. As a quick reminder, I've previously featured their releases by Christopher Royal King & Nico Rosenberg, Atli Örvarsson, and Rose Riebl, the latter two of which have then showed up on my Best of the Year selections – so you can tell that I'm a fan. Today I'm honoured to introduce you to another very interesting project (and, more importantly, fantastic music) born out of a collaboration between Jónsi (of Sigur Rós), Sin Fang (of Seabear), Alex Somers and Kjartan Holm, who've come together to create a soundscape that parallels a perfumery in Reykjavik, owned by Jónsi's family, called Fischer. You can check out a Financial Times article covering this shop as the essence of Iceland, titled "Cult Shop: the scents of Sigur Rós". But fandom aside (who hasn't fallen in love with everything from Iceland yet?) the nine tracks of the first entry on INNI, titled Sounds of Fischer Vol. 1, are delicate, tender, and exquisite in their fragility, creating soft atmospheres for mornings and for nights. I can't say anything about the perfumery, although the above article describes one fragrance using terms such as "smoke in the air, tarred telephone poles, mowed grass, a beached whale and tobacco leaves with notes of black pepper and Icelandic Sitka spruce." I particularly like the following sentence: "Jónsi's experimental approach to scent composition is comparable to his avant-garde musical process, both resulting in peculiar notes and enveloping overtures." I wonder if that line can be inverted to describe the sounds. I'll let you be the judge. And now, let's hear the music!
Fischersund from Iceland is a family-run business that harnesses a collective of artisans at the intersection of scent, shop, gallery and art. Fischersund sells fragrance products inspired by the clean, unique nature of Iceland using herbs and oils harvested in the Icelandic wild via the most environmentally friendly solutions and materials for the modern lifestyle. Jonsi is the nose and has a passion for perfumery following a self-taught journey of learning (one of his fragrance organs is in the Reykjavik shop).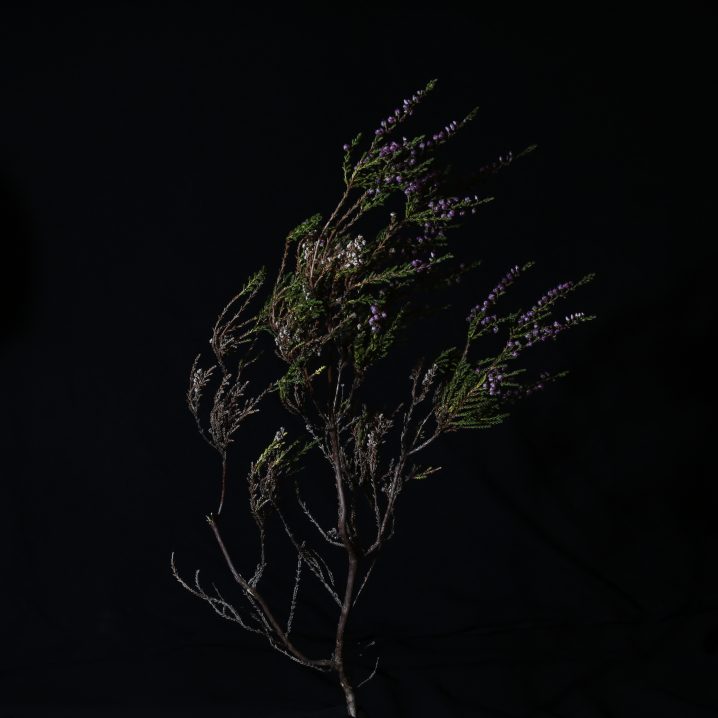 The full album is scheduled to be released on September 16th, but you can pre-order the release right now, directly from the label's Bandcamp.