Release Notes
Label: INNI
Release: Do Not Move Stones
Date: June 18, 2021
From the new Icelandic label that brought us Atli Örvarsson, Sin Fang, Christopher Royal King & Nico Rosenberg, comes a new composer, hailing from Naarm (Melbourne). As a professional concert pianist, Rose Riebl has captived the audience from around the world with her performances which include her own compositions. Her musical work "extends her intimate relationship with the piano into a realm of more fragile, soulful and transcendent works that guide the listener into vulnerable emotional spaces," and when you play through the previously released two singles, you'll know that these words ring true. Now that she's been signed to INNI, Riebl is preparing for her debut album of compositions, titled Do Not Move Stones, due out on June 18th. Meanwhile, I am here today to tease you with a beautiful piece borrowed from her album, titled "Even As The Light Fades". Here, the sparkling piano keys, weaving in the plush bed of organic reverb, carry and lift the soaring strings into a poignant dance, that is at once a little melancholic and triumphant in its song. Echoes of romantic classical composers, Rachmaninov, Tchaikovsky and Chopin, return in ghostly melodies that pluck at the emotions in your heart, recalling false memories of our past lives, when sitting in a concert hall was enough to be transformed with only music.
I think sometimes people forget to feel, or it's easier not to," she told classical and new music magazine CutCommon. "So, I like my music to elicit some kind of emotional response. Sometimes, that's just rest or calm; other times, it's more intense – there's fury, rage, longing. We all walk around carrying these things, and if music can act as a bridge back to feeling, allowing us to access those dormant parts of our own little universes, then it's doing what it's meant to. I think art wants to wake people up.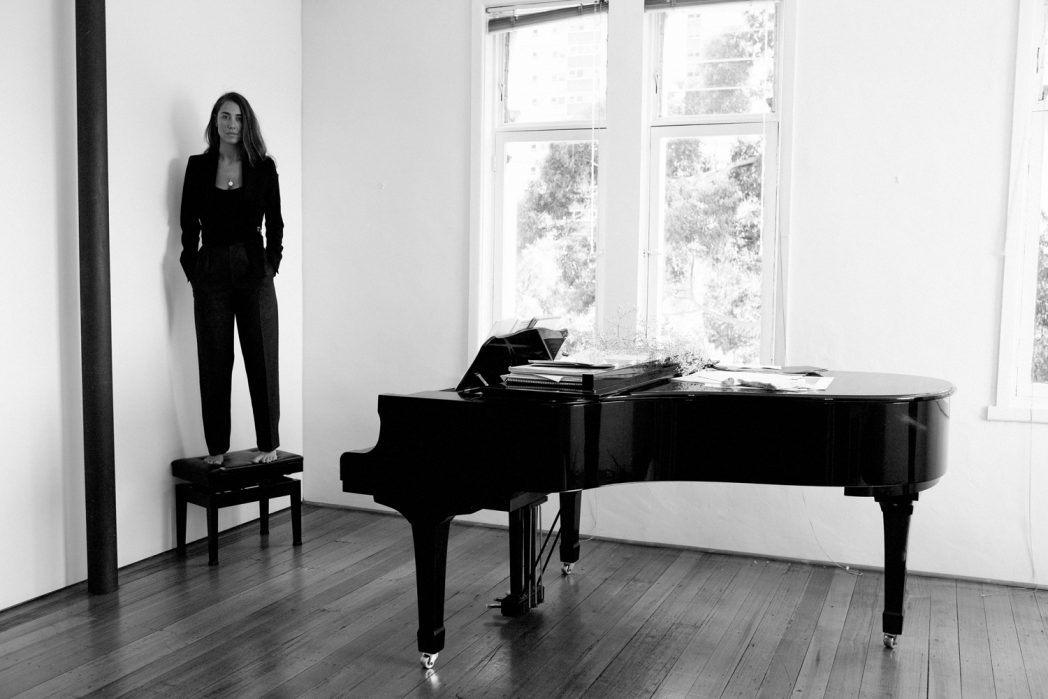 I think art can counter conservative thinking … Artists have the capacity to say, 'Look over here at this other thing no one's talking about…' Music is a big bridge to things we need to keep looking at and remembering.

— Rose Riebl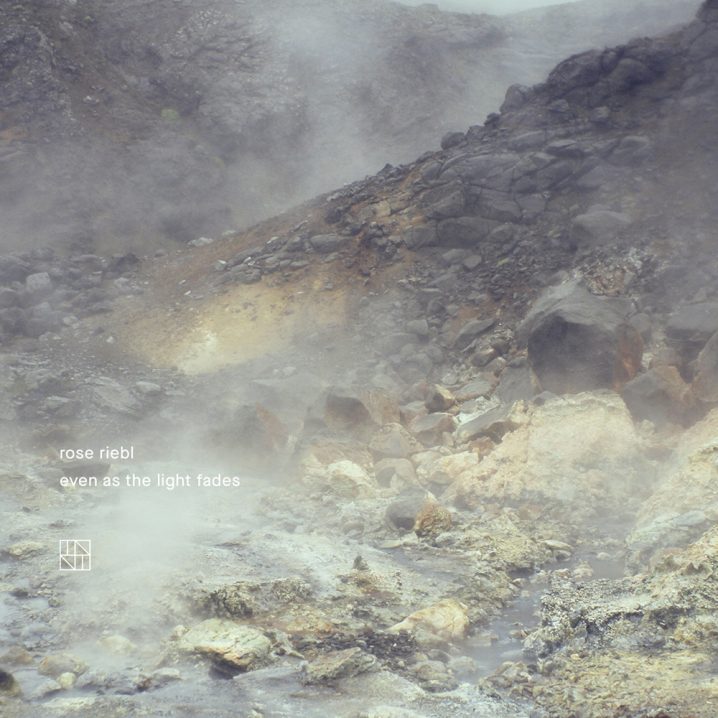 Once again, the album is out on June 18th, on INNI. Stay tuned for more!