"… to reveal art and conceal the artist is art's aim…"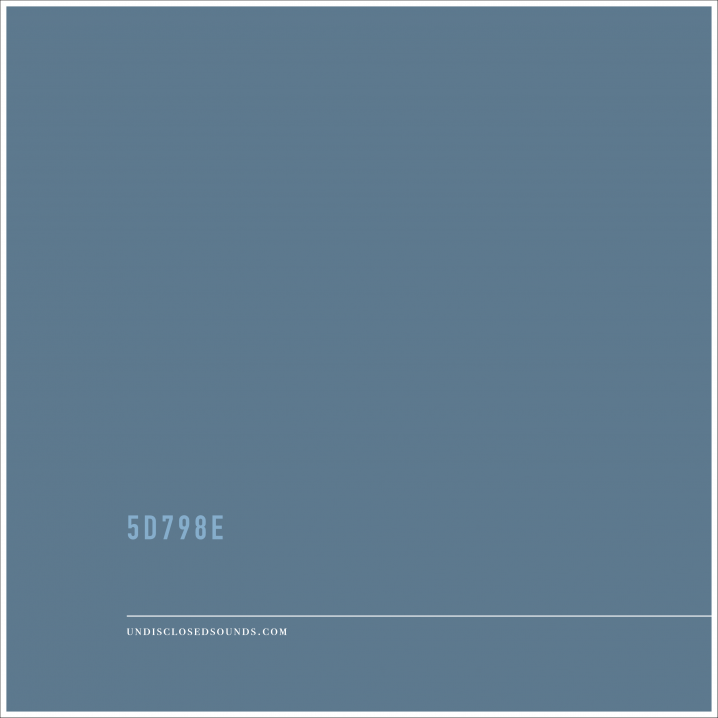 In January of 2015, Headphone Commute has launched a series of anonymous releases curated by yours truly, titled UNDISCLOSED. The idea behind this project was pretty simple – invite the listener to strip away all of the predisposed concepts and instead focus on the only thing that really matters — MUSIC. The series received a mixed response, some still guessing at the artists hidden by the veil, others simply not able to get past the curtain of anonymity. It made it to 10 unique releases before UNDISCLOSED was put on hiatus. But they are still 10 beautiful releases! And no, I'm not about to reveal the artists' names. But I am about to announce the final sale of this project.
Composed by a hand-picked roster of contemporary artists, the project allows each musician to explore a particular sonic territory, while remaining detached from all of the previous associations with their notable name.
I have just put up the entire discography on Bandcamp at a 50% discount for only $9.95, which I will run until May 10th of this year, after which I will take down the Bandcamp page and release the music back into the ether [make sure to actually download the release!]. So, basically, this is your last chance to own the music without names. I think there are some real gems in there, and it would be a shame to simply let it go without the last hurrah! I may still release the series as a compilation on the streaming platforms, but you won't be able to own a lossless version of the individual EPs. I recommend for you to grab it while it's here, and then we simply say goodbye…