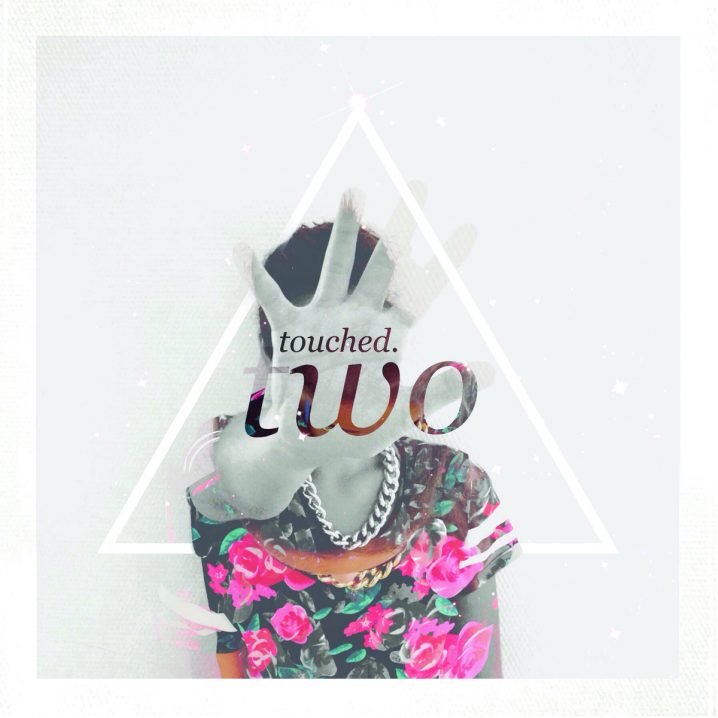 When the hurricane winds subsided, and I saw the destruction left behind by nature that touched people's lives, I decided to gather whatever strength I could muster and release a benefit compilation, titled … and darkness came. This 2012 digital release was considered a colossal offering in size, as it featured 87 greatest ambient and modern classical composers, all assembling together for a good cause. I didn't know what splash we'd make in the community, until a year later we raised over $30,000 all of which has been donated to Doctors Without Borders and The Humane Society.
That 87-piece "colossal" compilation is now dwarfed in size by a 255 piece offering (that's right, you read this right: two hundred and fifty-five tracks) from some of the world's prominent electronic musicians. That's over 22 hours of music for a starting donation of £12 (about $19 USD) or more, with all of the proceeds being donated to Macmillan Cancer Support. This is the second compilation curated by Martin Boulton, who in December of 2013 brought us the very first Touched. release. Now, more than double in size, Boulton attracts some of the world's top artists to appear on the compilation, and all for a great cause. It's like a who's who of today's electronic music, with many household and previously unknown names.
Inspired to help after his mum was diagnosed, Boulton said he had the urge to do something to raise awareness and support; since music has always been his main focus, putting together a compilation album made the most sense to him.
As you can imagine, consuming this monster in a single sitting is pretty much impossible. Featuring contributions from 808 State, Autechre, B12, Bibio, Brothomstates, Christian Vogel, D'Arcangelo, Dub Tractor, Esem, Freeform, Funckarma, Luke Vibert, Plaid, Machinedrum, µ-Ziq, Oberman Knocks, Ochre, Richard Devine, Sense, Team Doyobi, Future Sound of London, Ulrich Schnauss and Wisp among the many, Boulton could have just released a comp with the above-mentioned names, and we would have gladly donated towards his cause… But I suppose 230+ extra tracks make our decision to support this charitable abundance that much easier. I'm sure you will agree!