Hauschka with Rob Petit & Robert Macfarlane
Upstream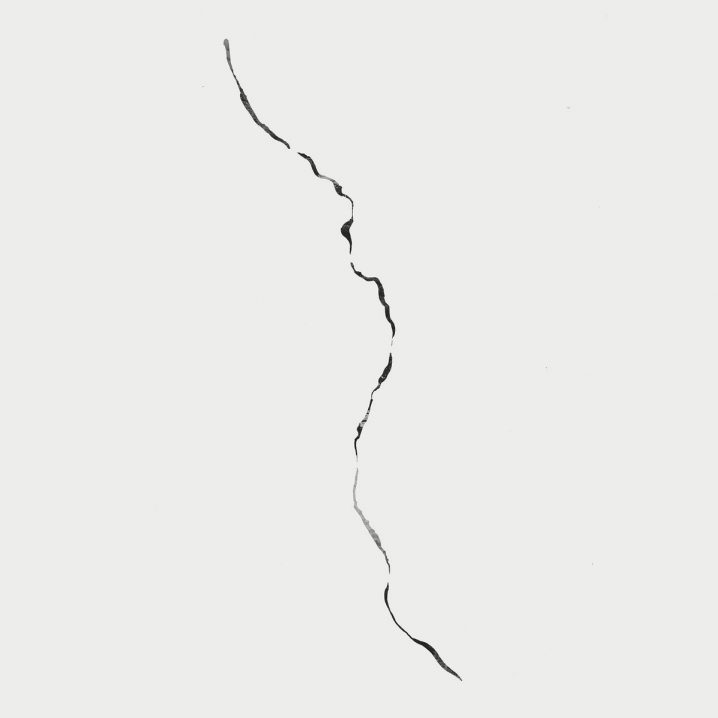 German pianist and composer Volker Bertelmann has been pretty busy in the last few years, working mostly on soundtracks rather than full-length LPs. And I don't really blame him – his scores with Dustin O'Halloran have brought him many accolades, as he continues to explore the outer edges of cinematic classical with his unique touch of the prepared piano. For his latest on Sonic Pieces Pattern series, Bertelmann collaborates with filmmaker Rob Petit and writer Robert Macfarlane to create "a slow-moving dream-flight into wildness and winter through an eerie, hypnotic soundtrack of the Scottish highlands." The release is centred around two long-playing movements [each at 13+ minutes in length], on which Hauschka gathers a darkened weather of emotions to create a score for this experimental film, which follows the course of the River Dee to its source in the Cairngorm mountains. With Insa Schirmer on the brooding cello [she is a member of Insa Donja Kai], Beterlmann sculpts a restless, edgy atmosphere that flows throughout the movements of strings and keys. Something ominous and cold brushes past the shores of sound, where it soaks the turf and grass. The LP concludes with a piece called "Uisge dhè" on which Niall Gordàn recites Macfarlane's poem in Gaelic [I do not understand the words, but do enjoy the sounds of the voice]. "The variation of cello, prepared piano, poems, sound effects and occasional synth create a ghostly sound as if a shadow was slowly moving through the Scottish winter." A lovely piece, mastered by Lupo, to add to your Sonic Pieces collection. Now all I need to do is see the film while drinking Scotch made at the Royal Lochnagar Distillery, which aptly sits on River Dee.
Clarice Jensen
Ainu Mosir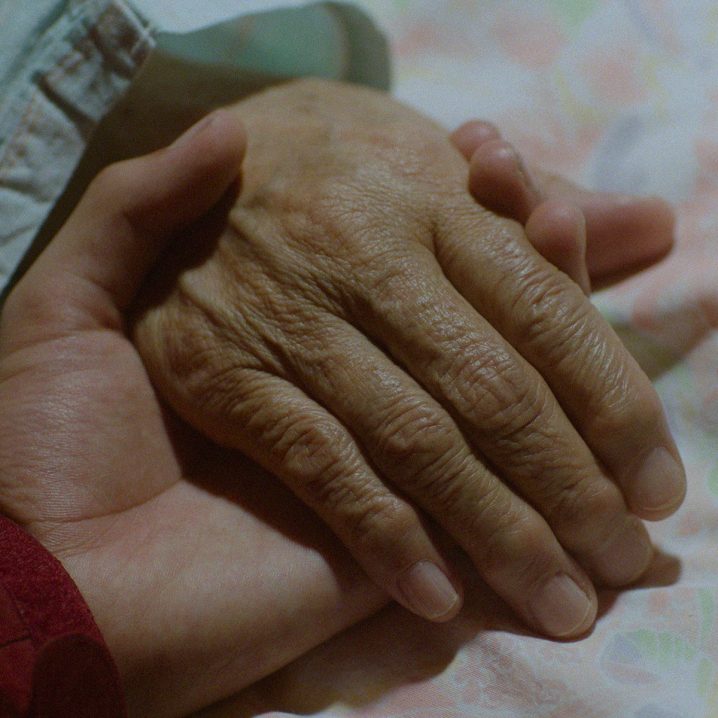 I've got another fantastic film score for you, this time courtesy of New York-based cellist and composer, Clarice Jensen, who for the first time ventured into composing a soundtrack for Ainu Mosir. The fourteen-minute EP arrives on FatCat's 130701 imprint, after Jensen's critically acclaimed The Experience Of Repetition As Death from 2020. Besides the [somewhat expected] cello, we also hear experimentation with synthesized sound, as well as a gentle piano motif appearing on some tracks. There are also elements of percussive sounding phrases [of processed cello and modular synth processed effects] resembling the early music of Japan (I am reminded of the sound of hyōshigi – a two-piece hardwood or bamboo instrument creating that hollow chiming sound when struck). This is appropriate for the film directed by Takeshi Fukunaga, which follows a 14-year old Kanto through a reflection on an indigenous Northern Japanese village, "where a community's livelihood depends on preserving and performing ancient traditions for visiting tourists." The score conveys the shades of emotion experienced by the protagonist, who appears to be torn between the traditional and the modern culture. "The EP highlights a set of liminal, subtle and suggestively deep pieces that flicker and play around the edges of obvious meaning rather than resorting to the blatant emotional cajoling of so much mainstream film music." A short, but rich and well-executed entry into film scoring for Jensen, and I'm sure that we will see much more from her again. Meanwhile, all I can do is reflect on the memory of watching her play along with the American Contemporary Music Ensemble at the dearly missed Le Poisson Rouge.
Hannah Peel
The Deceived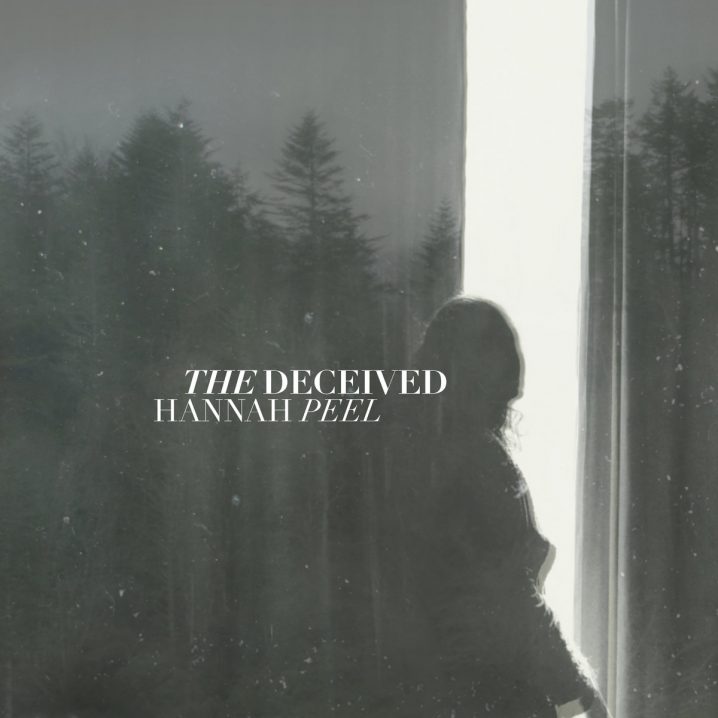 One more soundtrack for the column appears in the form of a brand new discovery for me. I accidentally landed on music by Hannah Peel, when Michael Price responded to the announcement of the selection of one of her pieces to BBC's Radio 6 playlist. But Peel is not a newcomer to the scene [although I do not recognize a single label on which she's put out albums and EPs]. This Irish London-based Emmy-nominated composer, singer, and arranger has worked on everything from documentaries (on "Game of Thrones") to Netflix Special TV Series ("Kiss Me First") to music for theatre adaptations ("Brighton Rock"), and now I am mostly mesmerized by her score for The Deceived, which is released as a 24-track digital album on Silva Screen Records. This is a sombre, moody, and very atmospheric soundtrack for a psychological thriller of the same name, written by Lisa McGee and Tobias Beer. Piano chords, deep vibrating synth bass, and plucked strings, performed by Arco Quartet, magically conjure the dynamics of a storm full of fear and anxiety which cuts with a hail of sharp and icy, punctuated hits. "I'm a fan of Hitchcock," says Peel, "and of course the incredible Bernard Herrmann scores that always leave a wonderful aural aftertaste." In The Deceived, Peel uses many field recordings as source material, which are then further processed and manipulated to compose this score. "I spent a day on set recording sounds specific to the old house. […] Unnerving atmospheres from crystal cut glass, sub-bass creaks from the front door, fridge hums… with extra electronic manipulation, they became a foundation for me to score the strings on top of." Be sure to also check out her collaboration with the poet, Will Burns, titled Chalk Hill Blue (2019, Rivertones), and stay on the lookout for her new album, Fir Wave, out on March 26, 2021.