Release Notes
Release: Eldorado
Date: October 2, 2020
Mastered By: Lachlan Carrick
Artwork By: Krystal Neumann
Good morning and welcome to your Wednesday. I hope it's slightly different than Tuesday, and that this week is better than the last. I know that days are beginning to go by faster, even in this repetitive Groundhog Day that we're all in, and we're already in September. Well, if anything is going to be new, then it's at least this brand new artist, with his brand new album and a brand new video. Today I want to introduce you to a Melbourne based pianist and composer Pat Jaffe, who is scheduled to release his debut, titled Eldorado. His music blends elements of jazz, modern classical, and minimalist pianism, falling somewhere between American jazz pianist Brad Mehldau and Australian neo-classical pianist Luke Howard [who, indeed, introduced me to Jaffe]. There's something in these woven melodies and their relaxed timing that calms the soul when peace is needed most. And then, of course, there is the video. And I promise you that I am very [VERY!] selective when it comes to picking the visuals that compliment the music which I showcase on the site. You should see the many that never make it on this page. I want to simply guarantee [in a gentle way] that you, the reader, will connect with sounds and the images outpouring from your screen at home. In this case, we find Pat simply playing, for the forest, for the elders, and for us. I hope that you enjoy it!
The video was filmed in one continuous shot in the Wombat State Forest (about an hour north-west of Melbourne) by Florent Tourvieille (FLOMOS Production). This spontaneous collaboration was born in the hope to share this beautiful, Australian native forest with those still in lockdown, and hopefully bring a breath of fresh air, even if it's through the visual cues, into your dim and stale living quarters [open up those curtains, those windows, those walls]. It's a beautifully captured moment, with plenty of light caressing the ancient grounds, the keys, and the hands. It's simple and, in its essence, lies its magic.
I wrote this song when I was twelve years old and almost ten years later, rediscovered it by chance just before this recording session. I changed a couple of notes in the main melody and gave it a slightly different feel by adding the pedal point, but otherwise, it remains fairly true to the original composition.

— Pat Jaffe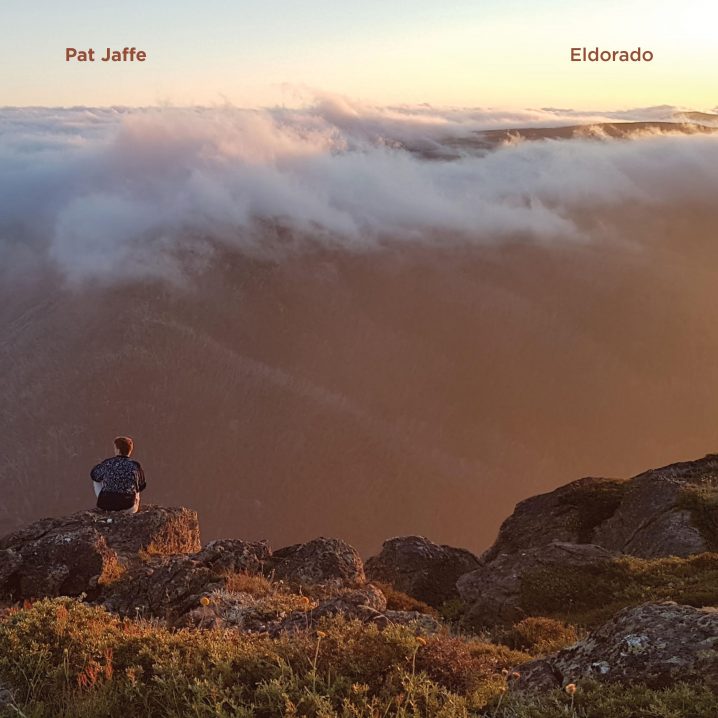 Eldorado is scheduled to be released on October 2nd via Jaffe's Bandcamp and all of your favorite streaming services. It looks like there's also a limited edition 12″ and a CD to go alongside. One more quick note about the album. Although "Grandma's Song" is mostly a solo piano piece, the album also features an Icelandic chamber ensemble, Siggi String Quartet, which was recorded and mixed by Sturla Mio Þórisson at Masterkey Studios in Reykjavík.