Release Notes
Label: Ambientologist
Release: What Came Before
Date: November 23, 2021
Mastered By: Ian Hawgood
Artwork By: Scott F Jones & Mark Findlay
I just love the albums that open up the way a film would. Especially a dark, suspenseful, and a little eerie movie, that lets the door swing open and away, and then you fall, propelled by the inertia, into the empty, into the timeless and unknown. There are many fantastic pieces on this 12-track album by Fionnlagh, which comes out tomorrow on the Ambientologist imprint. But in the case of this deep cinematic journey, I have chosen to premiere the first. The rest is just as menacing and all evolving, but it's the door that you must open first before the fall. Among the many recent fantastic releases on this Amsterdam-based label, this one comes as sort of a surprise – their "typical" affair de jour is mostly in the drone and ambient territory (oh, I try so hard not to pigeonhole and label, but it's tough!), while this debut, What Came Before is even put out with a warning. "Not for the faint of heart. Engage at your own risk" – so states the sign-off on a press release accompanying "a thoroughly immersive and dystopian exploration of sublime vastness" by this London-born and Amsterdam-based composer. Appearing on the many dance-scene labels, Mark Findlay tries his hand at cinematic music: part soundtrack to our tremendous longing, part echo of the distant and distorted past.
Born of previous shared experience as a guiding light in dark times, What Came Before aims to go further than nostalgia, placing emphasis on the acknowledgment of history's true nature. Soaring synths over dark, brooding sub tones crescendo in a style that already seems a unique hallmark of the artist, with an immediacy that is as transfixing as it is unsettling. Nevertheless, the turbulence of the album as a whole could be met with any number of experiences, and what arises will be unique to each listener.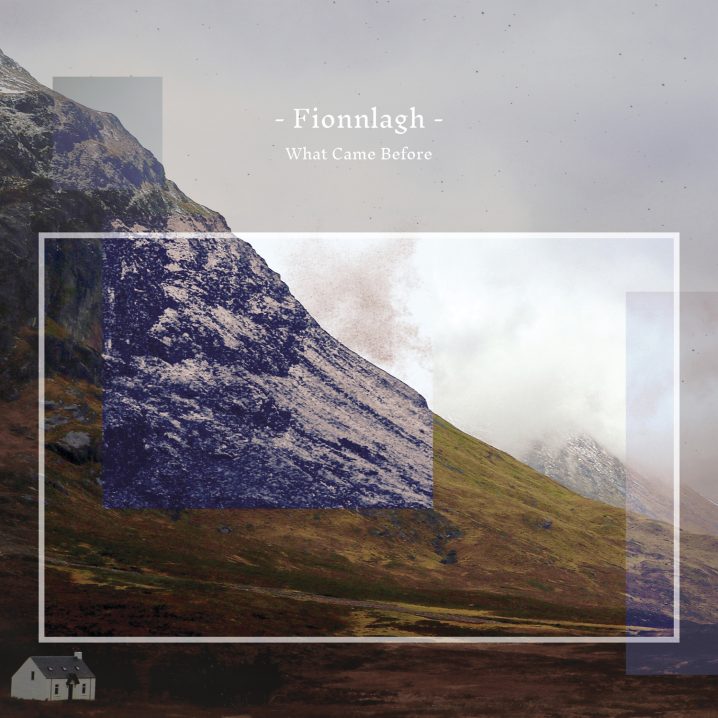 There is a video accompanying the release, but you can also close your eyes and simply drift into a space without seeing. Fans of dystopian film scores such as Blade Runner, Arrival, and Dune will source their own depictions of a place that's perfect for this piece. A limited-edition 12″ is awaiting your attention, but you can also grab a digital release that features three more bonus tracks. Highly recommended!