So I finally decided to get rid of my CDs. I've even got a bit-perfect ripper to ensure my digital archive is immaculate. But as I started going through boxes and boxes of music, each physical item began to glow in its light. Marie Kondo would ask if a tiny digipack encasing a lonely compact disc would spark joy. Yes, it would. Yes, it does. Some of the very first releases from my beloved and now defunct Chicago-based electronic music label established by Paul Nielsen definitely still spark joy. These were the days of Tympanik Audio, and I was on a journey of discovering dark, glitchy, crunchy and punchy music of Emerging Organisms and Subheim's 2008 debut, Approach, was only its third full-length album [fourth release, because the opener was a compilation]. I still hold on to many other [first and only] copies of my favourite labels, which are now sadly gone. How can I dispose of music from Merck, Neo Ouija, Ad Noiseam and, of course, Tympanik? They're more than simple physical mementoes from those special days – they are a piece of history no longer in existence. And so, after ripping [and listening to] Approach, I put it back upon my shelves. But what's this? We've got another new release from Konstantinos Katsikas. In the last decade, this Greek electronic musician moved over to the celebrated Denovali Records [which has picked up and re-released his past catalogue], and on April 28th, 2023, it will be releasing Raeon, an ambient journey through a moody, spacious, lo-fi territory of sound. "Each composition feels like a distant, fading memory that unfolds faster than you'd expect it to and dissolves into an echoing nothingness before you're able to hold on to it for more than a few seconds." There are no percussive elements on this record. Instead, Katsikas weaves intricate textures that move like ocean waves. Today I'm sharing the third piece from this album, titled "Akti".
Akti is the Greek word for "coast" (ακτή). I believe it's the first track I wrote for this record. The main melody is a tape recording that runs throughout most of the track and loops in a slightly random way. Its repetitiveness reminded me of receding waves and their constant, eternal movement. Nothing is fixed to a tempo, all other sounds and melodies are loosely placed around the central theme. I love the sea, I always did since I was a small child and so Akti is in a way my homage to it. I like the idea of people listening to it while looking at the waves as they're coming and going.

— Subheim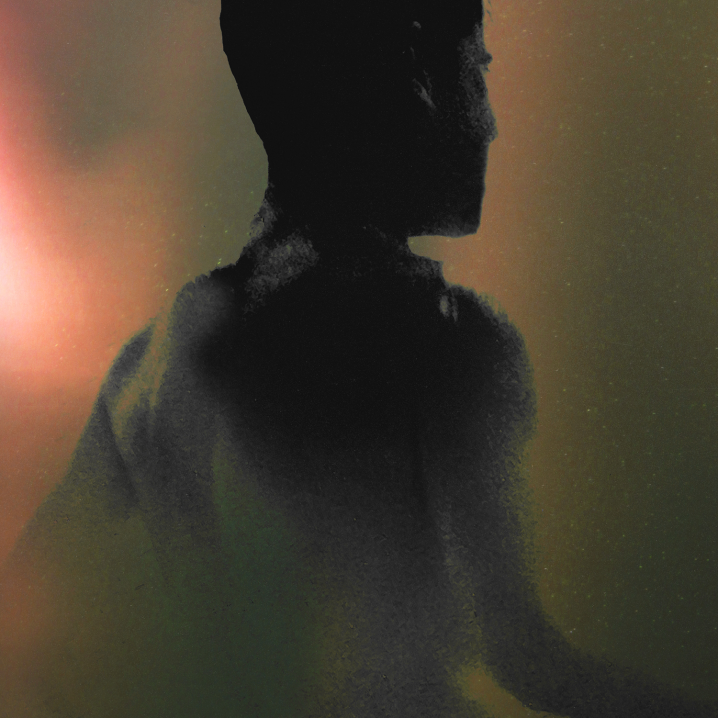 Once again, the album is out on April 28th, 2023, as a digital download and an olive green with a white splatter 12″ vinyl. It's only a bit over 20 minutes in length. And so when it ends, I hit the play button again.