Swedish pianist, Henrik Lindstrand is due to release his third solo album, and I've got an exclusive track premiere for you today! Nordhem is a finale in a trilogy of Leken (2017) and Nattresan (2019), released on One Little Indian Records. I suppose now is a good time to mention that the label's owner, Derek Birkett, has recently changed the imprint's name to One Little Independent in light of a fan letter that outlined why the name and the logo are offensive to the Indigenous People culture. So while OLI has recognized and adjusted its image, the music it spreads through the world is unchanged. The album, and indeed this single, conveys a very innocent and emotional message, through melancholy storytelling that rides the waves of sorrow and joy, mystery and honesty, minor and major chords. It's a beautiful short tune that carries its dialogue through a reticent melody, and I could even see myself playing it in the dark. "Lindstrand communicates emotions through a soothing and intimate universe that seamlessly blends genres into his own ecosystem of sounds from the piano. 'Stora Huset' uses exquisite and elegant simplicity to recall summers spent at a countryside mansion where his mother lived, decorated with moose antlers from a bygone era." I'd love to draw your attention to the entire new album [and the whole trilogy], but for now, here's the track!
Nordhem means "north home" in Swedish and pays tribute to my Scandinavian roots. Both my childhood with the Swedish nature and landscape forming my musical expression but also my grown-up life in Copenhagen since age 20 and that city's way of shaping me as a person and composer. But Nordhem also refers to my parents to whom the album is dedicated. It felt natural to express my gratitude to them after so many years of actively supporting me and my choice to become a musician since I was a child. After becoming a parent myself, I know how difficult it is to raise a child and to give that person the best opportunities in life and balancing between inspiring, leading and letting go.

— Henrik Lindstrand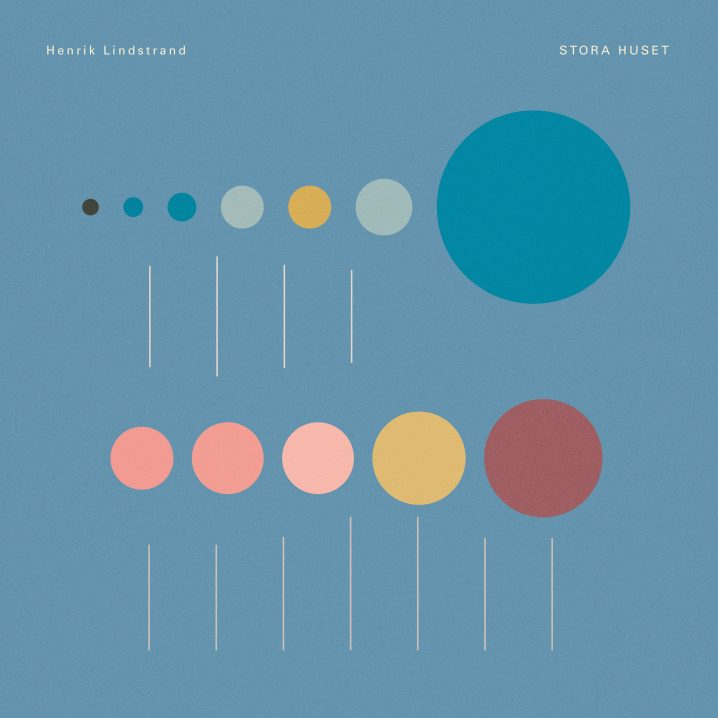 Lindstrand lives in Copenhagen and has been nominated for Danish Cinemas prestigious Robert award for his efforts. He has composed scores for animations, commercials, documentaries, and numerous Danish films. So it's no wonder that his ability to capture textured atmospheres, complex emotions and personal stories is so clearly expressed in his studio works. Beyond recommending this album, I can only suggest that you revisit the first two as well! That is until Nordhem comes out on October 23, 2020.