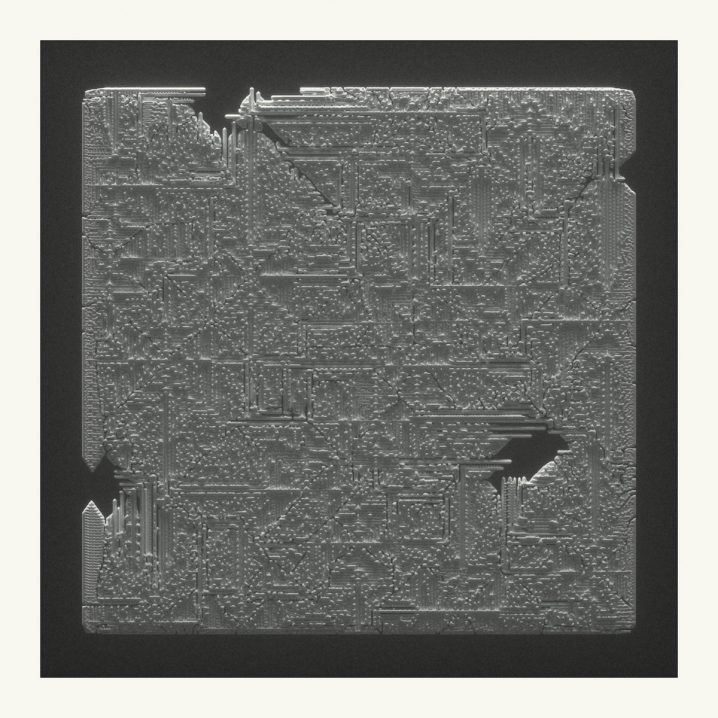 Say what you want, but electronic music is definitely getting better. Just imagine if you were only twelve or thirteen years old, putting on this record by Alan Myson in your headphones, closing your eyes, and drifting off to a sonically rich universe that had so much more to offer then the television or phone. And when I was of that age I used to do just that. Except that it was the music of the 80s played on a reel-to-reel of a pirated recording from beyond the iron curtain. It was deliciously forbidden, sought out, and enjoyed. And once again I'm back inside that headspace. Where dreamy voyages exist inside the cosmos of the mind. Where danger, charm, and honest wonder are all mixed up with the discovery of inner space. This is how I feel about Ital Tek and of his music which has brought me there. I've been a fan of Myson for a while, but with his 2016 release, Hollowed for the beloved Planet Mu he turned it up a notch in quality of his production, and in two years past he brought us Bodied which was lauded far and wide. I've called his music "cinesonic" and "vitaphonic" for the fun with words. But, bottom line, his music simply takes me somewhere, and with this sixth release, I let him set the course.
The sounds on Outland are exceptionally melodic. Even among some of the harsher rhythms and saw-toothed bass, I can make out all the chord progressions which are harmonically rich. "Open Heart" incredibly resembles the first bar of Beethoven's "Moonlight Sonata" played on analogue sounding and resonant synth (is that a Moog?) until the chords move down in a diverse direction. Nevertheless, its outer reach and wide expansion may thus resemble a feeling when over 200 years ago, in another fleeting life, you may have heard this on an organ in a church. Things get a little darker further into Outland, as "Bladed Terrain" unfolds with an urgent kick and post-industrial apocalyptic sound. The sonics are heavy, texturally rich, and truly atmospheric, as Myson manages to let the bass punch through. But even though the dense and viscous layers there is a light of warmth, of comfort and assent.
The sleep-deprived fraying of the senses became Alan's routine and one which he says gave him a renewed creative energy; half-asleep, working through the night, and then into the daytime super-focused but exhausted. Prone to audio hallucinations whilst writing the album, he aimed to capture these distortions in his perception of pitch and time.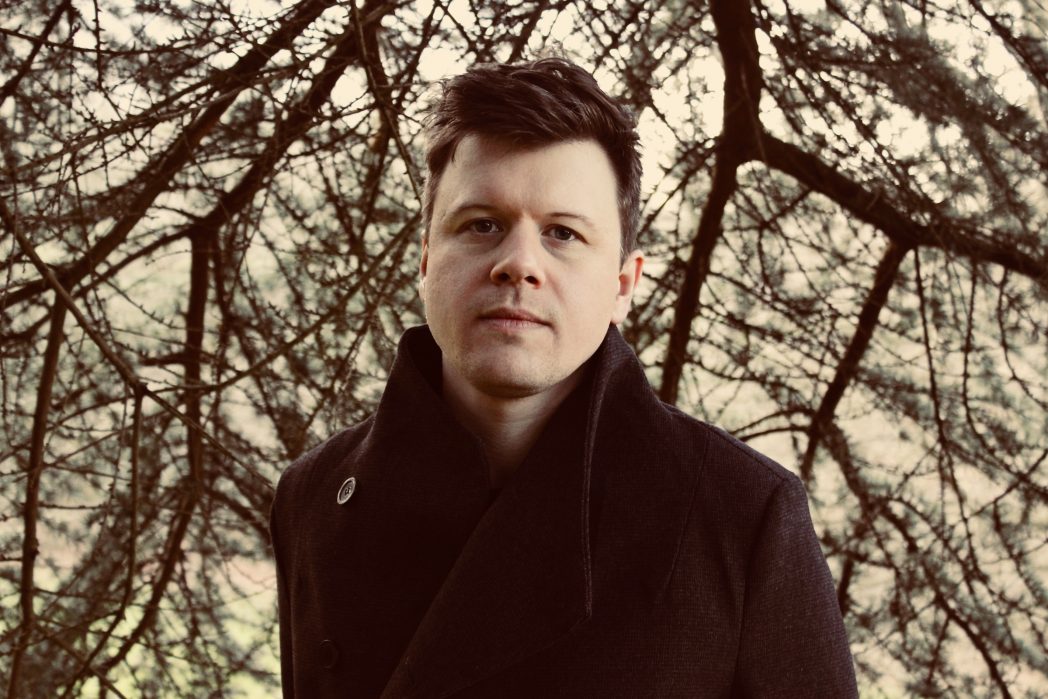 Beyond the above-mentioned full-lengths, I also recommend that you pick up The Speed of Darkness featuring five tracks from the same sessions as Hollowed. You can also dive further into Myson's earlier 12″ on Planet Mu, such as his 2011 Conga, 2010 Moment In Blue or 2009 Massive Error EPs. But do expect a slightly different sound from this Brighton-based producer – a decade ago the craze was all about a deep and vibrant sound of dubstep with the evolving rhythms of Juke among UK garage. Mmm. I did enjoy that period in music before the kids have turned it into EDM. And as I play the tracks from Massive Error I am again reminded of the journey Myson took. I'm glad to have been there for the ride. Let's see where yet another decade takes us.